Villa Luna
Blog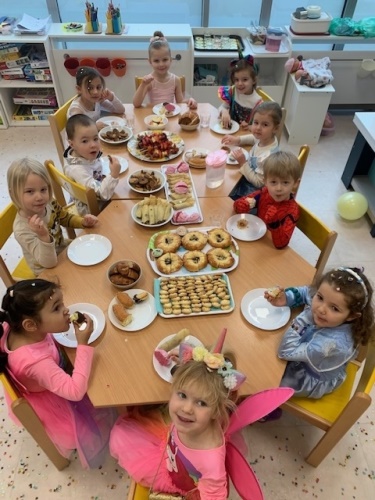 Week 7-11th of February in Lions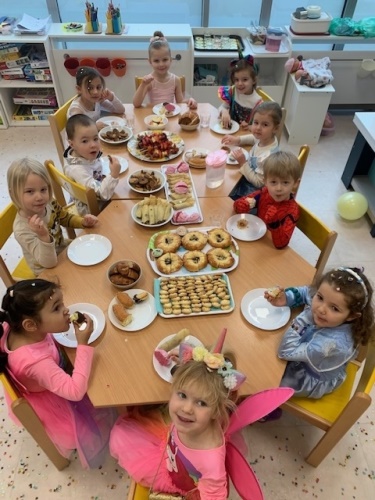 Celebrate Carnival with us!
Hello friends! Here is some news from Lions class!
This week has been great! Lots of fun, sports and dancing before our Carnival Party!
As you know, the Lions have been attending swimming lessons since last Wednesday. That is excellent for their development! They just love it!
During the week, the children had the opportunity to learn about how carnival is celebrated in some places like: England, South America, and the Czech Republic. They learned about traditions and how even the weather is totally different during Carnival in other parts of the world!
The children helped their teachers by preparing delicious cakes, which they ate this morning at the Carnival Party!
The Carnival Parade was great! Our little Lions enjoyed their costumes while dancing and having fun with the pinatas!!
And of course, the best part of Carnival: the homemade snacks!! Yummy! Thank you very much for your great co-operation!
We are looking forward to our new topic: The Little Prince, which begins on Monday.
Have a nice weekend!
Your Lions teachers