Villa Luna
Blog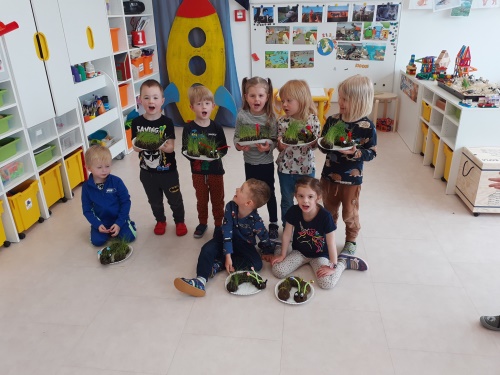 Week 2-6.5 in Lions Class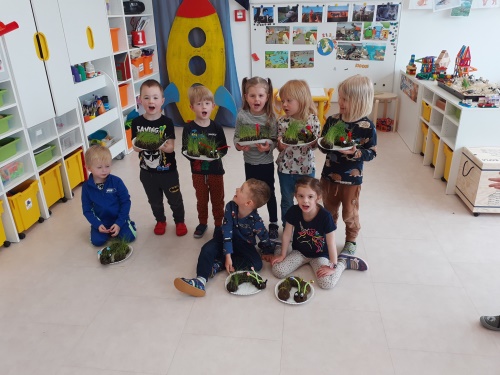 Cluck Cluck, Red Hen, Have You Any Eggs?
Hello friends, here is some news from Lions class! This week there has been plenty of games and free play time. The children enjoyed playing in teams or pairs, in a very relaxing atmostphere.
Our Lions practiced some gross motor skills in the gym, using balls and hoola hoops, following verbal instructions. And of course, running and jumping! 😊
Swimming lesson on Wednesday was great! The children have improved a lot.
We learned new songs, and the Lions were not shy to perform in front of their friends! Cluck, Cluck Red Hen is one of them. We invite you to sing along with your children during the weekend!
We want to wish all wonderful mothers a Happy Mother's Day! Little Lions have made a nice craft for you. We hope you will love it, as much as they loved to do it for you!
Next week we will start Project 7: The World of Birds.
Looking forward to new adventures,
Have a lovely weekend!
Your Lions.