Villa Luna
Blog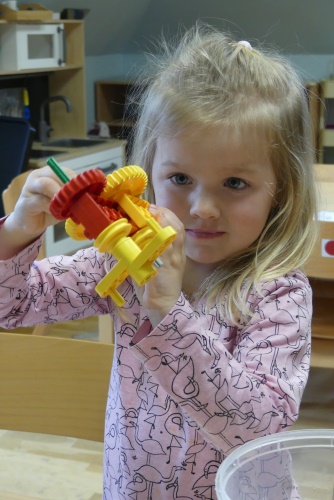 The Lego Club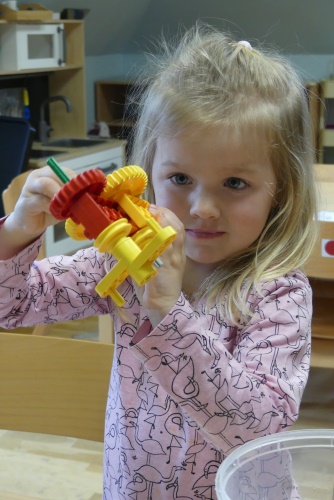 What have our little Lego engineers been up to?
From the beginning of the school year, we started a new club called Lego Engineer. In the club, we learn about all aspects of our lives, but get to build a model using a special Lego Education set that includes a lot of gears and other very specific pieces that enable us to build mechanical models that are easy to move. This way we can build and then verify certain information that it works – or it doesn't.
We have talked about how a wind mill or a spinning top works – this gave an idea about gears and the gear ratio – we can see what happens when we change the size of the wheel – is the mechanism spinning slower or faster? We have also talked about means of transport – a boat, different types of cars and or even a helicopter or a plane – what do we use when and what are the advantages of using one or another. Or last time we talked about home appliances that we can know from home and picked a blender to talk about. This was a revision to talk about gears and what causes the speed change. We didn´t mix any food with it but we used it to make bubbles in a bowl of water. That was a lot of fun!