Villa Luna
Blog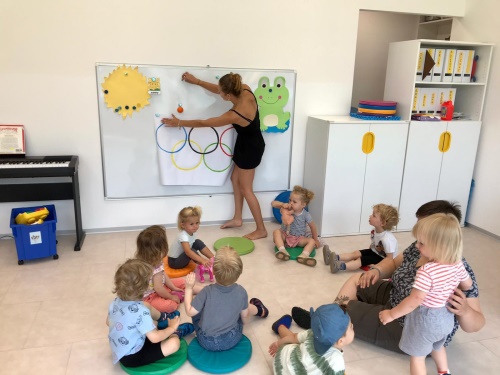 News From Cubs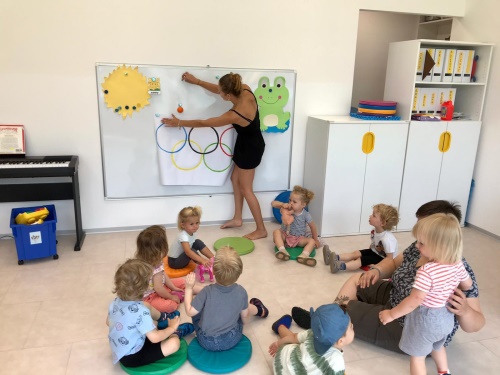 12.7.-16.7.2021
Dear parents, grandparents and friends, greetings from the Cubs!
Welcome back everyone to the Cub class after the summer break! We hope you had a great time and now you are ready to explore and get on another adventure with us!
This week we started our new topic "Olympic Games" and looked at a big picture of the Olympic rings. We were pointing at each circle and naming all the colors of the rings. We also did a fun art activity this past week. Everyone got to use their fine motor skills and their imagination to create an abstract Olympic artwork.
Our little Cubs this week got to practice their logic skills by matching the colours of the Olympic rings to each other. Everyone got to have a turn finding the matching colours. We love to play with colours!
Next week we will continue to learn about the various sports we can play in the Olympics.
See you there!
Your Cubs