Villa Luna
Blog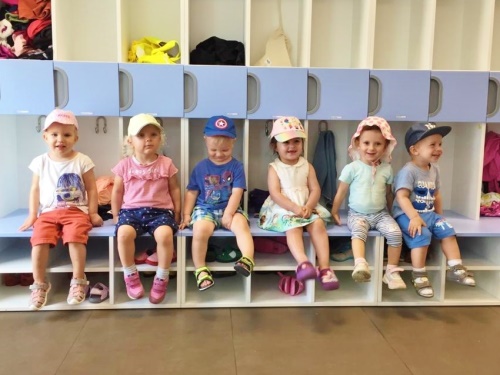 News from Cubs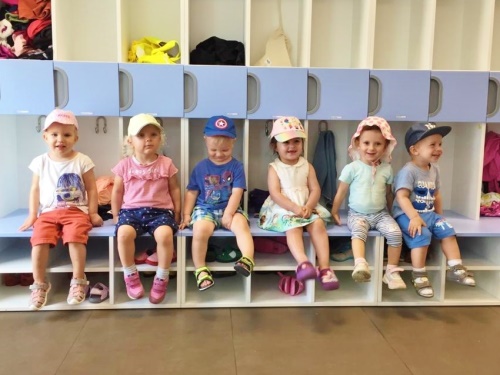 Week 10.8. - 14.8.2020
Dear parents and friends of the Cub Group,
This week we did a lot of excursions into the surrounding areas, but kept returning to one of our favourite ones – the nearby sports field. We love it there, because it's a walled area where we feel completely safe and free to run around and use up some of our energy!
This week we brought a football with us and were practicing kicking and chasing the ball, and we also brought some bubbles with us too! That was fun, and we're getting good at blowing bubbles ourselves. It was also very hot, so once in a while we took a water break, too.
We joined our older friends, the Bunnies, during one of their Native American morning circles. We learned some of the Bunny songs, as well as practiced our own, and we really enjoyed taking part in their Native American music, during which we joined in with drums, tambourines, and other rhythmical instruments.
We've also been learning to help out a bit with cleaning and other things that need doing. We've always been good at cleaning up our plates, bowls, cutlery and drinks after mealtimes, but as we're getting bigger, we have been learning to do more, like clean the table and even help with making the beds. We're finding that helping out with grown-up work like this can be lots of fun, and also makes us proud of what we are able to do. :-)
And, as always, we love spending time with our friends, and learning to care about each other. :-)
We wish you a wonderful weekend, and see you again next week!
Your Cubs