Villa Luna
Blog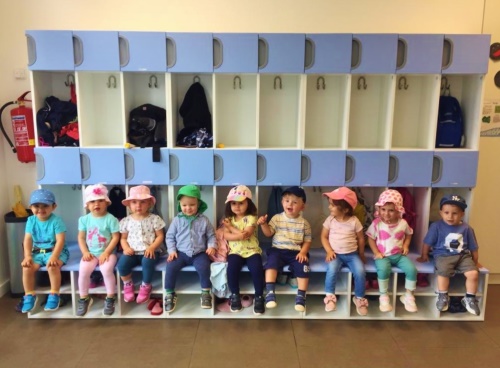 News from Cubs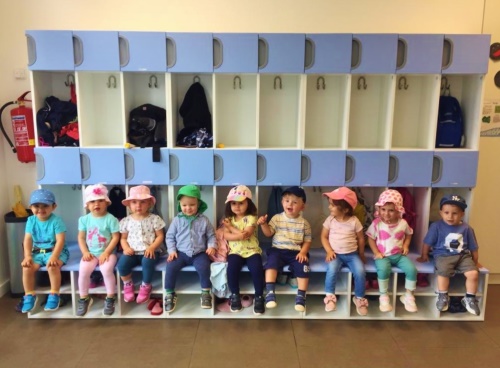 Week 13.7. - 17.7.2020
Dear parents and Cub friends,
We all came back after the holiday last week full of anticipation and joy at being together with our friends again! And what a busy and fun week this has been :-)
A new topic started at Villa Luna this week about Native Americans, which will run throughout the summer. We're expecting some adventures, one of which already took place this week! We had a drumming workshop, which was an awesome experience. We loved the chance to try out all the different kinds of drums, making plenty of noise, and sometimes sounding like real Indians :-)
We spent one morning catching up with our older friends from the Bunny Group, and spent an enjoyable time in the gym together, playing games. We like spending time with our older friends, because we learn a lot from them!
And on Friday, which is our day for being in the gym by ourselves, we made a challenging obstacle course (but we all managed to go over it!). Then we made a big house with walls for hiding and a gate to go through – as you can see from the photos, we loved it!
We went outside every day of course, and when it was hot, the sprinkler in our garden was turned on and we had a great time running through the mist it makes. So refreshing and perfect for summer days!
We also welcomed a new friend to our group this week. She has fit right in and has already been busy making friends.
That's all for this week. We hope you enjoy our pictures, and we look forward to seeing you again after the weekend.
Your Cubs