Villa Luna
Blog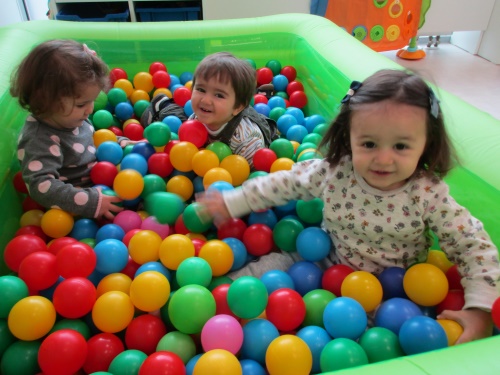 News from Cubs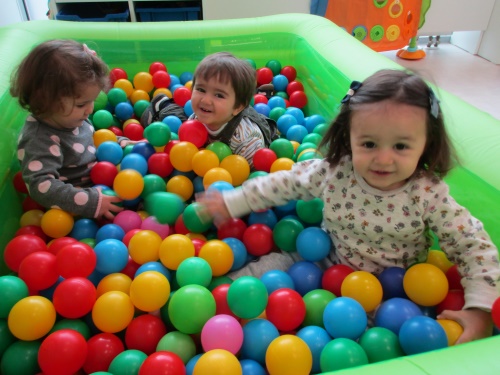 Week 24. - 28.2.
Dear parents and friends of the Cubs class,
This week flew by so fast and so did the whole month, but the important thing is that we are having so much fun. The pool with balls stayed in our class for the whole week and we love it, as you can see on the pictures (only if you can find us hidden in the balls 😊).
This week a new topic started called the Little Red Hen, so we are trying to make our own little red hens. We started with painting paper plates red and next week we will decorate them.
We went outside or to the gym every day this week. We were expecting some snow to come, but it didn't happen, so hopefully next month!
Have a great weekend and see you next week.
Your Cubs