Villa Luna
Blog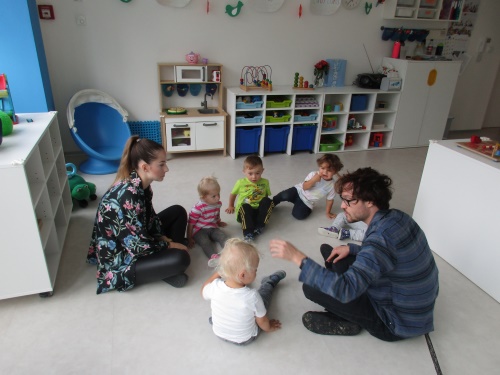 News from Cubs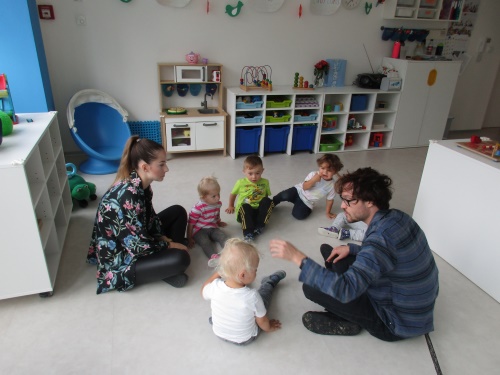 2.9.-6.9.2019
Dear parents, grandparents, and friends, greetings from the Cubs Group!
Welcome everyone to the start of the brand-new school year! This week we began our first unit of the school year titled "Cubs go to school." We made some new friends this week and started to learn about our new school in Avenir!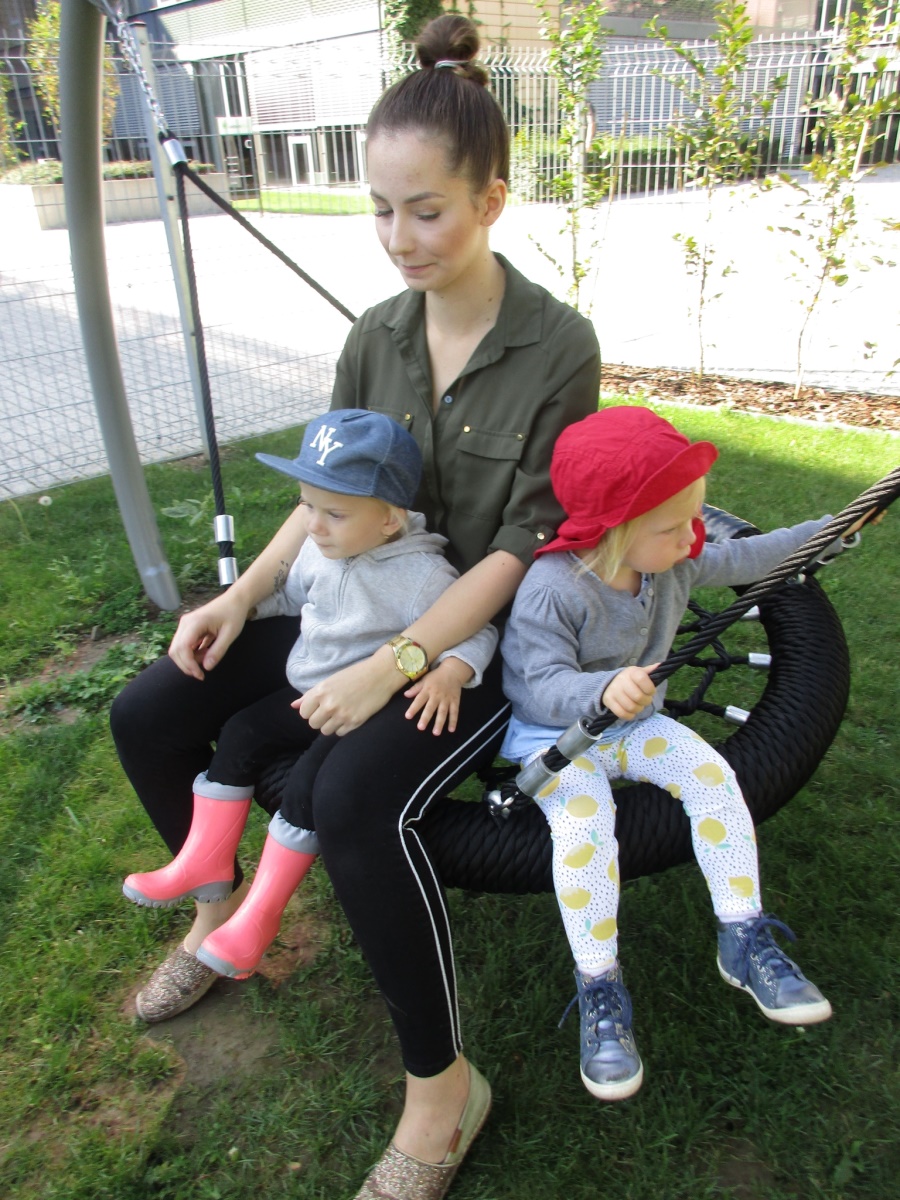 This week our teddy bear friend named, Meda Peda, joined us and helped explain the class rules. Meda Peda loves sharing and playing with his new friends in the Cubs class!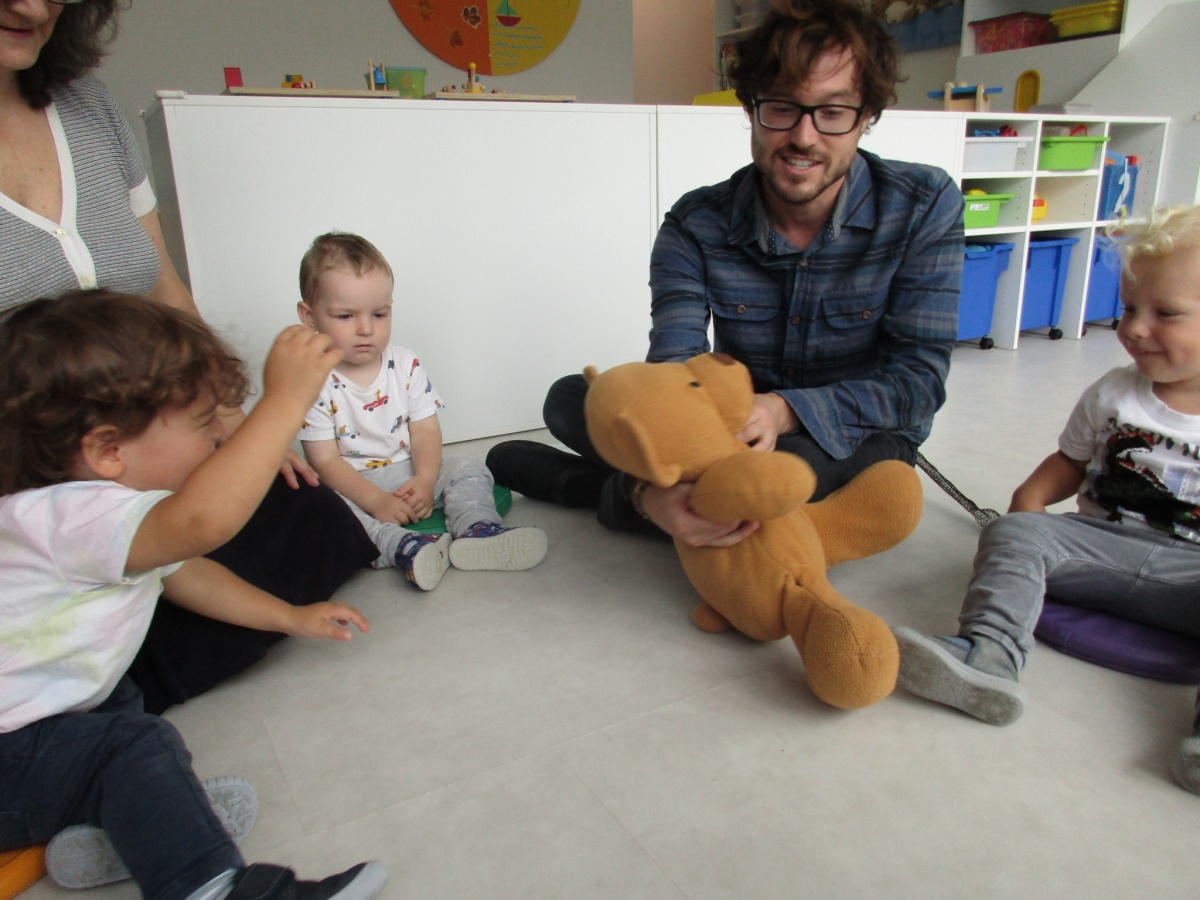 Meda Peda has a really big heart. He loves to be compassionate with all of his friends. This week we used our fine motor skills to colour, cut out and glue our very own hearts to show him that we are compassionate as well!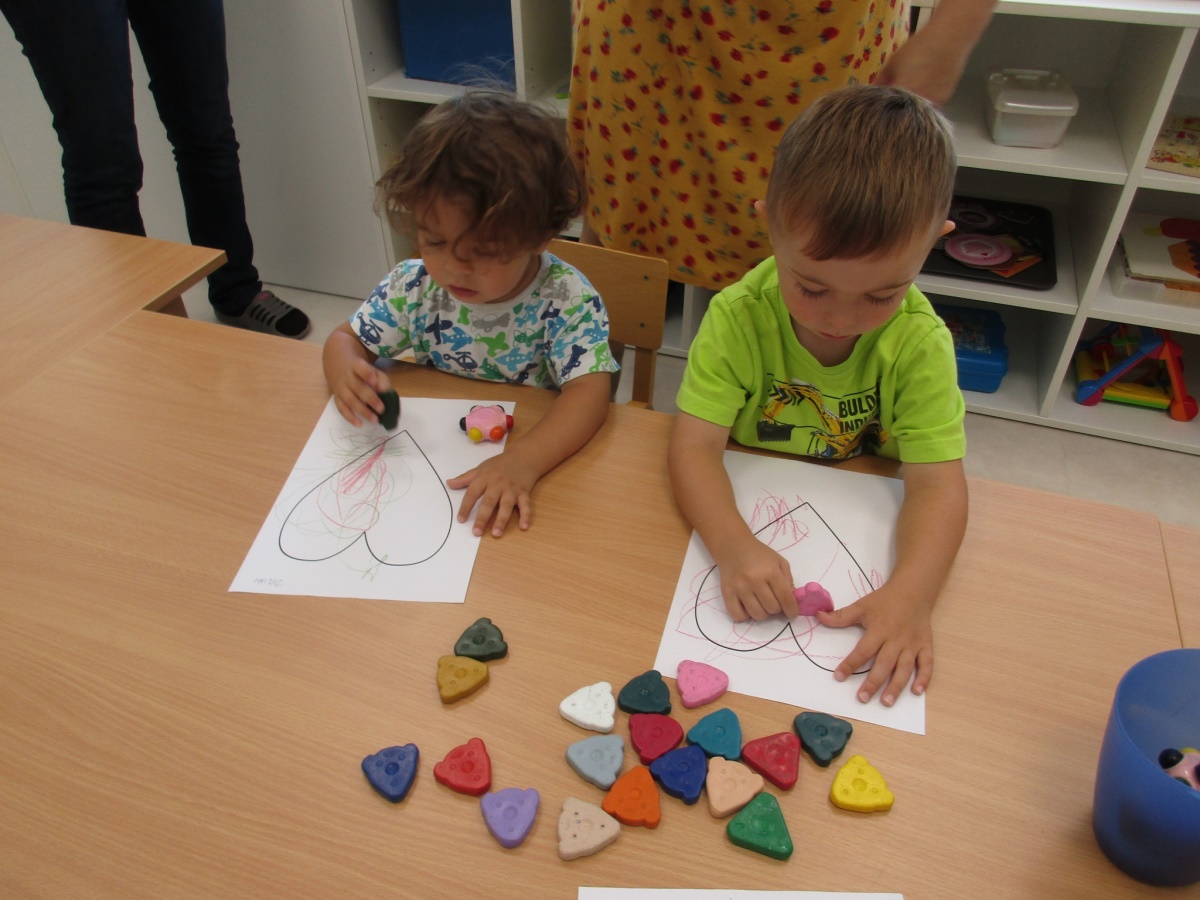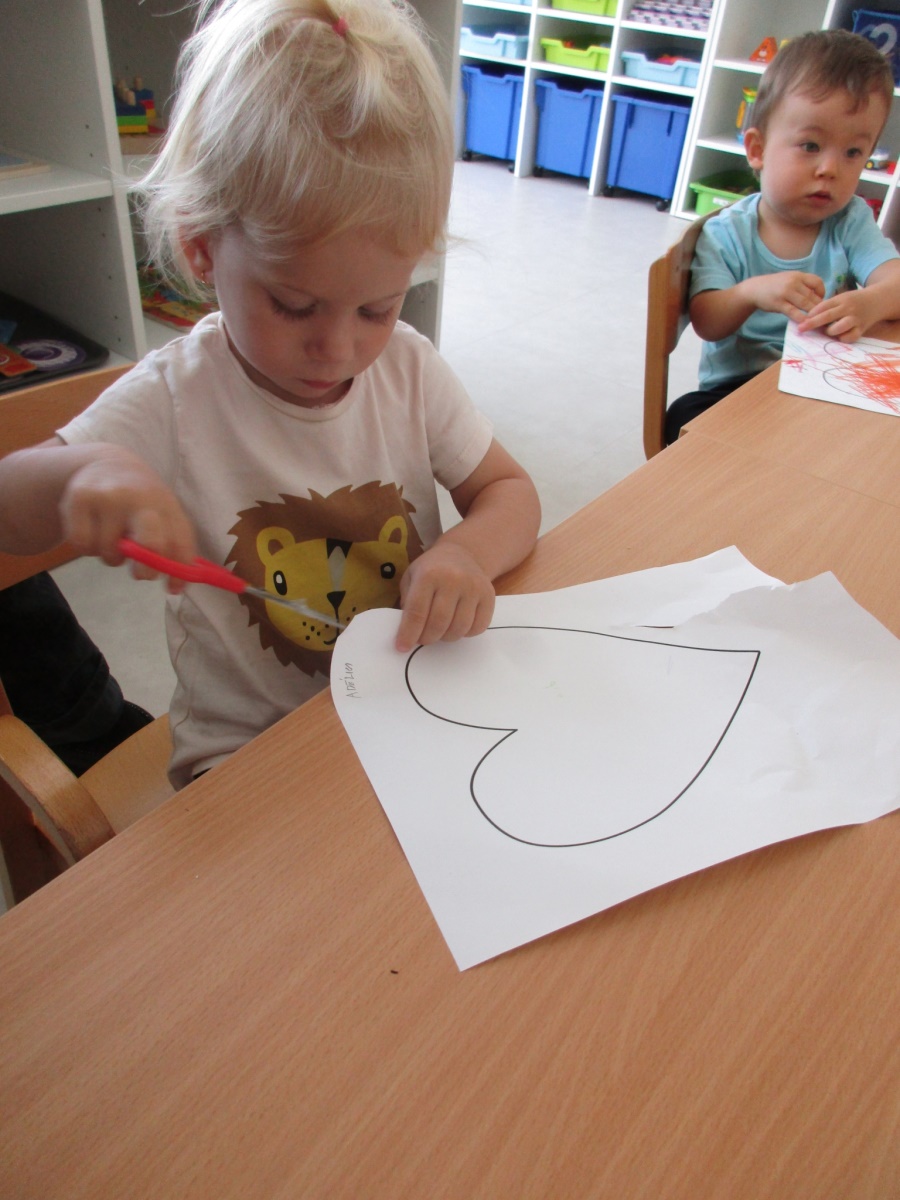 This week the theatre visited us at Villa Luna. We got to see lots of puppets and marionettes and even got to touch them after the show!
The autumn is approaching and our little Cubs spent as much time as possible outside playing and exploring the new school location at Avenir!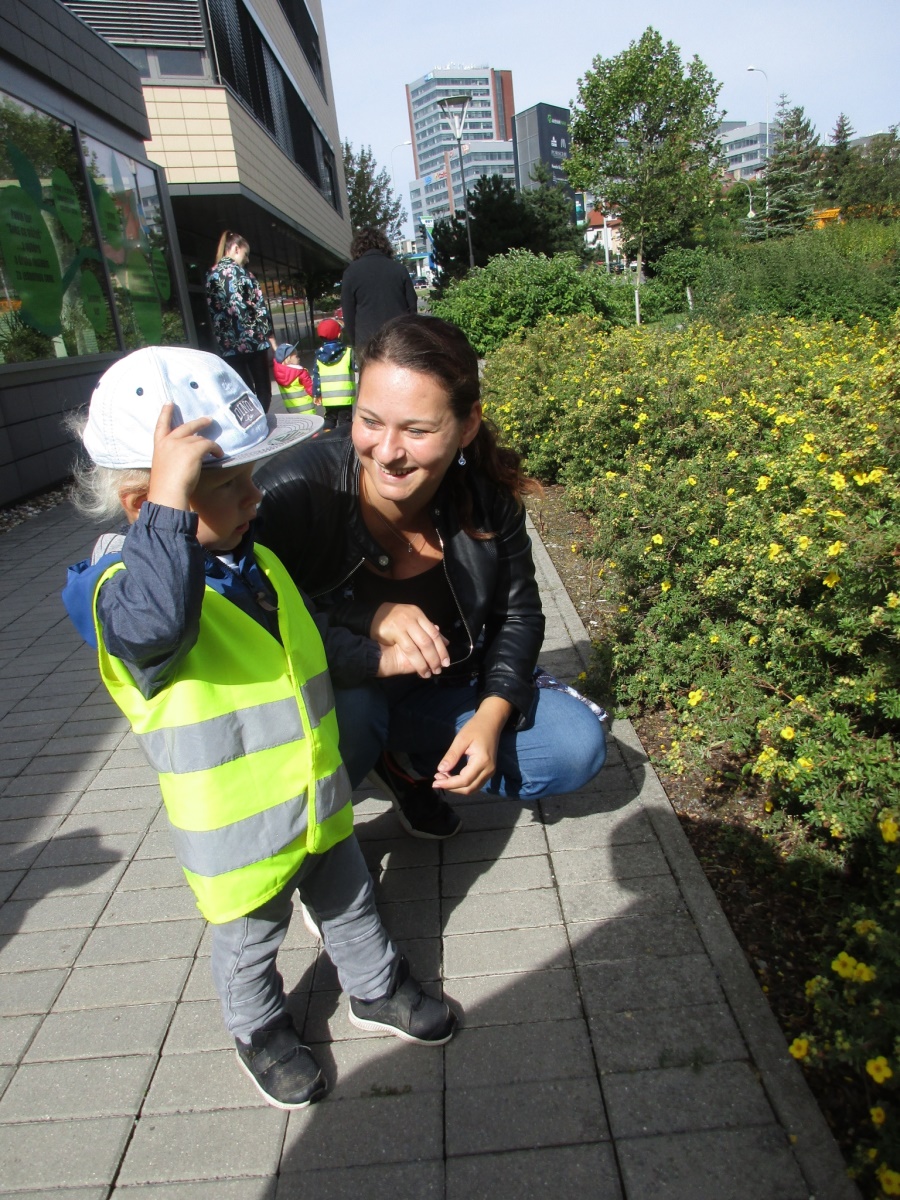 Next week we will continue our unit called "Cubs go to School." Meda Peda will help us learn all about politeness. See you then!
Your Cubs Teachers