Villa Luna
Blog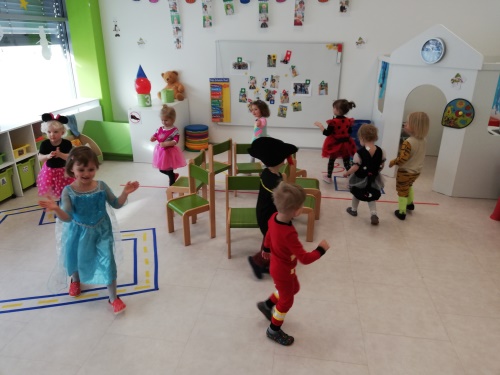 News from Bunnies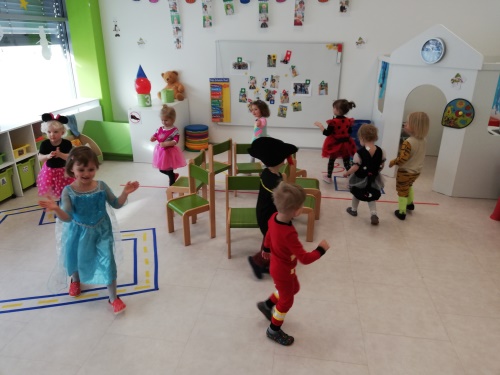 8.2.-19.2.2021

Dear parents, grandparents, and friends, greetings from the Bunnies Group!
Welcome to this extended edition of the Bunnies blog. We are glad that everyone in the Bunnies group is healthy and well! Over the past two weeks at Villa Luna we celebrated Carnival and started our new unit titled "Journey around the World." Let's take a look at what we did!
Last week we began learning about Carnival. All the Bunnies learned that Carnival is a holiday festival where we celebrate the ending of winter and begin welcoming in the spring. People like to wear masks and costume. It's also a time to dance!
This week on Wednesday we had our Bunnies Carnival party! Everyone dressed up in their favourite costume. We started by having a costume fashion show followed by a few games. We then had a tasty snack brought by each of our families and concluded the party with a super dance party!
On Thursday this week we began our new unit titled "Journey around the World." During the project our little Bunnies will travel around the world and explore each continent. We began this week by learning about what the world is and how it is covered by land and water. We also learned about how we live in Europe and call the Czech Republic home!
Next week will continue our unit called "Journey around the World" and will learn about the landscapes of Europe and the animals that live here.
See you then!
Your Bunnies Teachers