Villa Luna
Blog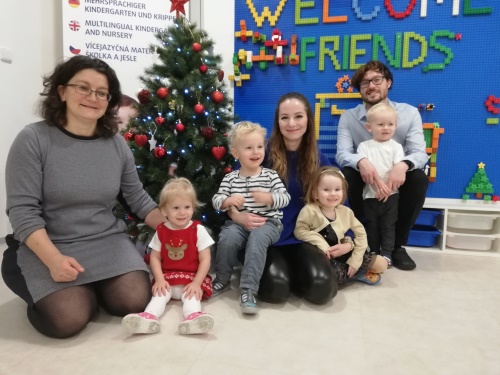 News from Bunnies
16. 12. - 20. 12. 2019
Dear parents, grandparents, and friends, greetings from the Bunnies Group!
This was the last week of school before Christmas break. All of our little Bunnies were super busy getting ready for the Christmas party and preparing ourselves for the holiday season!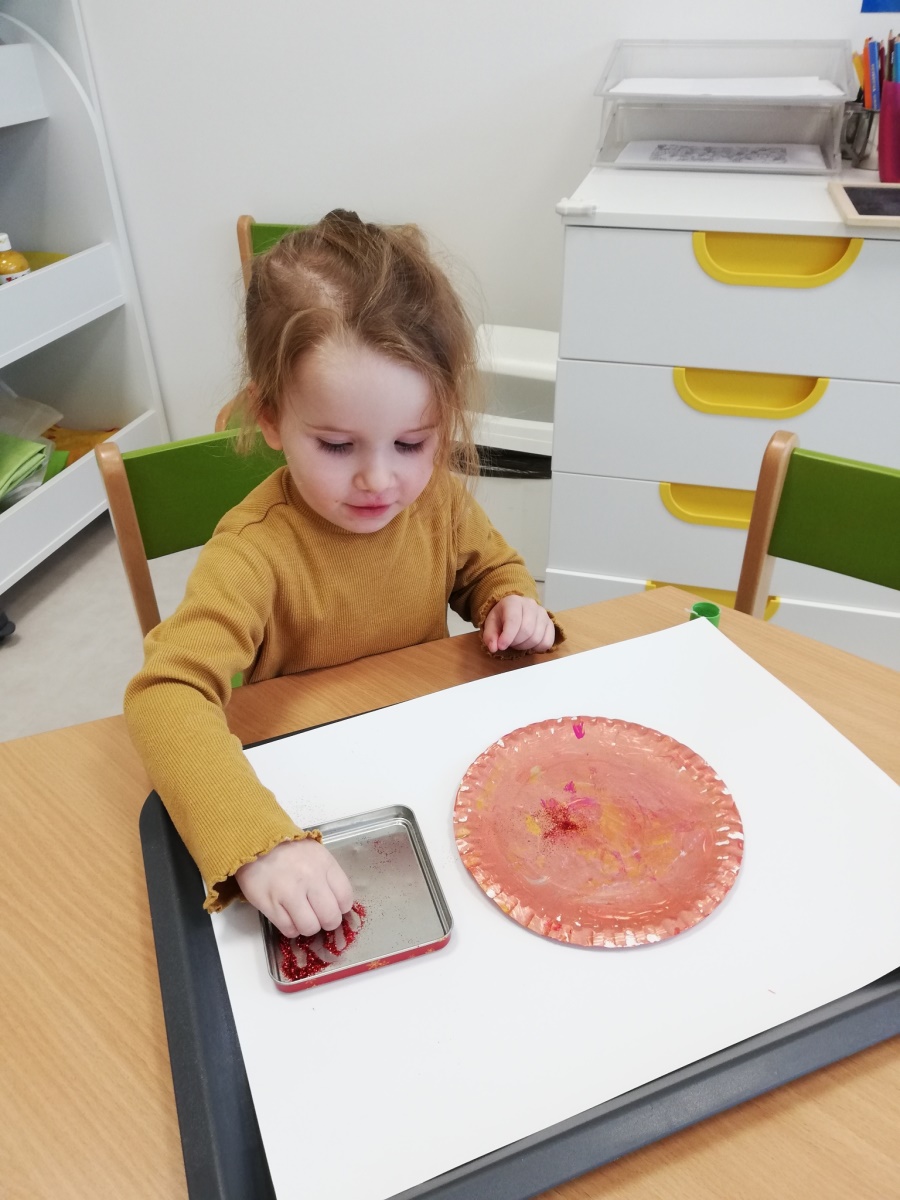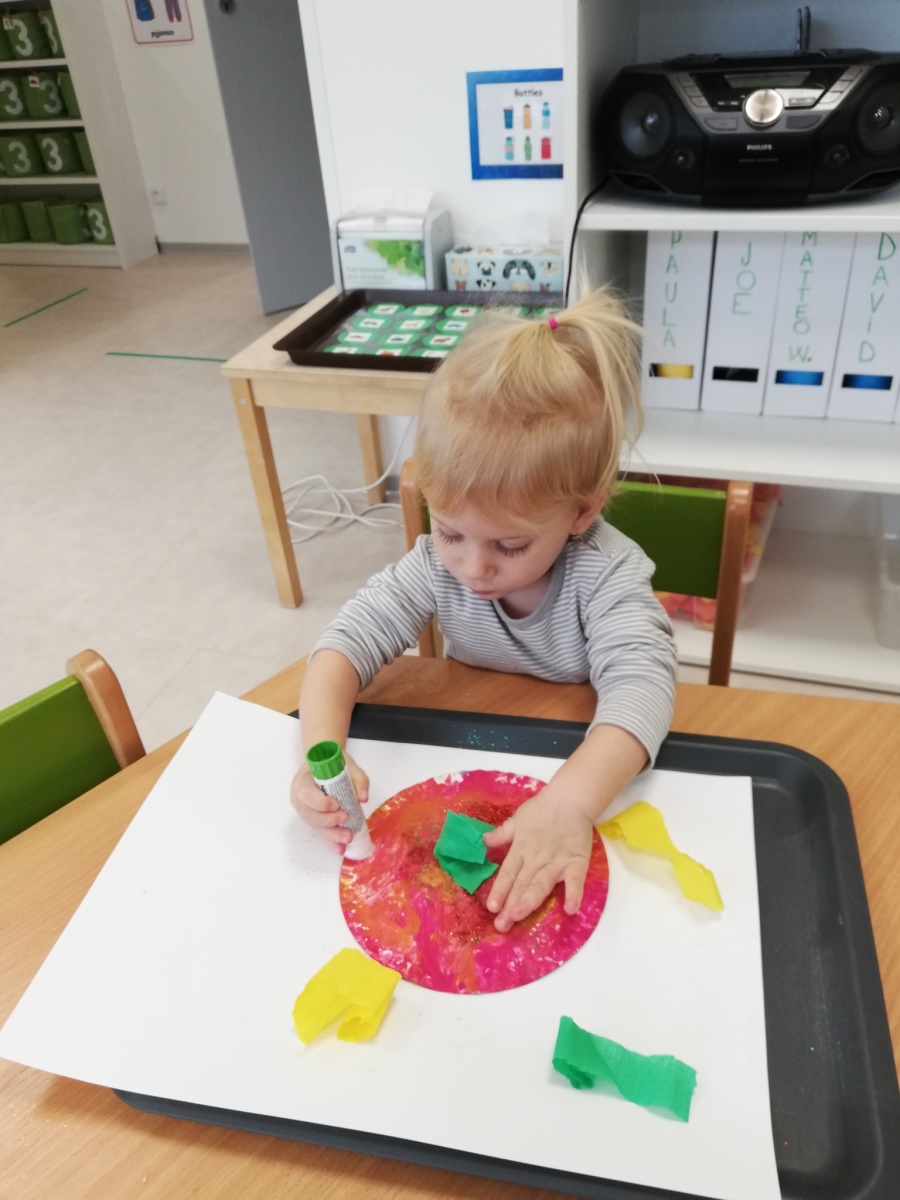 Our Christmas show was on Thursday this past week and we had many things to prepare! We practiced all our songs and made many Christmas decorations.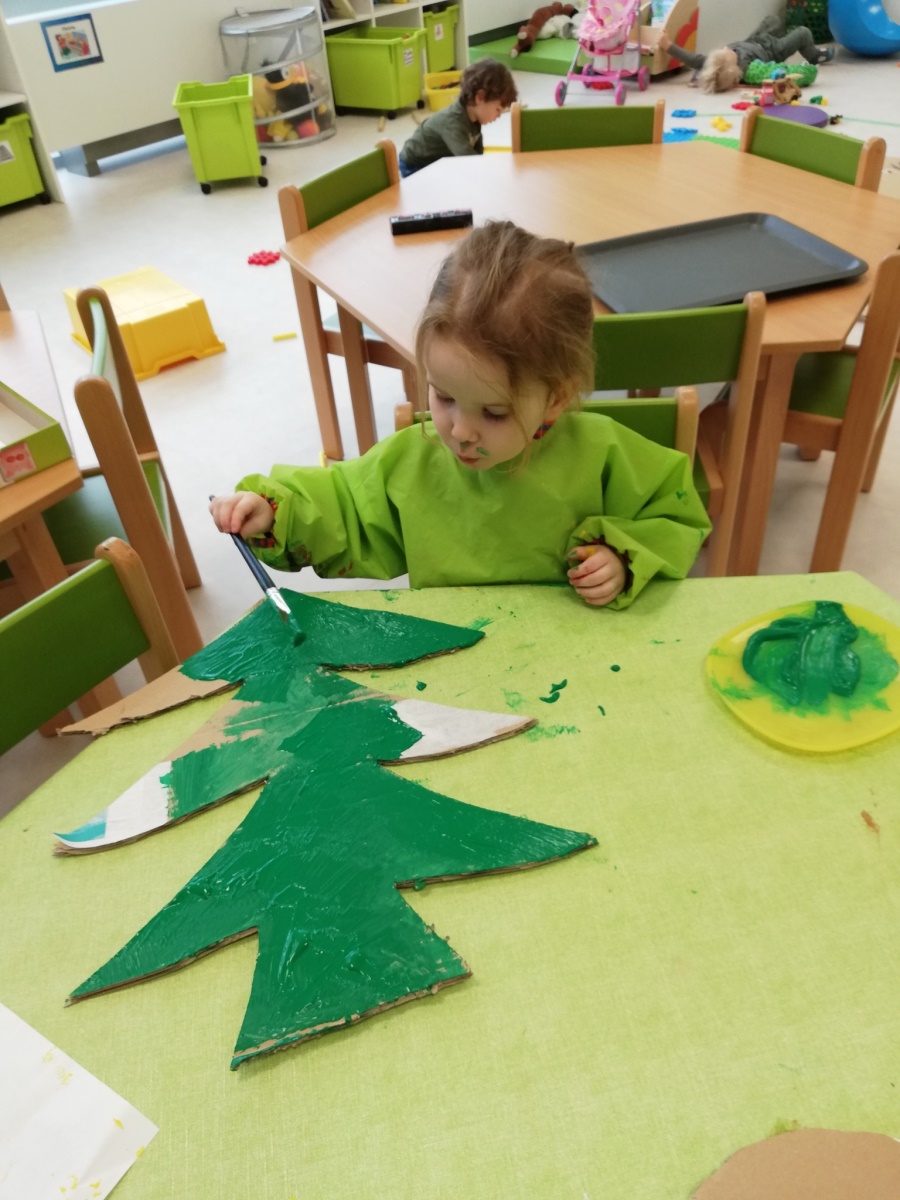 We also practiced our fine motor skills by decorating our class Christmas tree!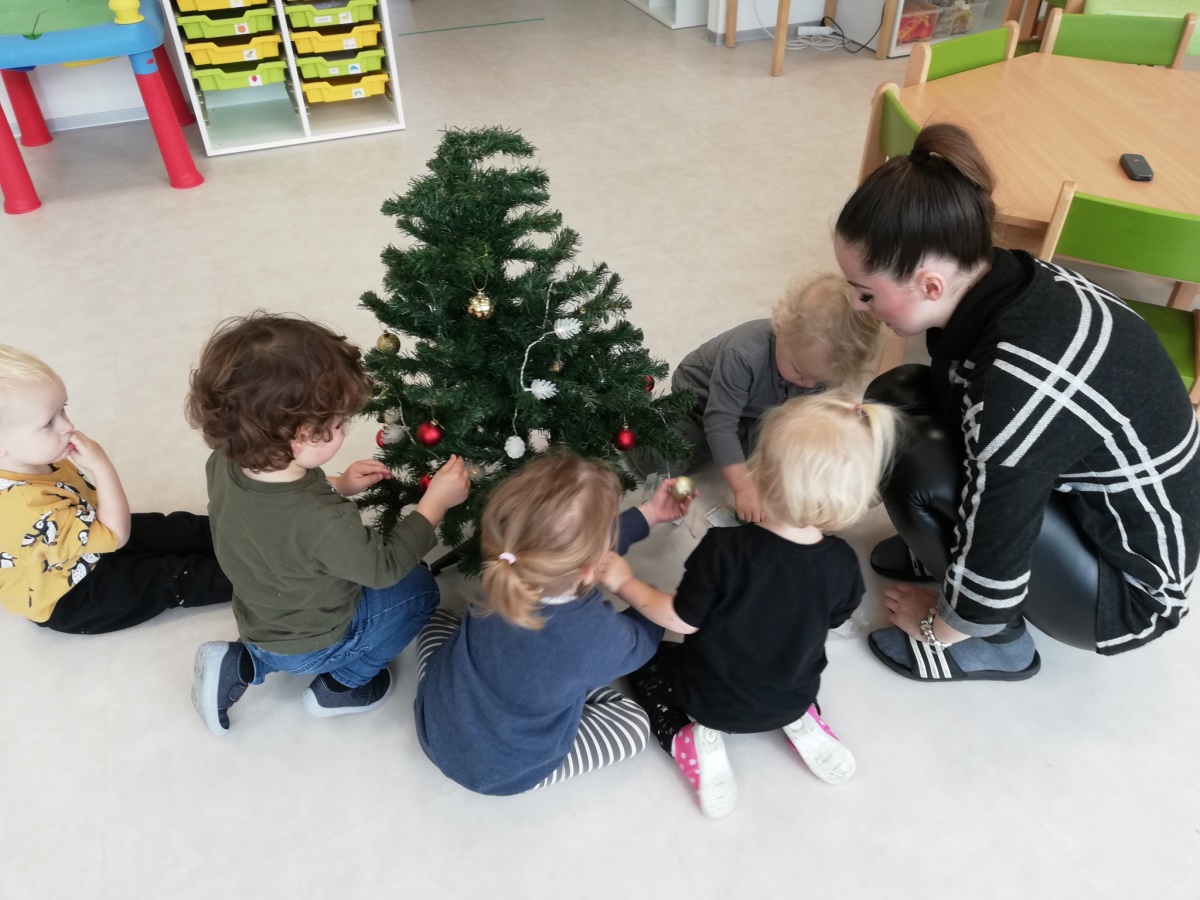 Thursday was the big Christmas party and performance day! Our little Bunnies sang some beautiful Christmas themed songs in Czech and in English for all our parents and friends. We even sang a few songs all together! Merry Christmas!
On Friday we celebrated Olivia's birthday and it was lovely time!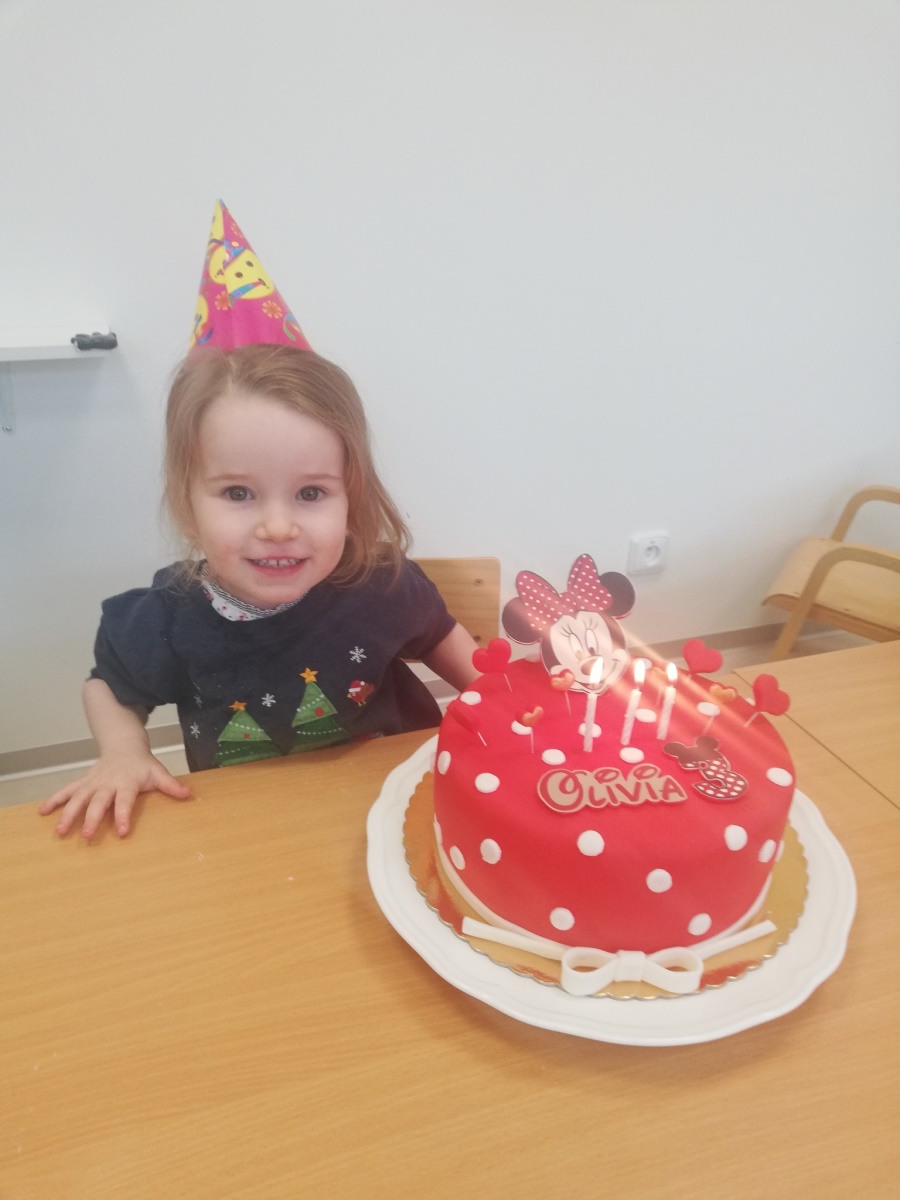 On Friday this week we also received some special presents for our class. Our little Bunnies got to unwrap them and play with the new toys. We are all very grateful for these new toys! Thank you!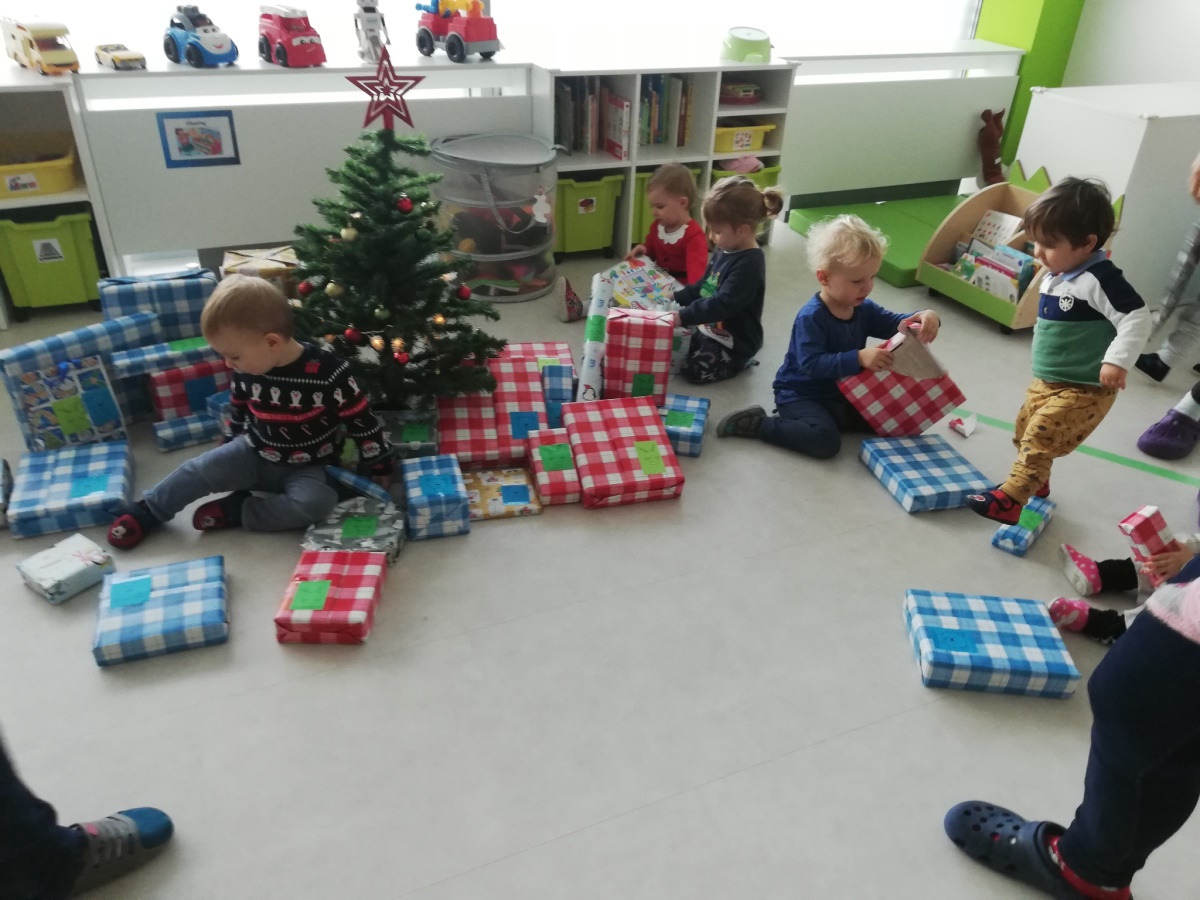 From everyone at Villa Luna and the Bunnies class we would like to sincerely wish you a Merry Christmas and happy holidays.
See you in the New Year!
Your Bunnies Teachers