Villa Luna
Blog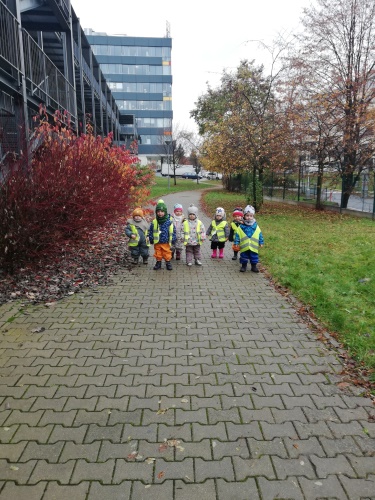 News from Bunnies
11.11.-15.11.2019
Dear parents, grandparents, and friends, greetings from the Bunnies Group!
This week at Villa Luna we celebrated St. Martin's day with a beautiful lantern walk and we concluded our topic called "Hello Autumn."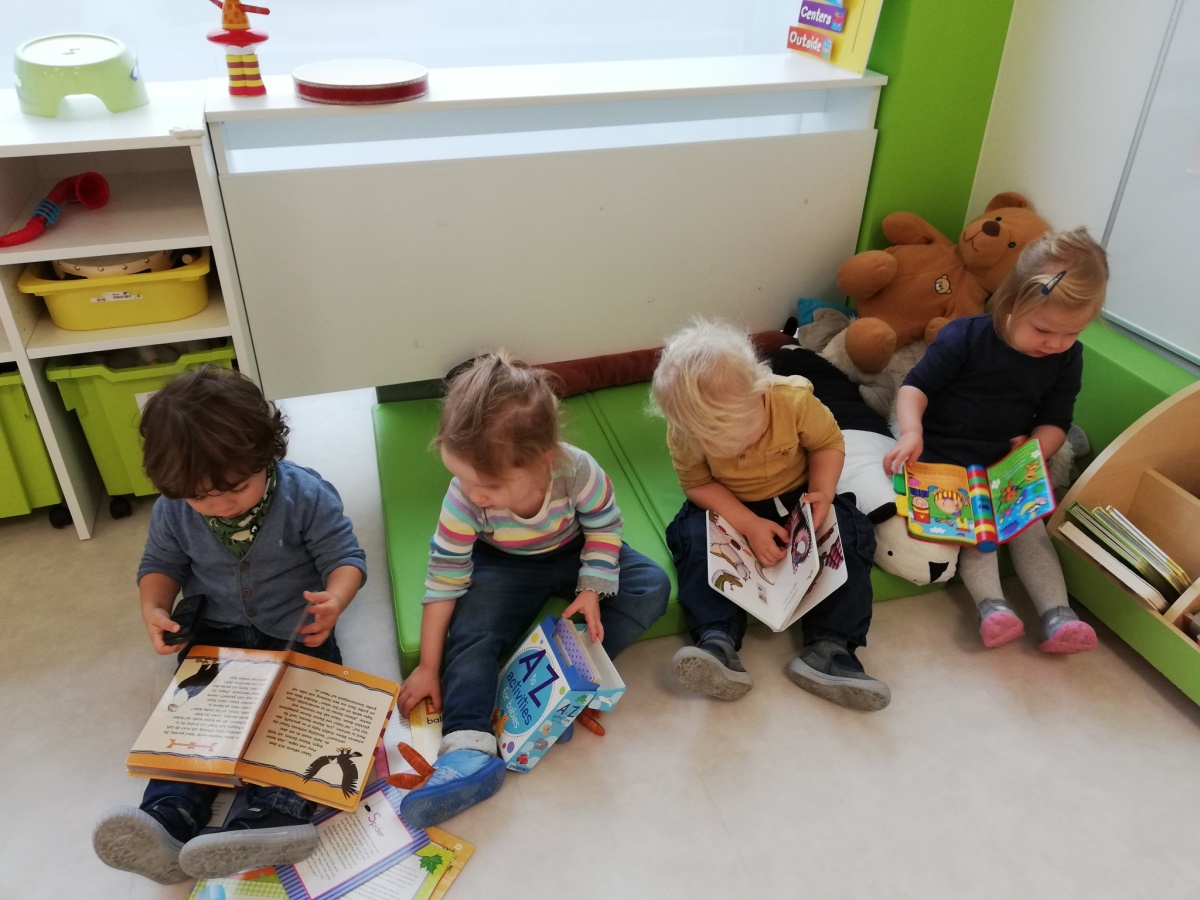 On Monday this week was St. Martin's day. In preparation for this holiday our little bunnies helped make delicious bread rolls that we later ate at the celebration. Yummy!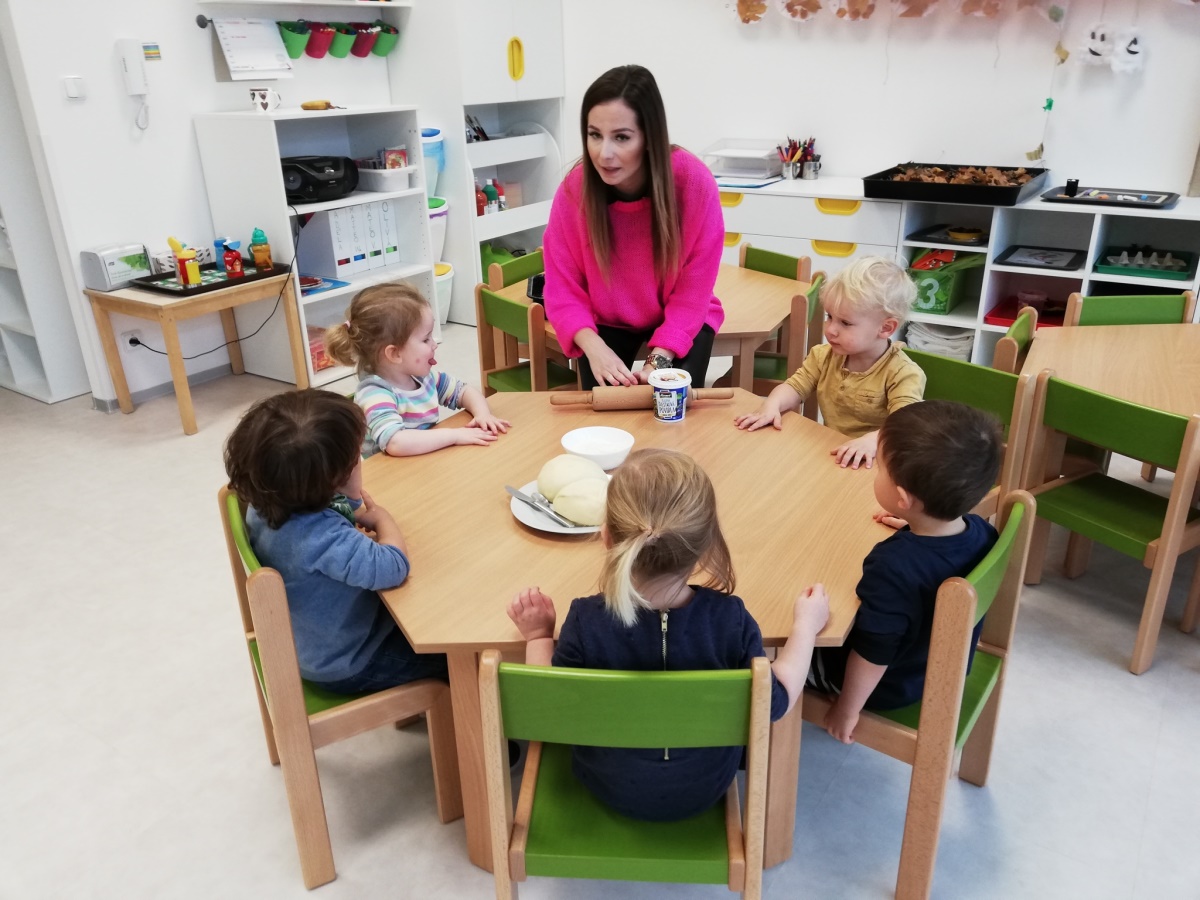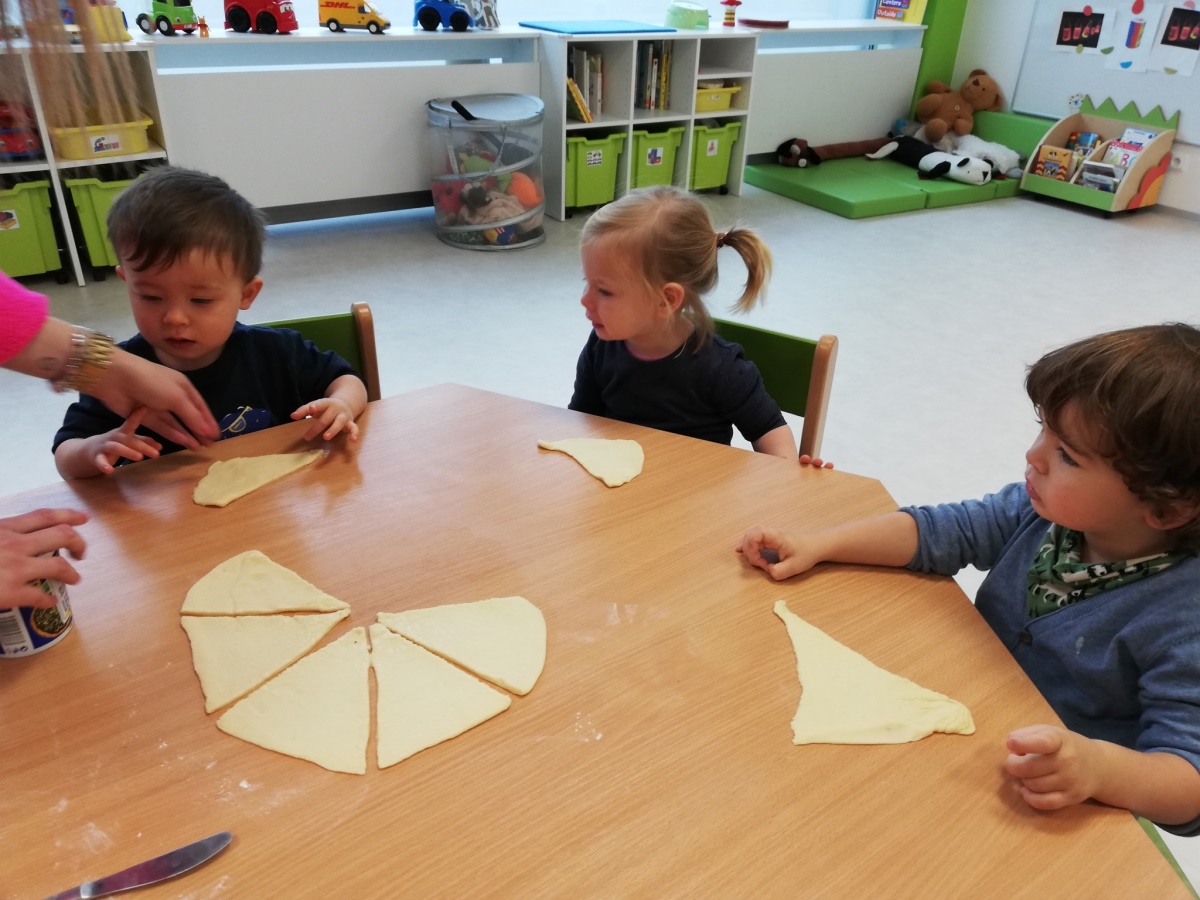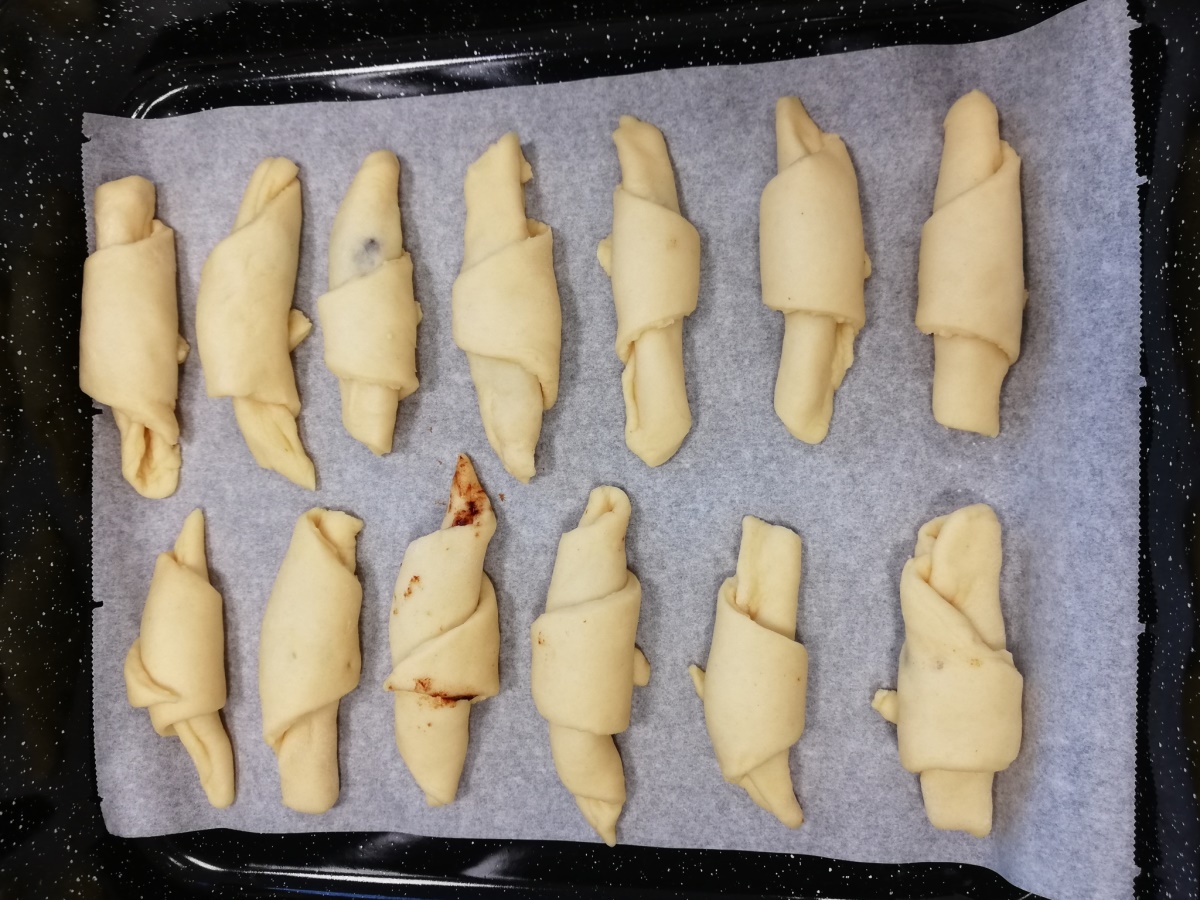 That evening all of Villa Luna went on a lantern walk to the park in Nove Butovice. There we found a message from St. Martin himself. Everyone had a blast and we sang songs the whole time! It was a ton of fun!
This week we concluded our "Hello Autumn" topic by reviewing all the different types of nature we can find in the Autumn.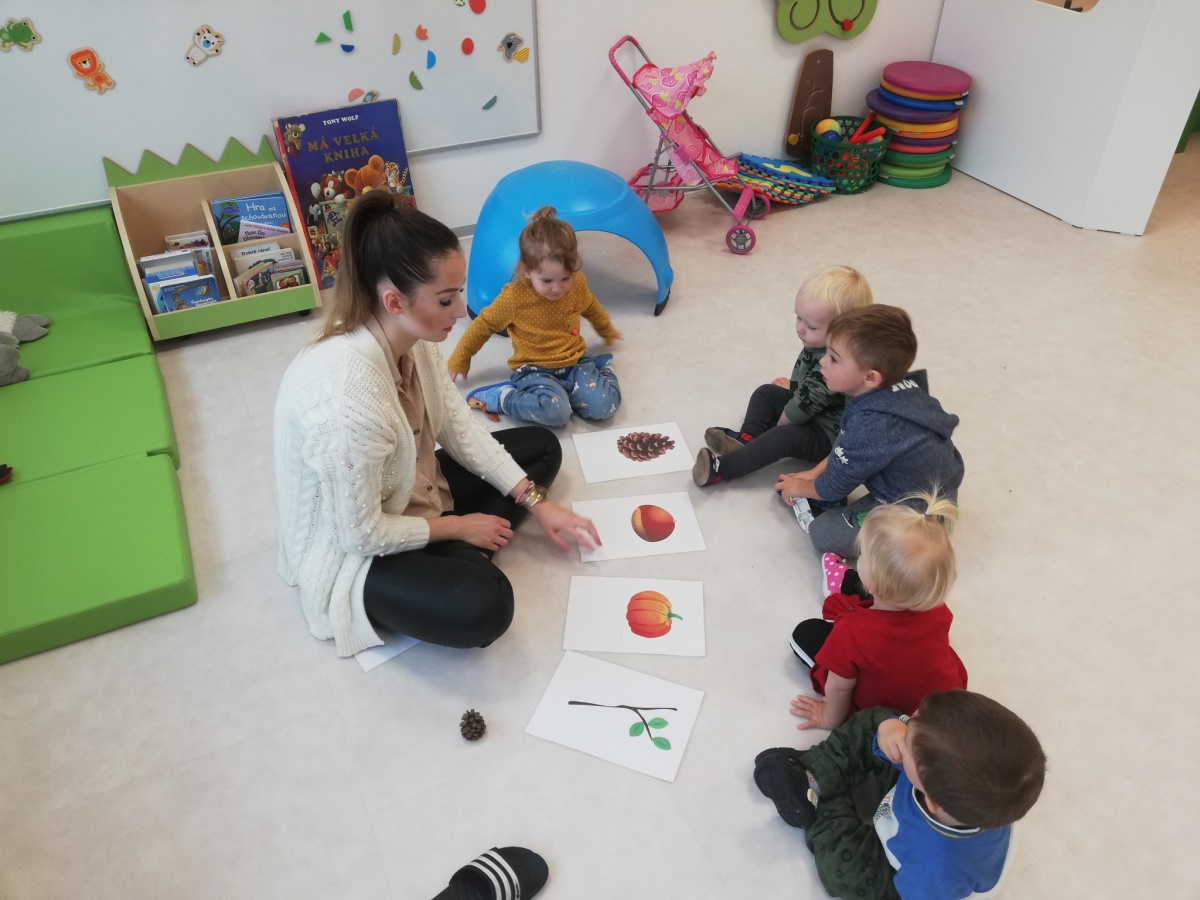 David celebrated his second birthday this past week. Happy Birthday, David!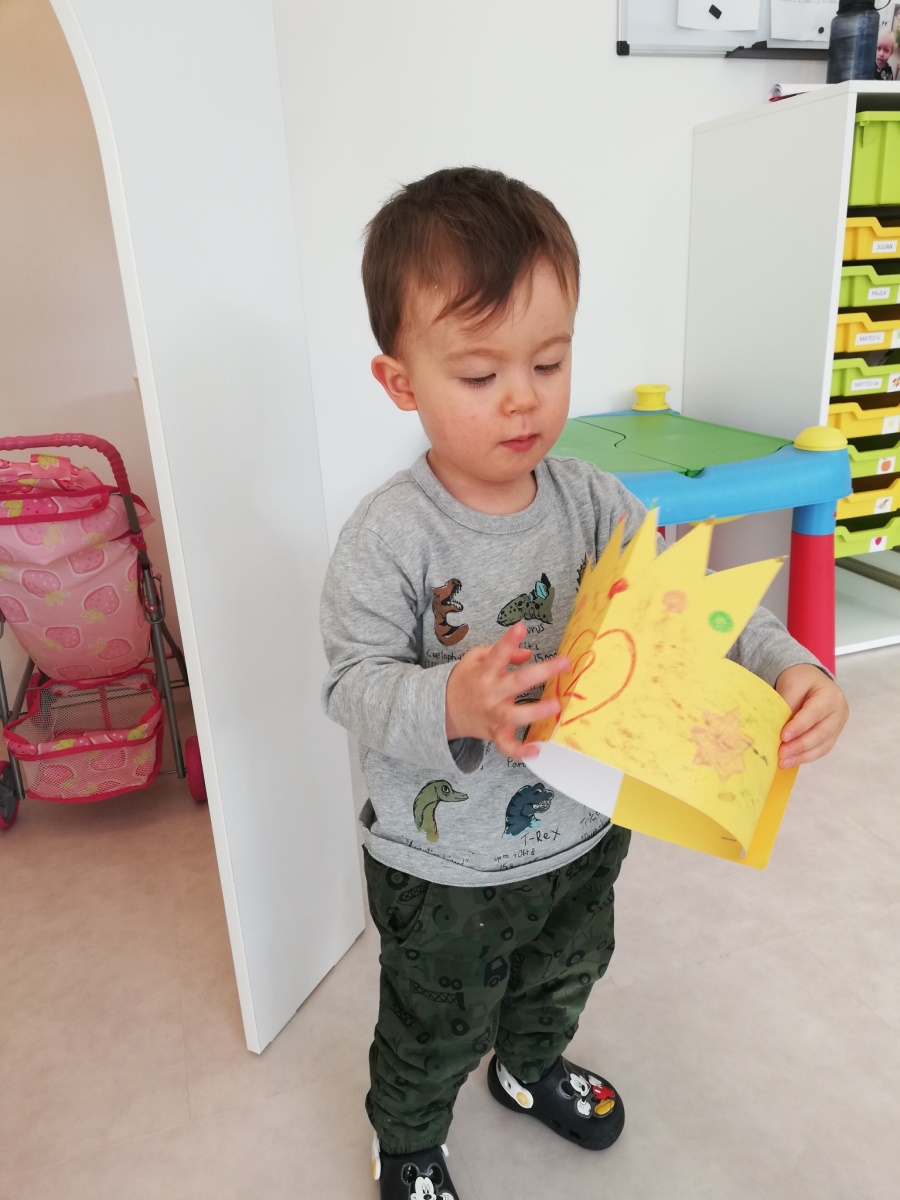 Next week we will begin our new topic titled "Christmas Time is Coming."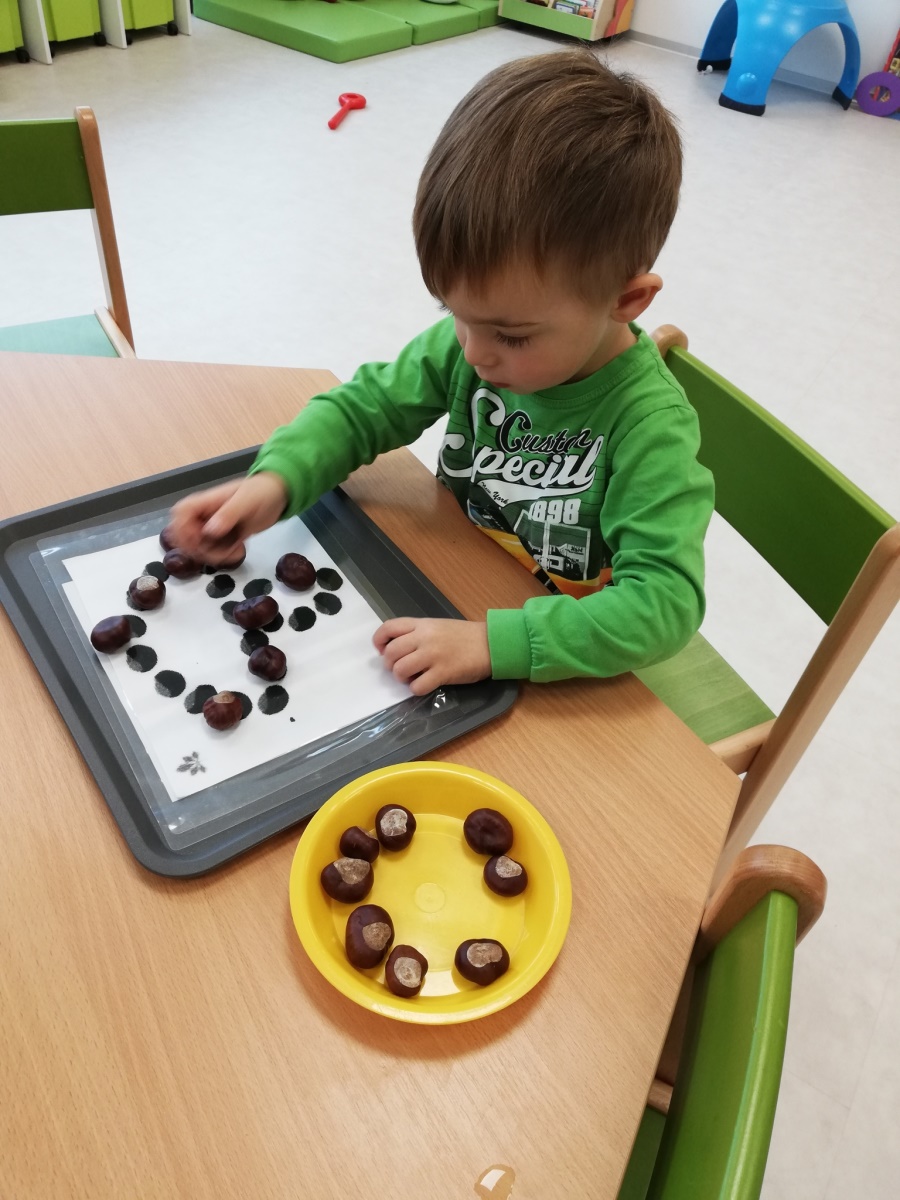 See you next week!
Your Bunnies Teachers