Villa Luna
Blog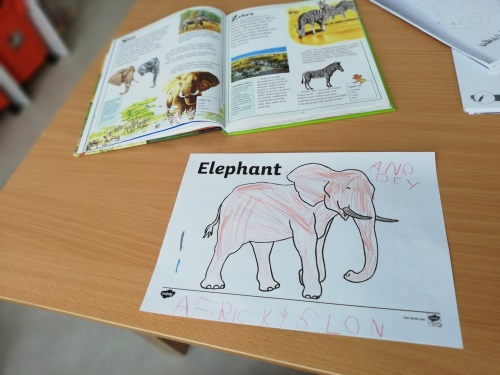 3.2.-7.2.2020 in the Fox Group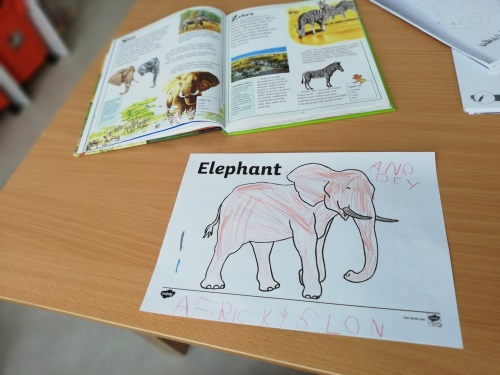 Waterdrop travelling around Africa..
This week our waterdrop travelled around Africa. We spoke about many African animals, repeated their names and had a look in a map, where they are living. We thougt as well about difference between shimpansee and orang-utan or between african and indian elephant.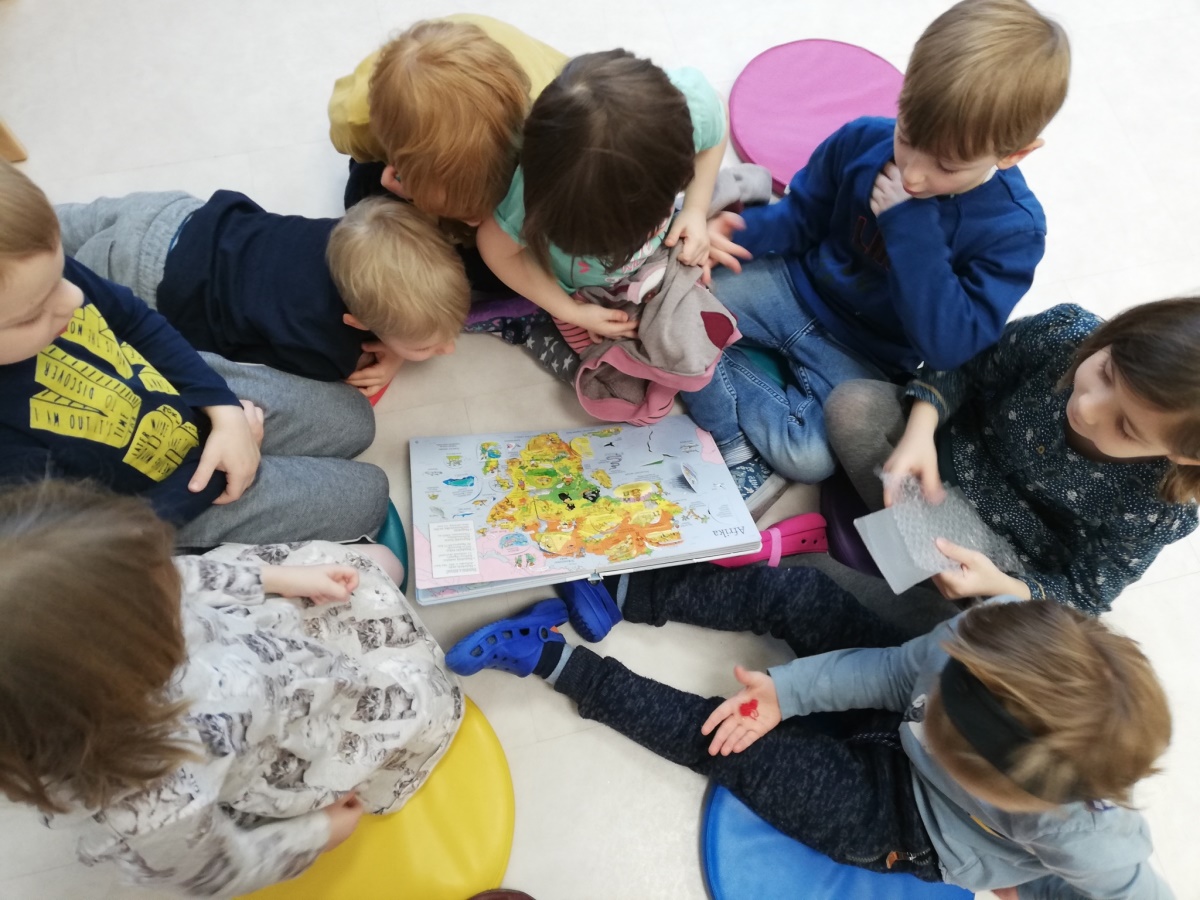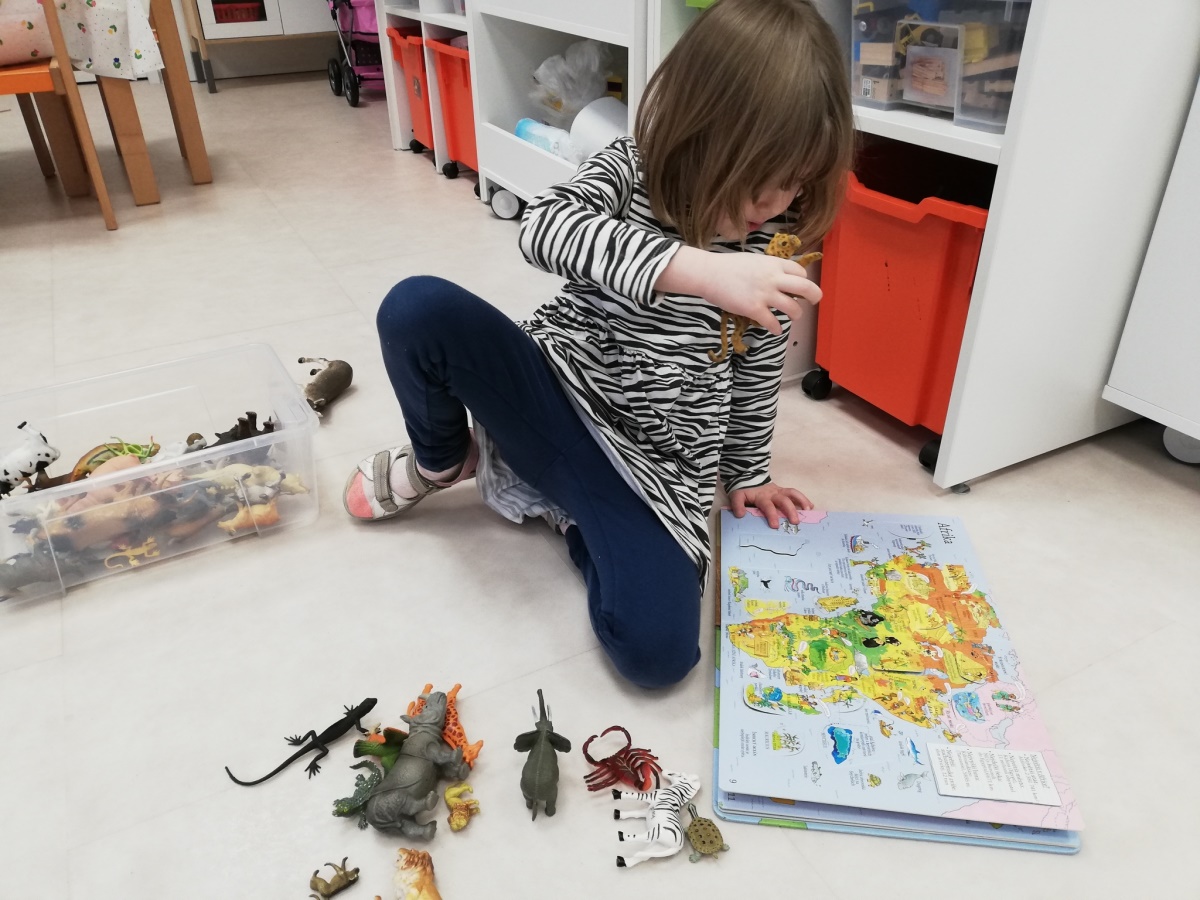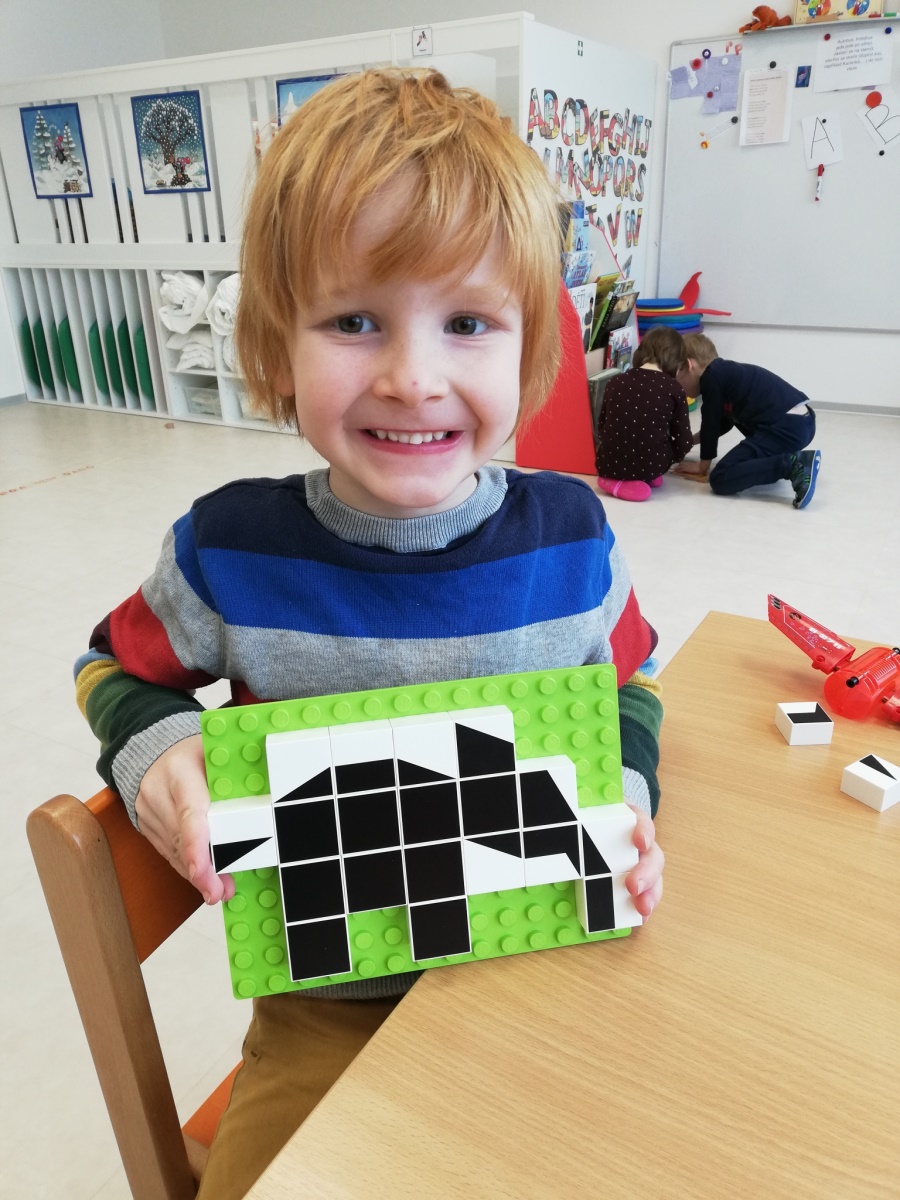 We read Jungle book in german and spoke a lot about this story. Together we made a big jungle picture as well. With Moughli and Sherekan, of course!
We welcomed a new friend, introduced ourselves and showed him our class. We song Head and shoulders in czech and german. We know it already very well.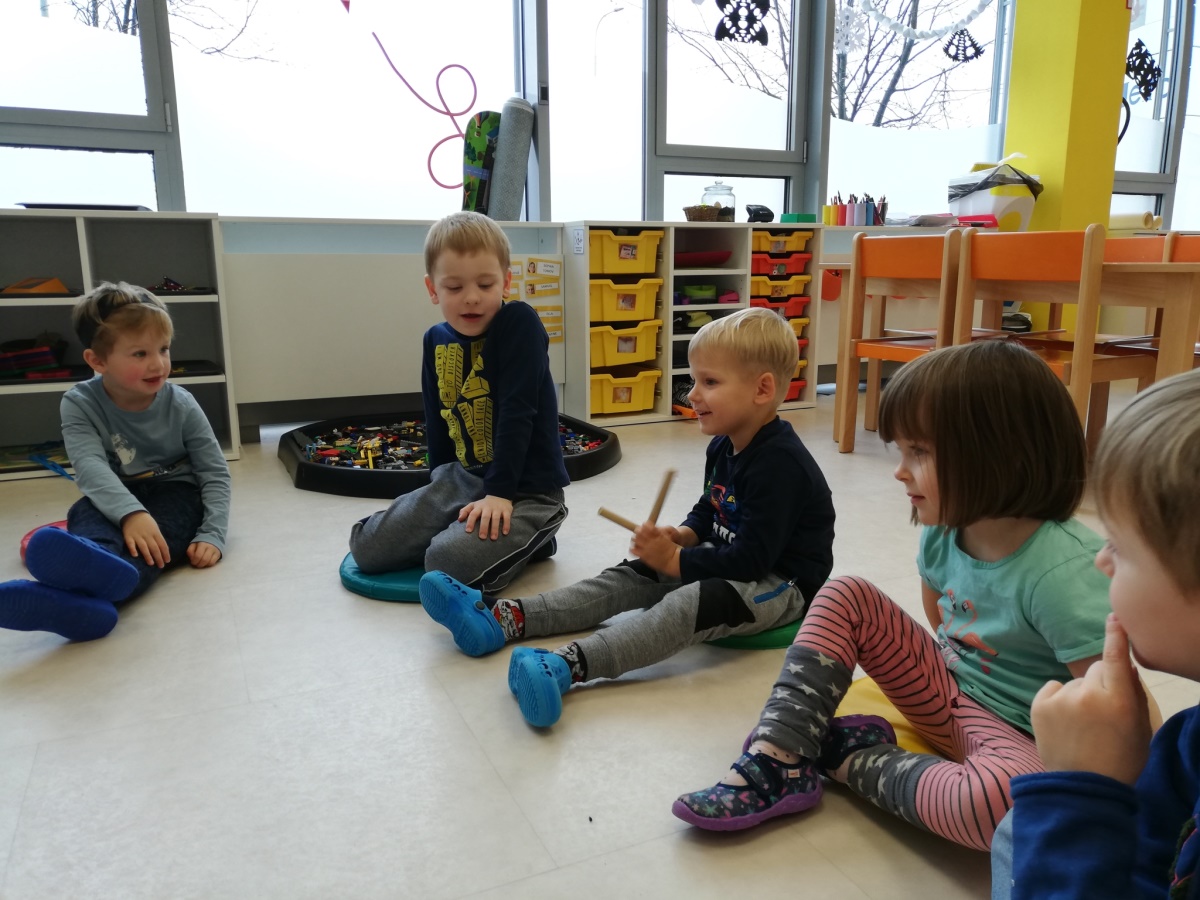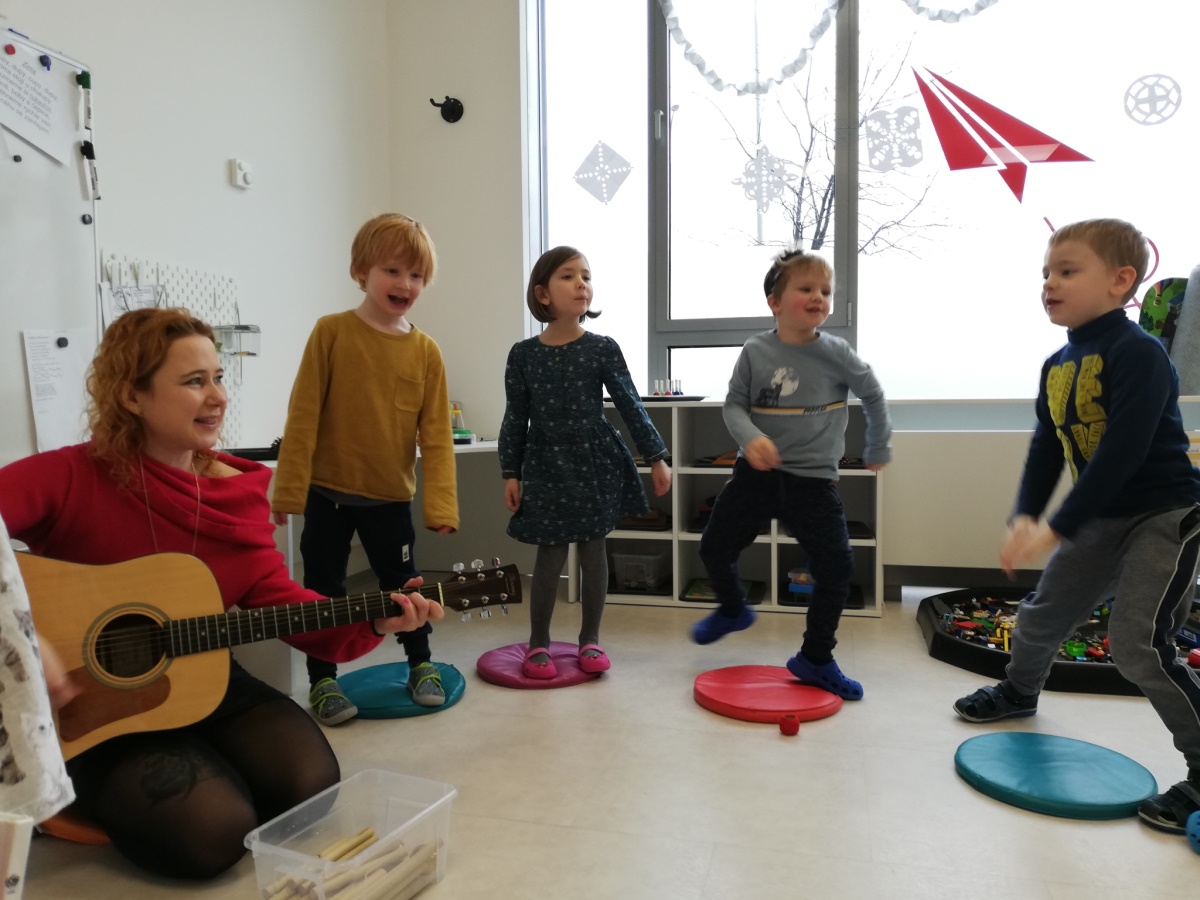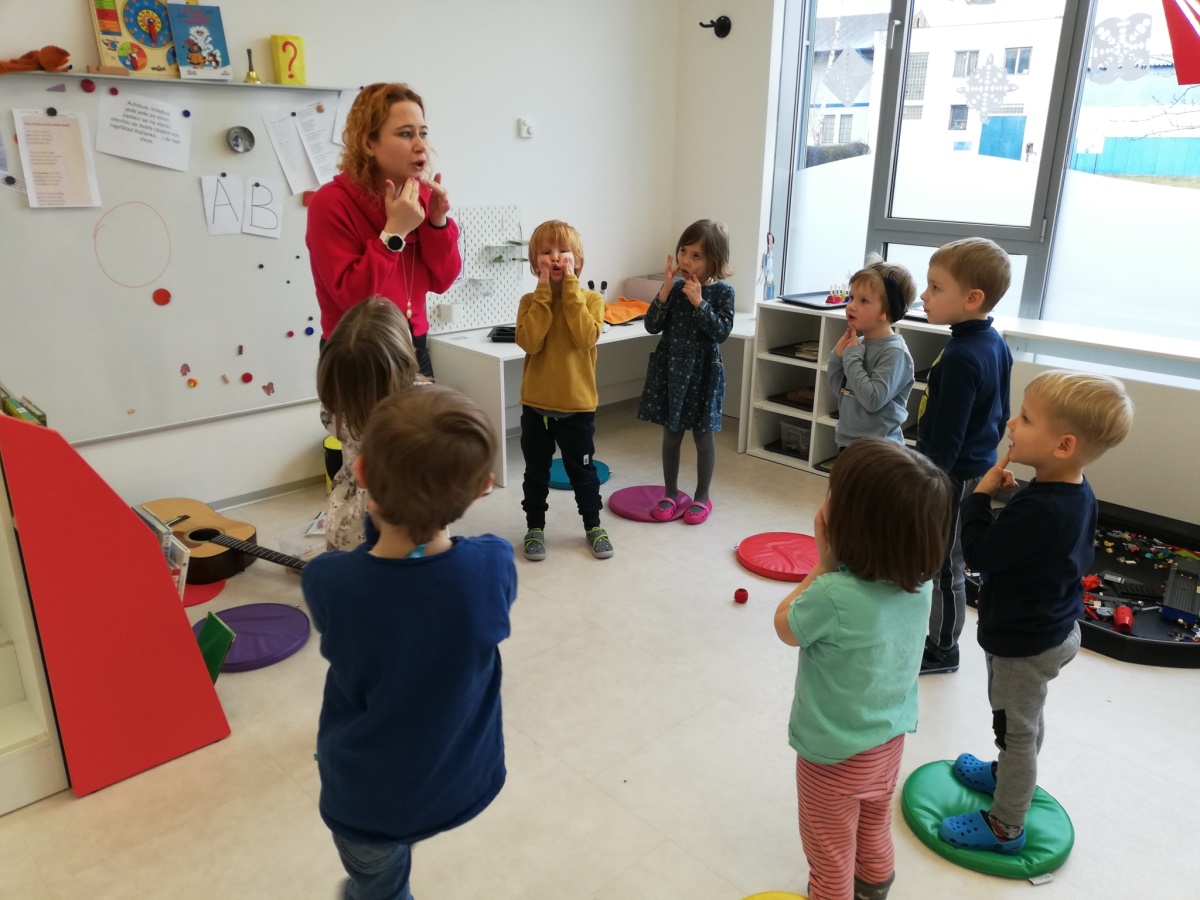 In our morning sport we learned a new german song, Krokodil vom Nil, and had to correct some informations there, which we found in an animal book.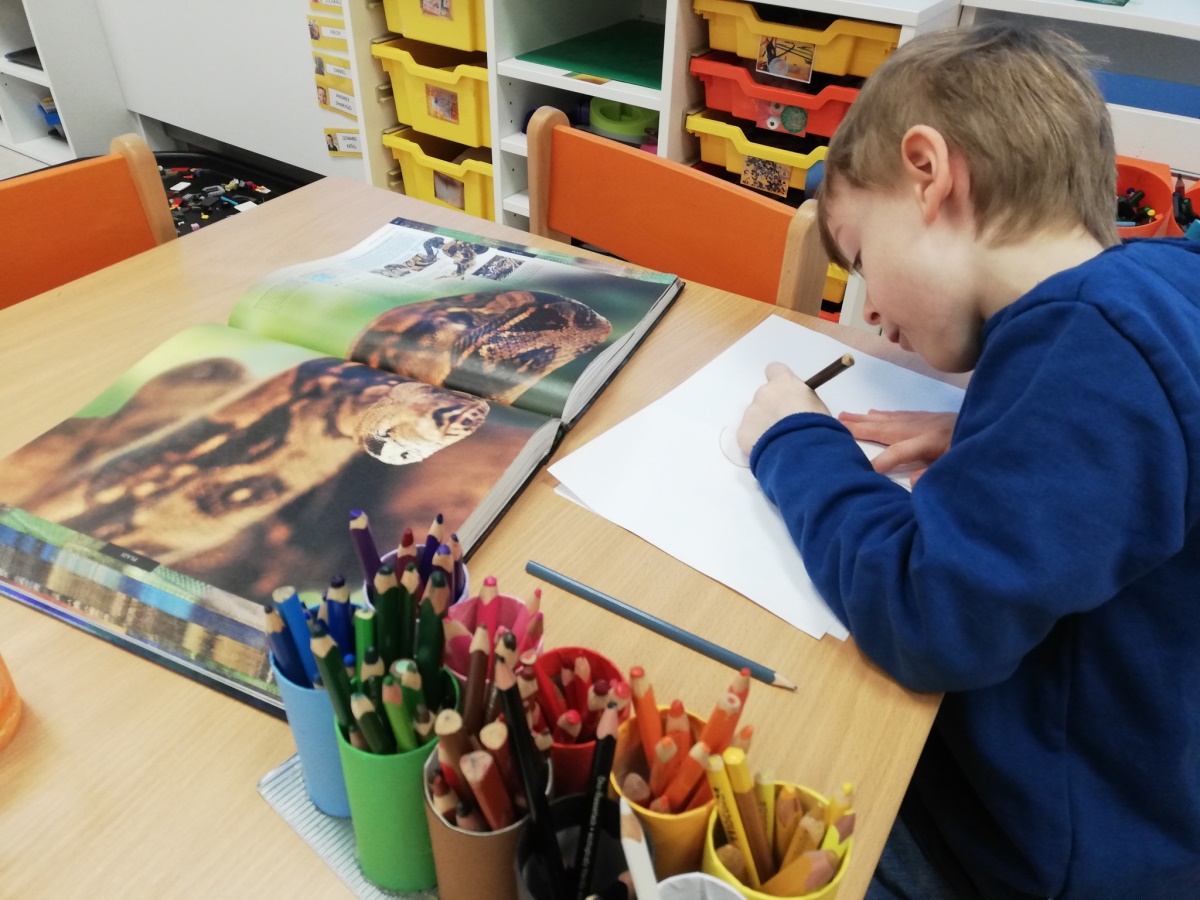 We discovered our body: We compared our body to a paper skeleton and thought together, what is the difference between living person and a skeleton or between girls and boys. We had a look into our belly. What happens with a strawberry we eat? And if we drink? Where is our stomach? How does our stomach work? It was very funny to see a gummi ball moving like a stomach. In a drinking experiment we felt where does liquid go into our stomach. After that, we could feel it as well with a delicious lunch!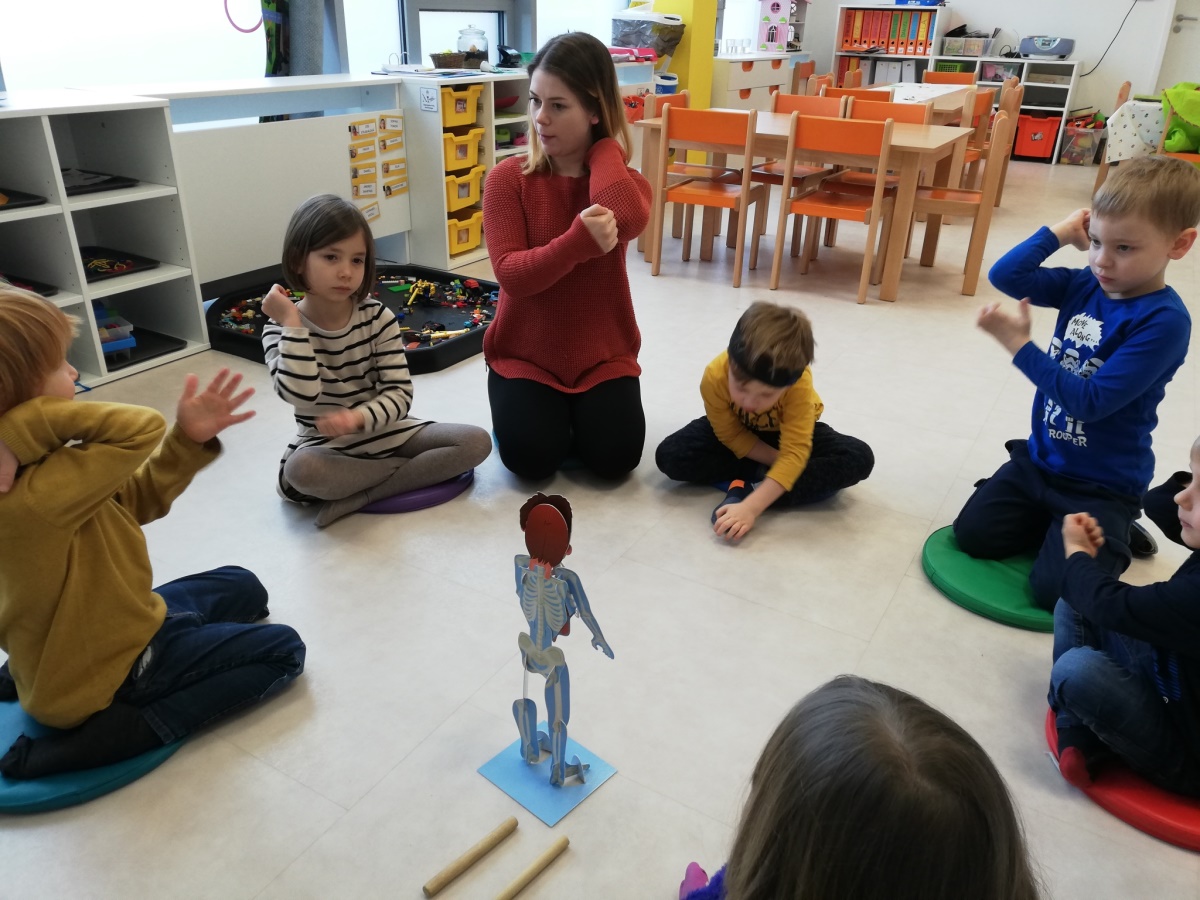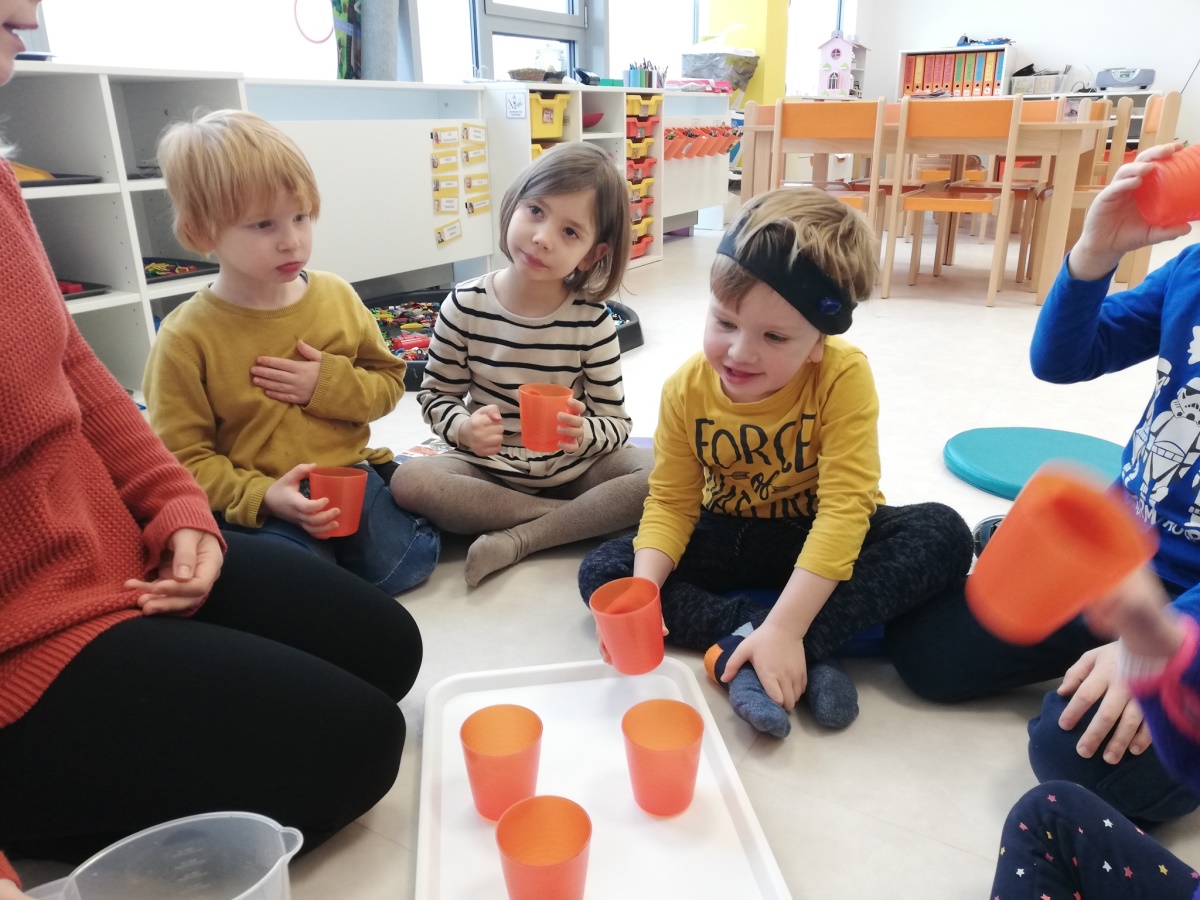 We played together a board game and made puzzle.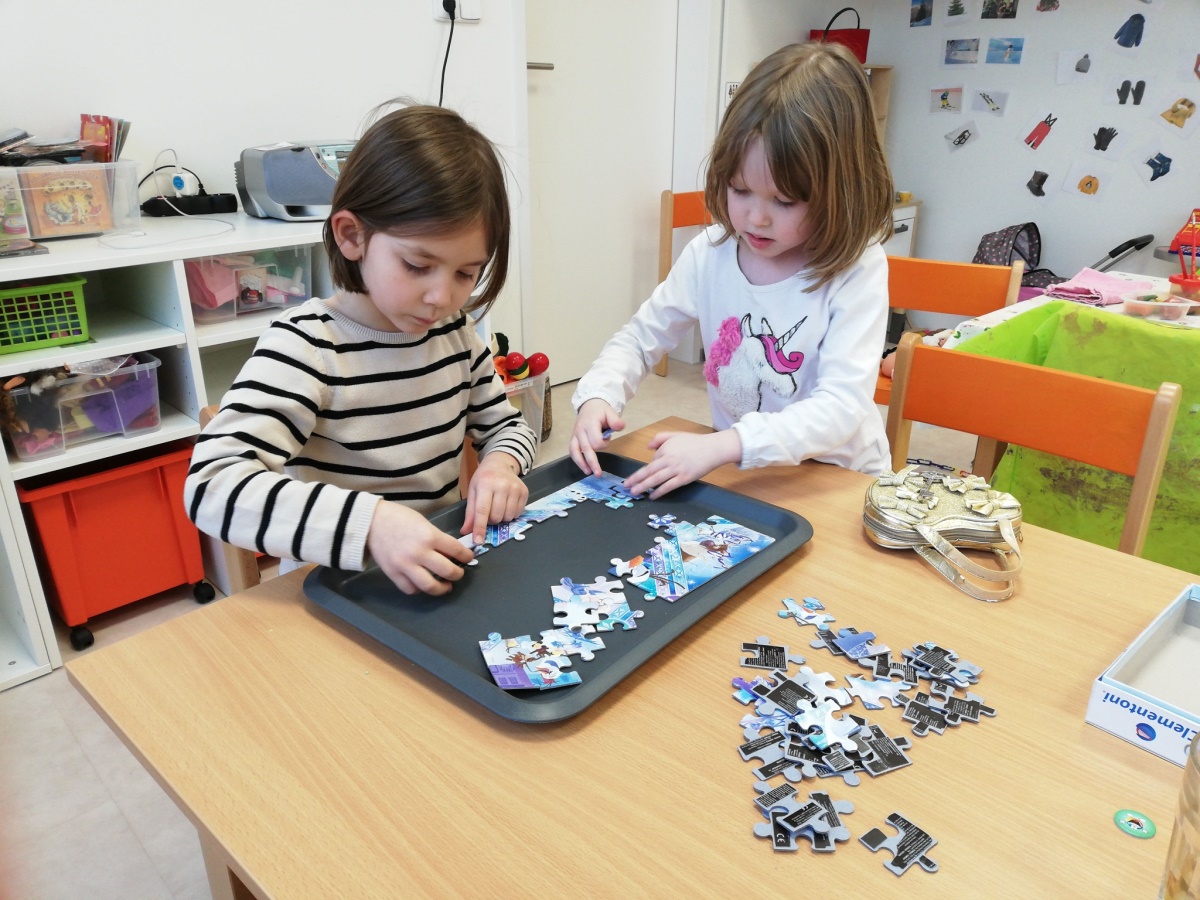 This week we were as well in the gym. We played african games like tiger running to home, we could feel sun shinig on ice or went to a long and dangerous journey with food for our african mother.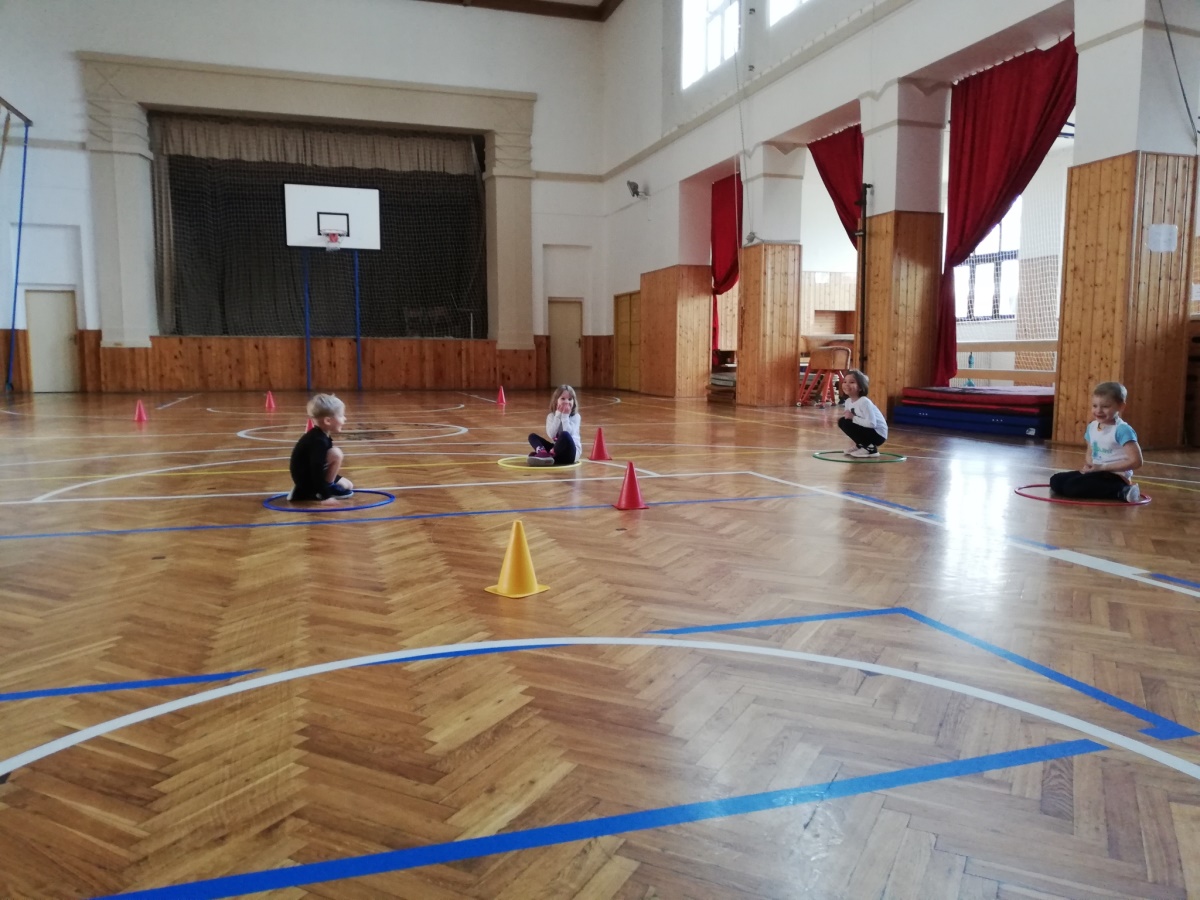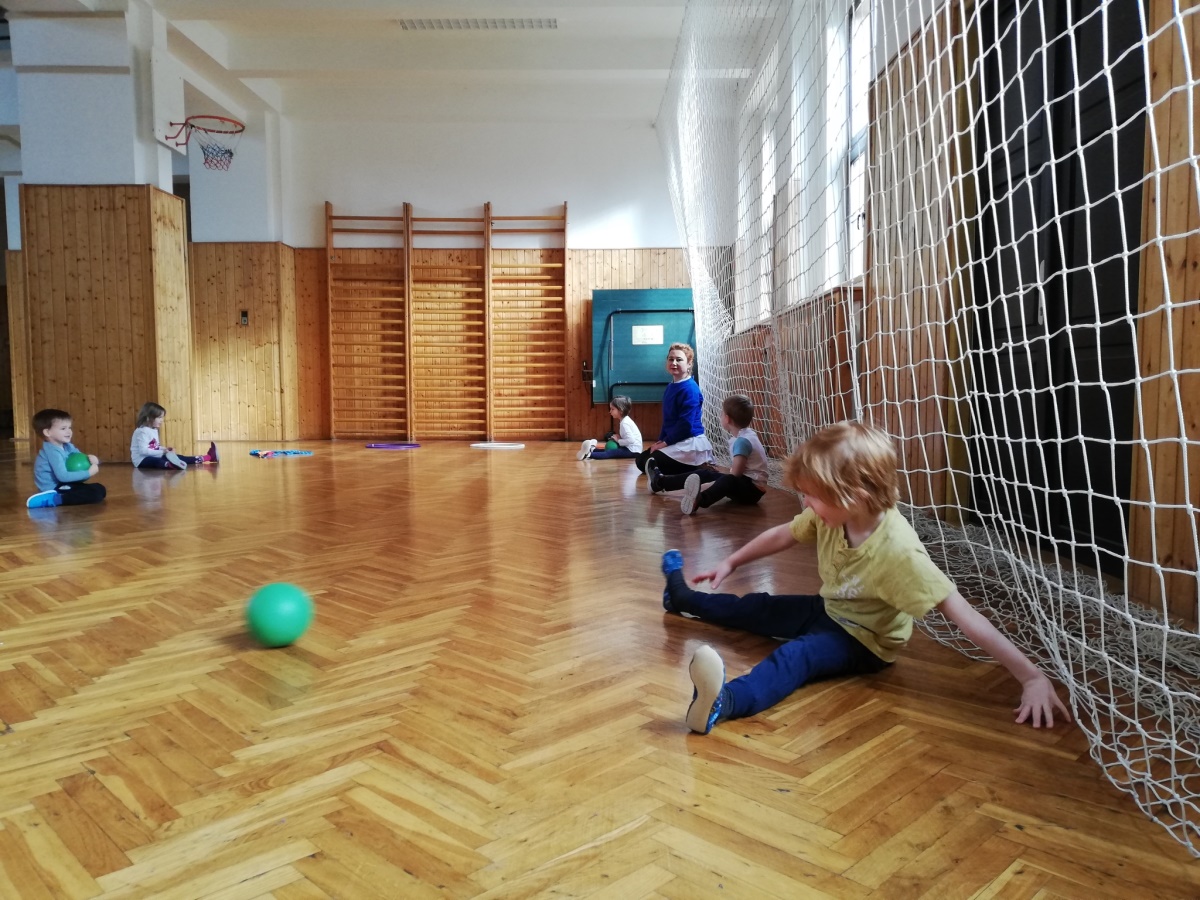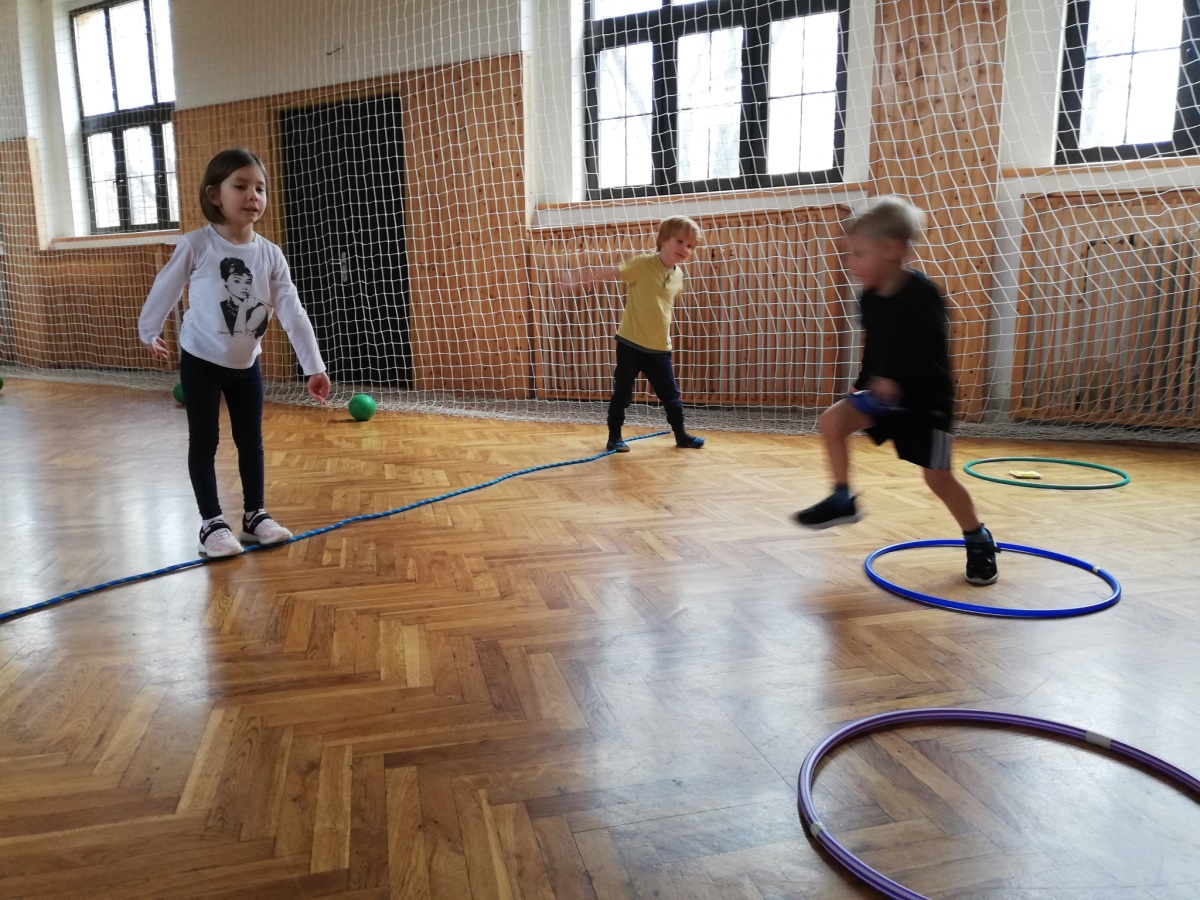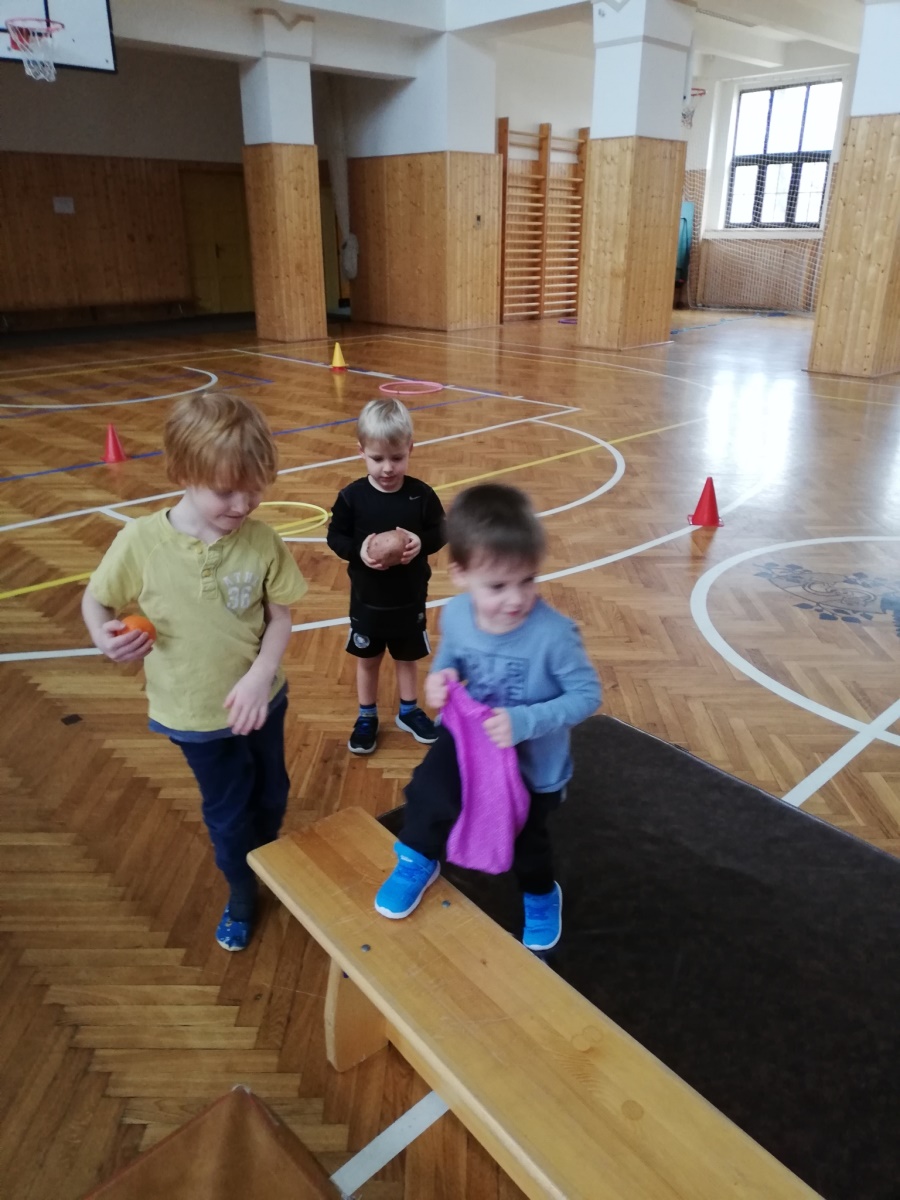 On the last day of the week we were on the big playground, together with bunnies and lion kids. We had lot of fun there!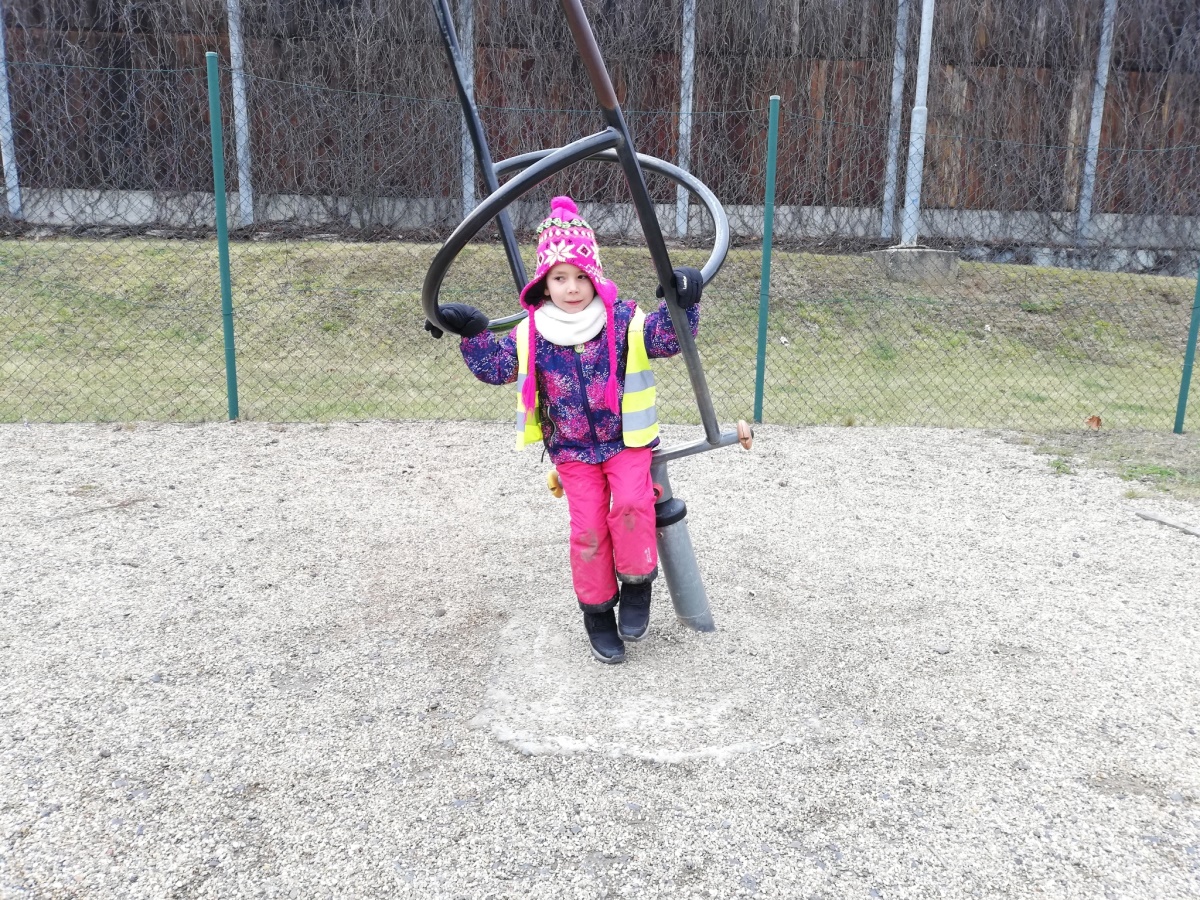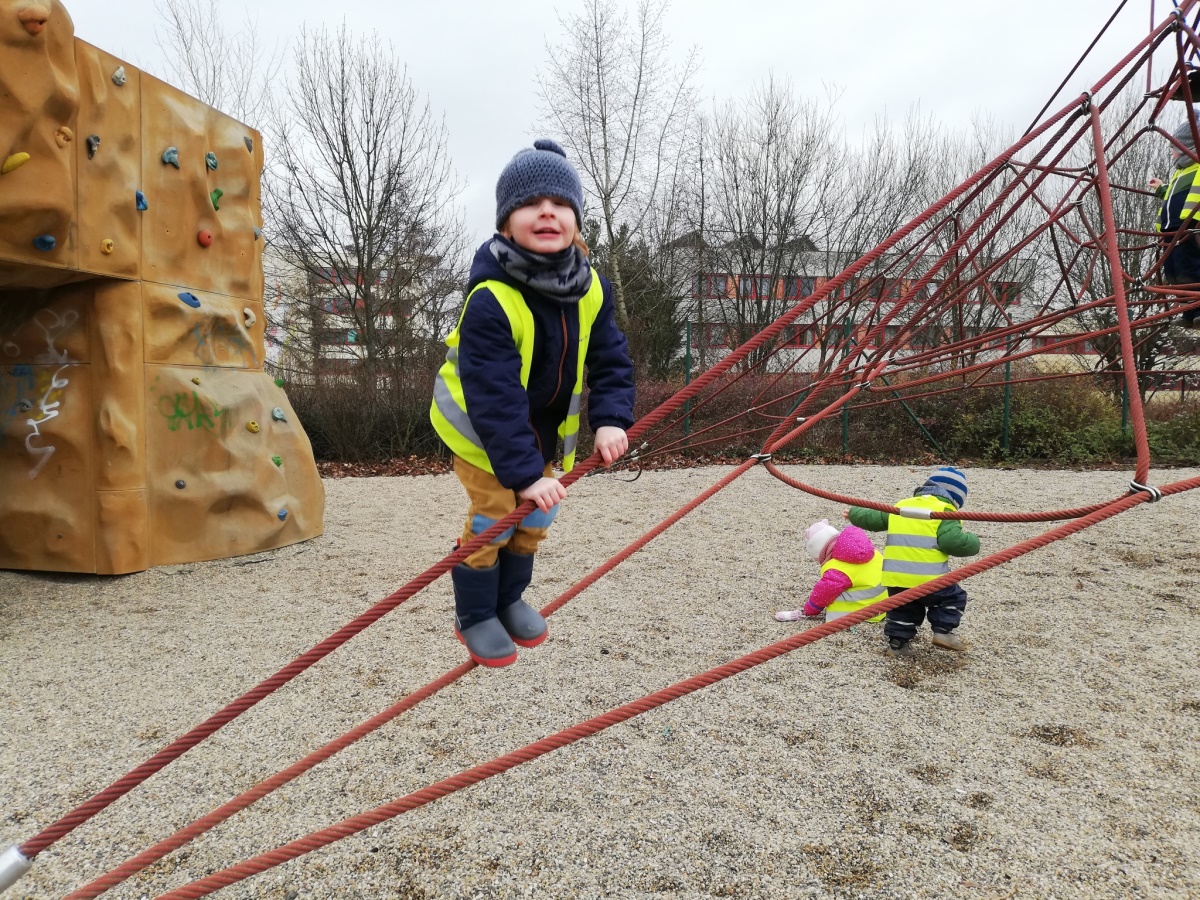 In our free play we could feel how is it to be a cat running from home, we build as well 3D paper objects, made play-doh cakes or Spidermen and created a pop-up book.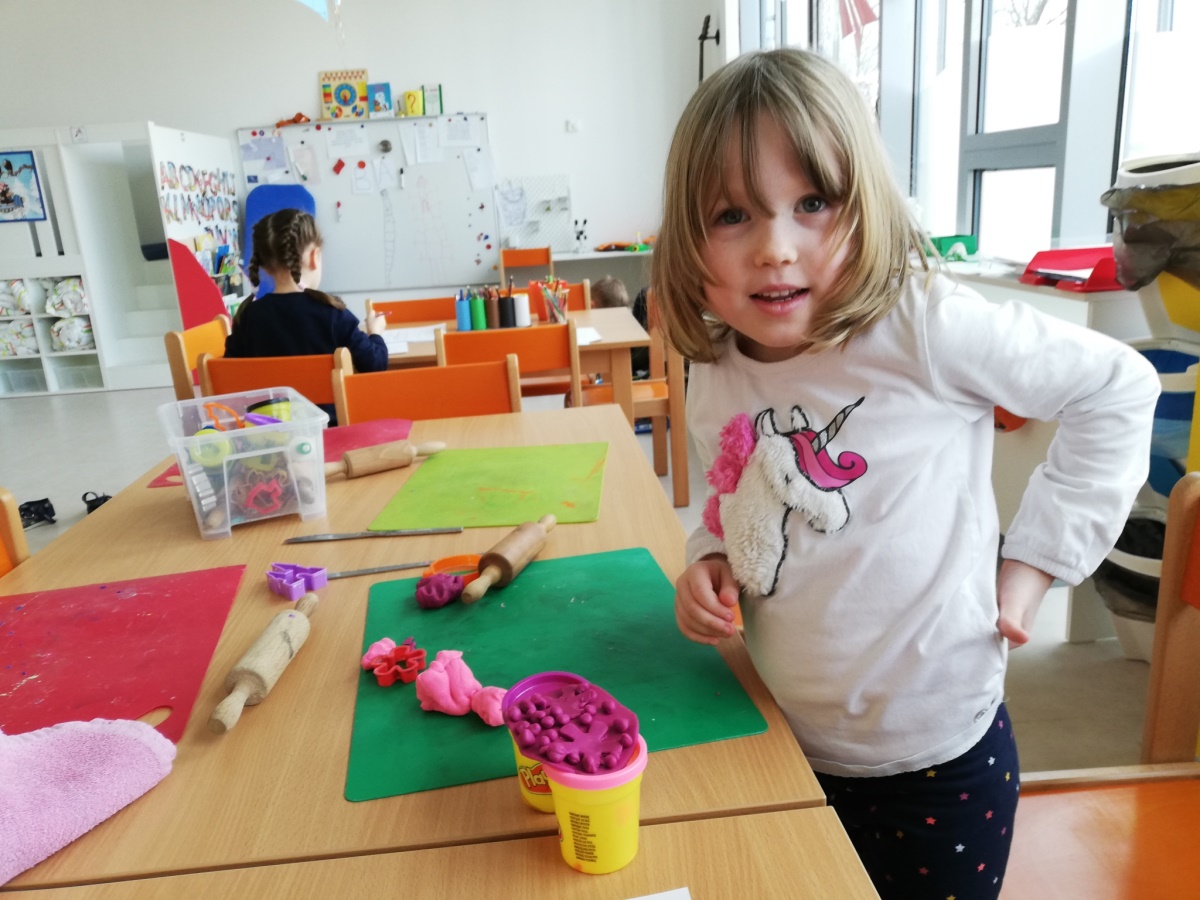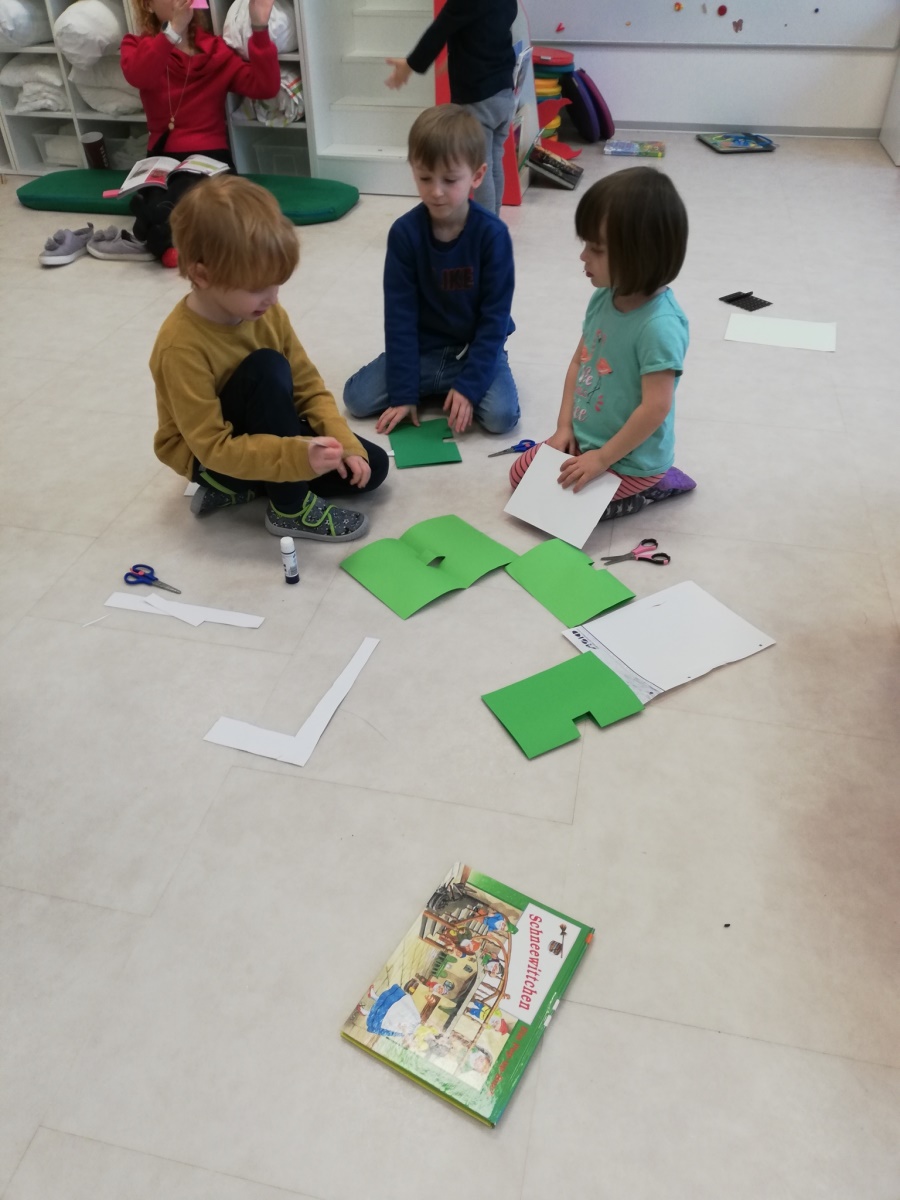 That was our week.
We are looking forward to see you all on monday.
Have a nice weekend!
Your Foxes (Monika)