Who We Are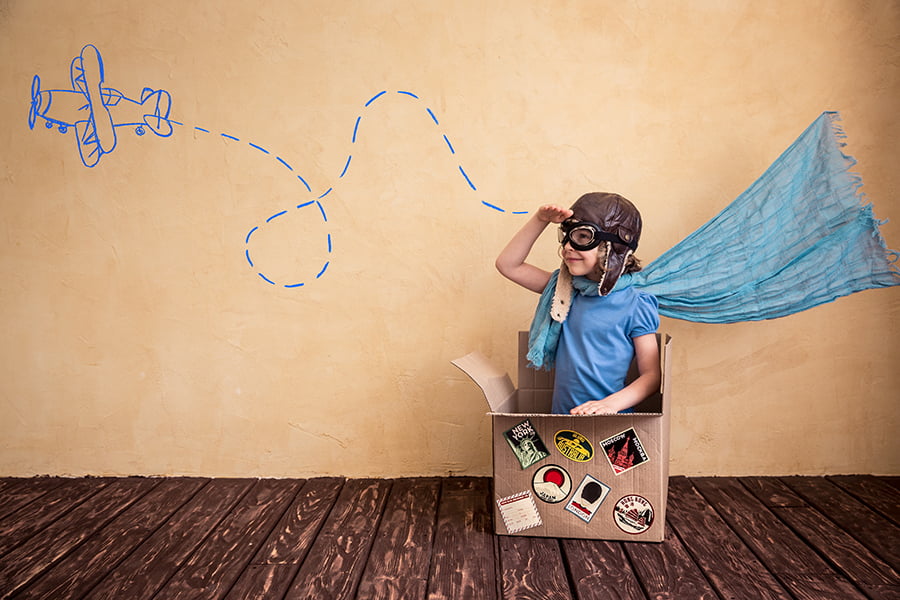 "We prepare children for life in the modern multicultural and cosmopolitan world, in which the competences needed for life in the 21st century are becoming increasingly important; creativity, perseverance, self-confidence, as well as tolerance and the ability to cooperate."
Villa Luna is an international kindergarten and nursery school, which since 2005, has been offering bilingual education based on a certified educational program, for children from 2 to 7 years of age.
We are convinced that each child is unique, and therefore we respect his or her stage of development, each one's individual needs, and we create a pleasant stimulating environment that invites the child to discover.
We have verified that the most effective way of learning is based on one's own experiences. Therefore, we offer a wide range of opportunities to the children in the form of projects, to maximize the development of the potential in each of them.
We use modern methods and approaches in our work with children, which we constantly enrich by our own experiences, in accordance with Villa Luna's educational philosophy.
We are particular about quality and reliability in all areas of our work, about a creative, kind and positive energy environment, and about friendly cooperation with parents.
Our goals are happy, healthy, competent children and satisfied parents.
We are here for parents:
Who would like their child to be excited about going to kindergarten and nursery school every morning, and to come back home happy, with a smile on their face and full of new impressions.
Who care about a high quality of care and education.
For whom bilingualism is a priority, and who are looking for a kindergarten and nursery school with English or German.
Who want to have as much information as possible from the school, and who want to experience pleasant moments during Villa Luna family events with their child.
Who need to work long hours while being assured that their child is perfectly cared for.