The Project Method
"Why?", "How?" and "I will do it!" are sentences that express a child's desire for knowledge and the effort to gain it through his or her own strength.
The project method we use gives the children the opportunity to learn at their own pace, using all their senses, to try and err, to find new solutions and to cooperate with friends.
At Villa Luna, we do not want to give lessons to the children so that they passively receive information. But rather, we give them the opportunity to gain knowledge on their own, through their own experiences, with our support. Learning through the project method is connected to real life, which is why the children enjoy it, and why it awakens their natural interest in learning.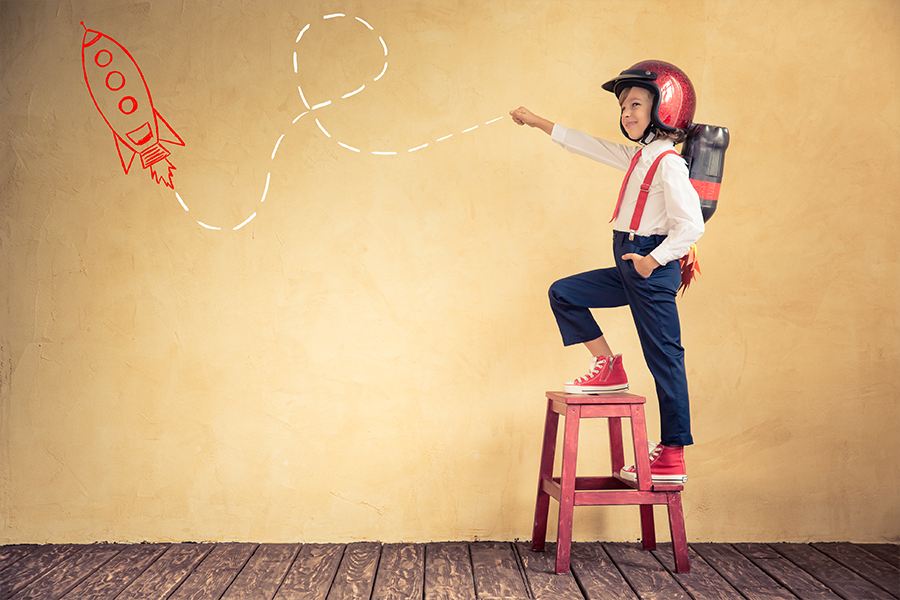 The project method typically consists of three phases:
Motivation
The children experience something that gets them excited about the project and they want to learn more.
Exploring and Discovering
Through using various activities (experimenting, creating, music, movement etc.), the children gain new experiences and deeper knowledge of the subject. They work together on their journey; they can search for their own ideas and solutions. They connect their gained knowledge with reality through trips and experiences.
The Culmination of the Project and Presentation
A final product is always created through teamwork at the end of the project. This gives the children something they can boast about to their parents or friends, and through which they also go over everything they have learned.
We use the project method in both the kindergarten and nursery school.
What benefits do projects give the children?
Activity and experimentation
Cooperation with friends
Communication
Development of creativity, imagination
Connection with reality
Individual approach
Motivation to learn and fun
Trips and real once-in-a-lifetime experiences