Yana Skalická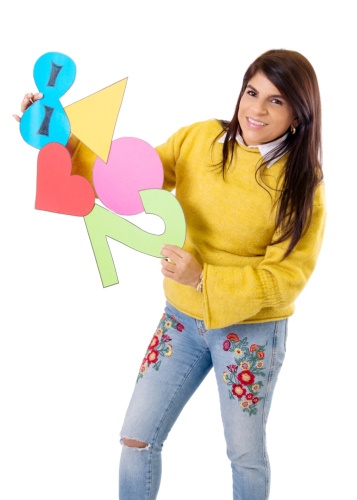 At Villa Luna since 2014
Yana is an English teacher in the Lion Group. She is originally from Ecuador, and thanks to her Latin-American temperament and warm relationship to her native country, she is an immediate source of learning about new cultures and tolerance. Yana has dedicated her life to working with children, and she utilizes her long-term experiences also while leading her Math, English, and favourite Spanish clubs.
Motto
"Don't worry, be happy!"

Class
The Lion Group
Why Villa Luna
Because I am part of a great team, sharing a great goal – guiding our children to get to the top of their potential and abilities, while respecting their individualities.
Dream
To adopt a child from my country of origin.
Outside Villa Luna
Spending time with family, travelling to new places and getting to know other cultures and food, shopping.