Veronika Kadlecová, MA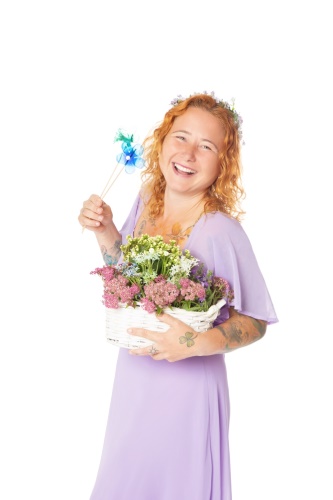 At Villa Luna since 2017
Veronika is the class teacher of the Fox Group. During her work in kindergartens in England she gained a lot of experiences, which she utilizes at Villa Luna. She is always in a good mood and through her enthusiasm, she motivates the children to not be afraid of exploring their ideas. Veronika focusses on the individual development of each child with great care, and continually educates herself. She leads a Math club based on the methods of Professor Hejný.
Motto
"Live in the present and enjoy each day, as if it were your last."
Class
The Fox Group
Why Villa Luna
Villa Luna is a great asset for children who need an individual approach – a lot of space is given to this in our kindergarten. Children come to Villa Luna to discover the magic of foreign languages and from a small age, they learn to respect other nationalities and differences in general. I like working here, because I meet with children, parents and teachers from other cultures daily, and mutually we enrich each other's lives and pass on experiences.
Dream
My dream isn't so much a dream, but rather a goal. Dreams are often only dreamed about, goals can be achieved by actively working towards them. I would like for all of us to get along and to be happy together.
Outside Villa Luna
Travelling, especially to unexplored countries; taking photos of nature; Irish dances and playing the guitar; I like reading and educating myself; I'm working on my doctorate studies; and last but not least, I like to laugh and to do good deeds.