Róisín Judd, BA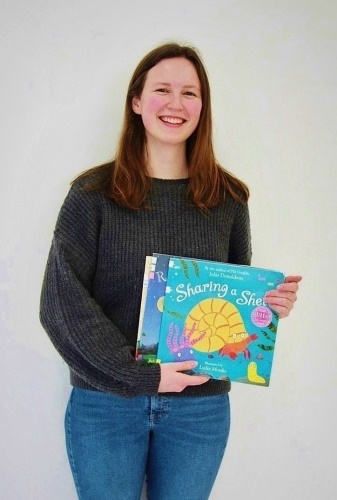 At Villa Luna since 2020
Motto
"It's the little things you do day in and day out that count."
Class
The Lion Group
Why Villa Luna
I love the freedom that the children have to learn and grow at their own pace in Villa Luna, and the role that I can play in supporting their language development through games and fun!
Dream
To learn and grow as a teacher, always looking to make learning fun!
Outside Villa Luna
Spending time with friends and family, reading, teaching English, travelling, finding new coffee shops wherever I go!