Olga Timková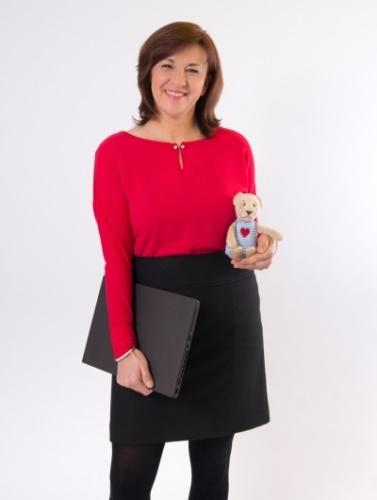 At Villa Luna since the first day in 2010, when the idea to establish a trilingual kindergarten was born.
Olga is the founder, the body and spirit of the Prague Villa Luna branch. She creates an environment for satisfied staff and happy children with unceasing energy and a great dose of empathy. Apart from being the director, she also likes to change into sports clothing and, together with the children, to explore the world of movement and dance.
Motto
"Most beautiful in the world are not things, but moments."

Why Villa Luna
Villa Luna is a place where something new and adventurous is always being created, a place where people care about one another, and where the whole world is under one roof.
Dream
A world in which our children can be happy.
Outside Villa Luna
My family and my 3 children, dance, any kind of sport, nature and travelling.