Mirka Machálková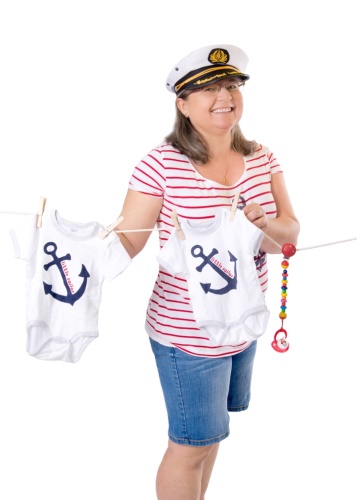 At Villa Luna since 2012
Mirka is a nurse who has devoted her life to children. She gathered her rich experiences in caring for the youngest ones during many years of working in an orphanage for babies, and also in her own family. She is the mother of four children, and for many years cared for the youngest children in Villa Luna. Although after Villa Luna moved to a new location and closed the baby group, Mirka decided to not abandon ship and to stay a part of the team as our "Chief Happiness Officer".
Motto
"In caring about the happiness of others we find our own." Plato

Class
Entire Villa Luna :-)
Why Villa Luna
Because right here I had the chance to do what I always wanted…to lovingly help children sail through their first months of life. And I found a great team of enthusiasts that simply cannot be abandoned. ;-)
Dream
To live on a houseboat..
Outside Villa Luna
Mostly my big family…and also photography, car camping, the sea, spring, sleeping outside, walking barefoot…and Hercule Poirot.