Marie Kašová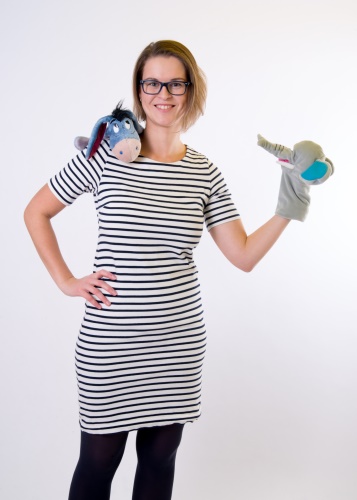 At Villa Luna since 2017
Marie is a nurse and cares for the wellbeing of the children in the Owl Group. She knows how to sensitively help the children overcome their first separation from their parents, and after a short time, to get them excited about nursery adventures. She prepares a program for the children that is not only enjoyable, but also develops naturally.
Motto
"The most beautiful music is human laughter." Jan Werich
Class
The Owl Group
Why Villa Luna
I like it that Villa Luna promotes an individual approach to each child and activities that naturally develop the child's abilities and imagination. Education is carried out naturally through play.
Dream
To have a large family and get to know foreign countries.
Outside Villa Luna
travelling and hiking; I enjoy learning new things - playing the piano and doing crafts