Lucie Novotná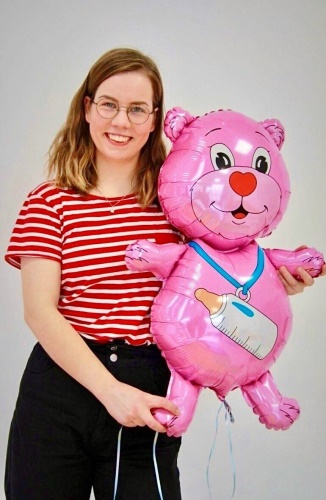 At Villa Luna since 2021
Motto
"Tolerance is not indifference, but the wise belief that another person may be right." Francis Bacon
Class
The Cub Group
Why Villa Luna
From my very first meeting, I have sensed a loving, friendly and open environment at Villa Luna with a positive team. Which is the basis for the growth of each child and also for the satisfaction of all employees. It is a pleasure for me to be part of Villa Luna, and I look forward to all shared experiences.
Dream
That all beings may be happy, and that all of the beautifully created nature may dwell here contentedly with us. To swim in the sea with turtles.
Outside Villa Luna
I enjoy spending my free time with my family, playing the flute, reading books, watching movies, doing sports and discovering new places and cultures of our beautiful country.