Kristýna Květoňová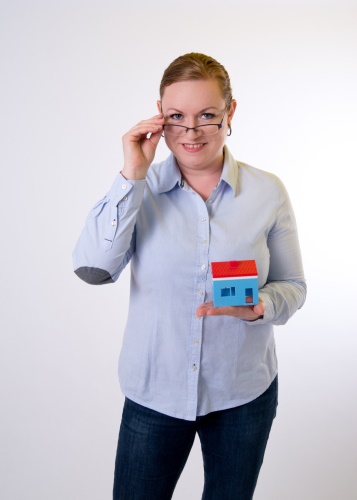 At Villa Luna since 2016
Kristýna is one of the helms of Villa Luna. She is in charge of coordinating operational matters, and also a number of administrative tasks. And, as a certified English teacher, she also happily sometimes nips off among the children.
Motto
"What doesn't kill you makes you stronger!"

Class
Office
Why Villa Luna
I like our team, and I enjoy my diverse work. Furthermore, looking after the comfort and safety of the children and my colleagues is probably my life destiny. ☺
Dream
I dream of my health and the health of my family, because when we are healthy, we can have everything!
Outside Villa Luna
Family and my three children, yachting, drawing and photography.