Kathy Siska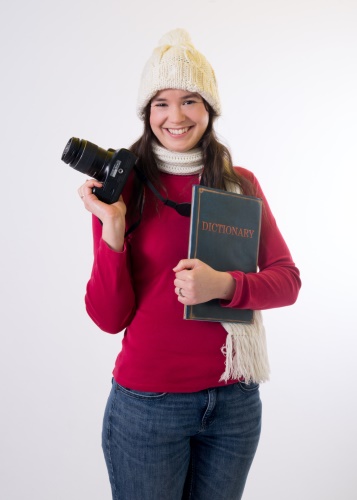 At Villa Luna since 2011
Kathy is from Canada, but as she spent part of her childhood in Slovakia, she has a soft spot for children who are also from bilingual environments. At Villa Luna she cared for the youngest charges for many years, and because of her, the children gained the basics of English literally from their cradles. Currently she works in the office, where she coordinates a number of projects. Thanks to her thoroughness, calm constructive thinking, general insight and experience with kindergarten operation, she reliably ensures the smooth running of the team.
Motto
"The best is yet to come."

Class
Office
Why Villa Luna
It's rewarding to be part of a group of people who care about creating something good together, and who do their best to have a positive impact on the lives that are entrusted to them.
Dream
To watch wolves in the snowy Canadian North, with the northern lights overhead.
Outside Villa Luna
Books, snow, swimming, nature, choral singing, guitar, literary translation, photography and the sea.