Karolína Hlaváčová, M.Sc.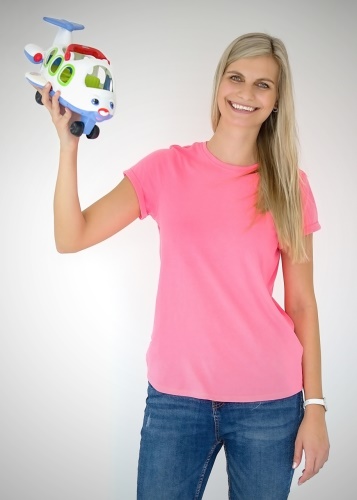 At Villa Luna since 2019
Karolína is a teacher in the youngest Cub Group. Thanks to her caring soul, she enjoys looking after the smallest children from 15 months of age the most, for whom it's important to feel content, safe, and surrounded by love and positive energy. With a smile on her face, she creates a pleasant atmosphere every day, full of favourite songs, poems and movement.
Motto
"The most important things in life aren't things, but moments."
Class
The Cub Group
Why Villa Luna
Because from the first moment I stepped into Villa Luna, I knew it was the right choice. A beautiful, pleasant and modern environment, positive colleagues and happy smiling children.
Dream
To have a happy, healthy and satisfied family and people around me.
Outside Villa Luna
Travel, adventure, getting to know new countries and cultures, jogging, rollerblading, skiing, hiking, walking in nature, moments spent together with family and close friends.