Jackson Smith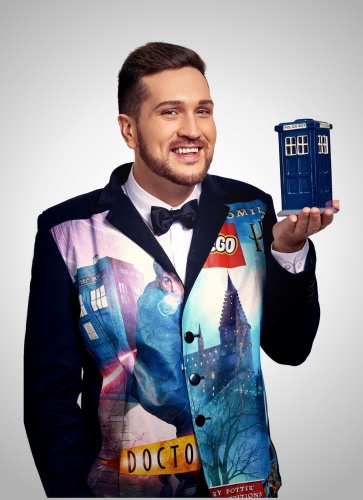 At Villa Luna since 2023
Motto
"Be the change you wish to see in the world!"
Class
The Bunny Group
Why Villa Luna
I've always wanted to work in a multicultural environment, surrounded by students and co-workers from all over the world. Working at a school where so many different and diverse languages can be heard is music to my ears. Growing up in southern California, I was raised to appreciate different cultures, nations, and languages, and I'm so happy to have found a school that works so well with these principles. Raising children to have not only a knowledge of language but also an appreciation of languages is a wonderful thing to see. I'm happy to be working alongside teachers and staff members from so many different countries, and also educating young learners from all over the world. We can all work together to create something really beautiful, where our differences are respected and cherished.
Dream
I get married and live in a big flat somewhere really posh in Prague and I get a pug named Winston. I will also learn how to do magic.
Outside Villa Luna
Outside Villa Luna I am a performer of stand-up comedy and burlesque shows. I love performing for my audiences and giving them something to smile about. I love going out dancing and enjoy picnics in the parks during the summer. I love watching movies at home, with French films and The Lord of the Rings being some of my favorites.