Bc. Veronika Nožková, DiS.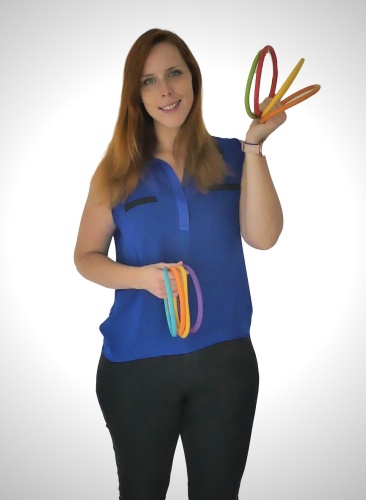 At Villa Luna since 2021
Motto
"The greatest happiness of life is the conviction that we are loved; loved for ourselves, or rather, loved in spite of ourselves."
Class
The Lion Group
Why Villa Luna
I am happy to be part of a vision and a team that creates a safe and friendly atmosphere for children, which infects everyone who sets foot in Villa Luna.
Dream
To be happy. To travel and discover new places and try new tastes.
Outside Villa Luna
I "recharge my batteries" mostly outside, in nature or by exercising. I also enjoy vegetarianism, cooking simple meals, reading interesting literature or chatting with friends.