Aneta Hlavicová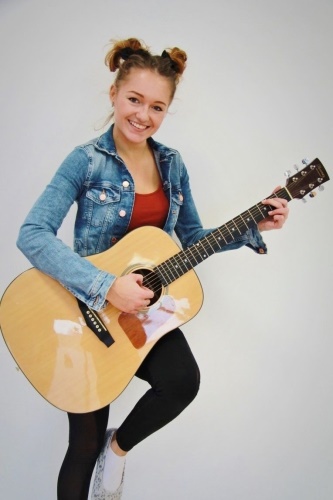 At Villa Luna since 2020
Motto
"Living in a way, so that I can look back with a smile on my face and not be afraid of the challenges that life offers!"
Class
The Cub Group
Why Villa Luna
At work, I want to find joy in what I do, have a friendly atmosphere around me, feel support, have fun with colleagues and not be afraid to express myself. Villa Luna offers me all that and much more, and I am more than happy to be a part of it here!
Dream
To manage the impossible.
Outside Villa Luna
I am a person who enjoys spending my free time with my friends and family, and having a good time. I like to have time for myself, when I focus on painting and music. But on the other hand, I love the adventure of discovering new places and adrenaline in my veins!