Andrew Flach, BA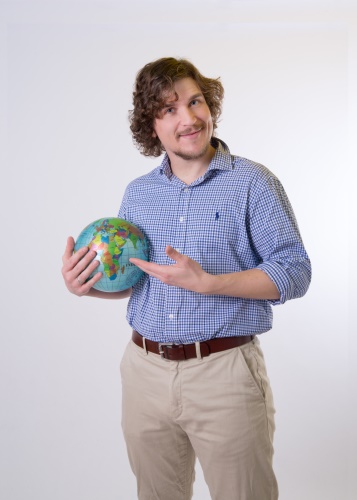 At Villa Luna since 2012
Andrew is from USA and is the native English speaker in the Beetle Group. If you hear singing and laughter in the kindergarten, you can be sure that Andrew is with the children. And when you meet a group of little explorers in the nearby forest, it's most assuredly his Outdoor Club.
Motto
"I started out with nothing and still have most of it left."

Class
The Beetle Group
Why Villa Luna
I have been a part of Villa Luna very nearly since its genesis and have long felt an affinity for the place. More than this, I believe working with children affords the advantage of witnessing and thus retaining into adulthood (or regaining as the case may be) the positive, more wondrous, aspects of the child's mentality – whilst likewise requiring cultivation of the more mature attributes that come with high responsibility.
Dream
Peace, within and without.
Outside Villa Luna
walking, reading, woodcraft, camping, singing