Alexis Bronte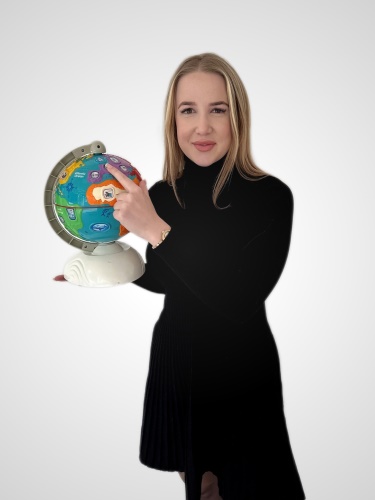 At Villa Luna since 2023
Motto
"Positivity is a choice."
Class
The Lion Group
Why Villa Luna
I chose Villa Luna because if the international program, which not only expands the minds of the children but also expands those of the teachers and staff. Villa Luna is a positive and supportive learning environment that allows teachers and students to thrive. I am passionate about teaching all subjects while connecting with students and learning more about them individually.
Dream
My dream is to meet wonderful people and children, that I can learn from. To make the best impact possible on my students and colleagues. My mission is to encourage a love for learning in our students.
Outside Villa Luna
Outside Villa Luna you can find me in the kitchen baking, and blogging my recipes online. The kitchen and gym are my happy places. I love to take my fur-baby Hendrix for walks and catch up with friends.