Villa Luna
Blog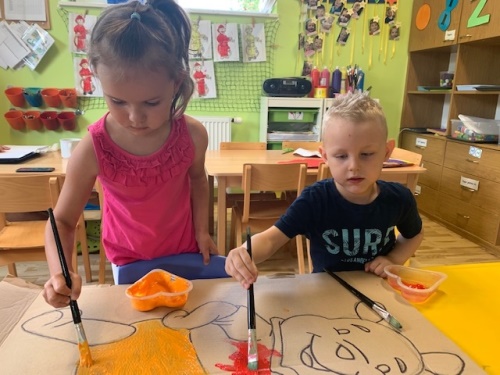 Week of 10.6 – 14.6.2019
In the Tropics with Pippi
The heat is on! And although it has not official begun, we can safely say summer is here—which means our annual summer festival will soon be here too. And festivals require preparation. As such, we've been devoting ourselves to much planning, rehearsing, crafting, and generally laying the groundwork for the event to come.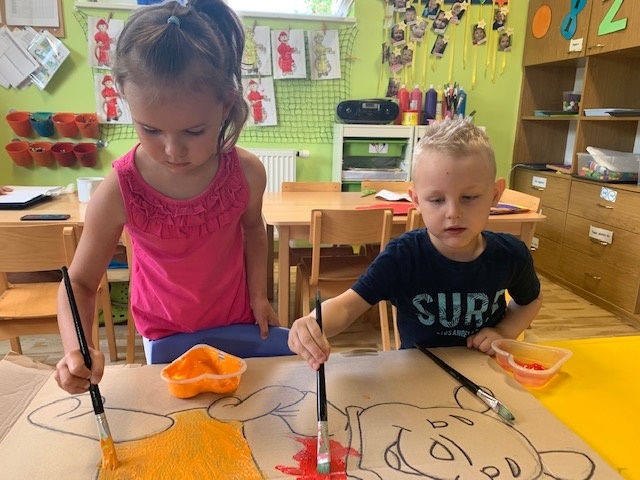 Of course, that Swedish youngster Pippi is still with us and we with her. She's been helping us all along the way—with preparations and life—instructing us in her unique brand of libertarian philosophy. She also introduced us to a few of her animal friends, most of whom seem to be of the exotic variety. To learn more about them, we made a trip to the Prague Zoo, where we interacted (behind a barricade, mind you) with several beasts from far afield places, most of them tropical or arctic. There was, however, no petting allowed.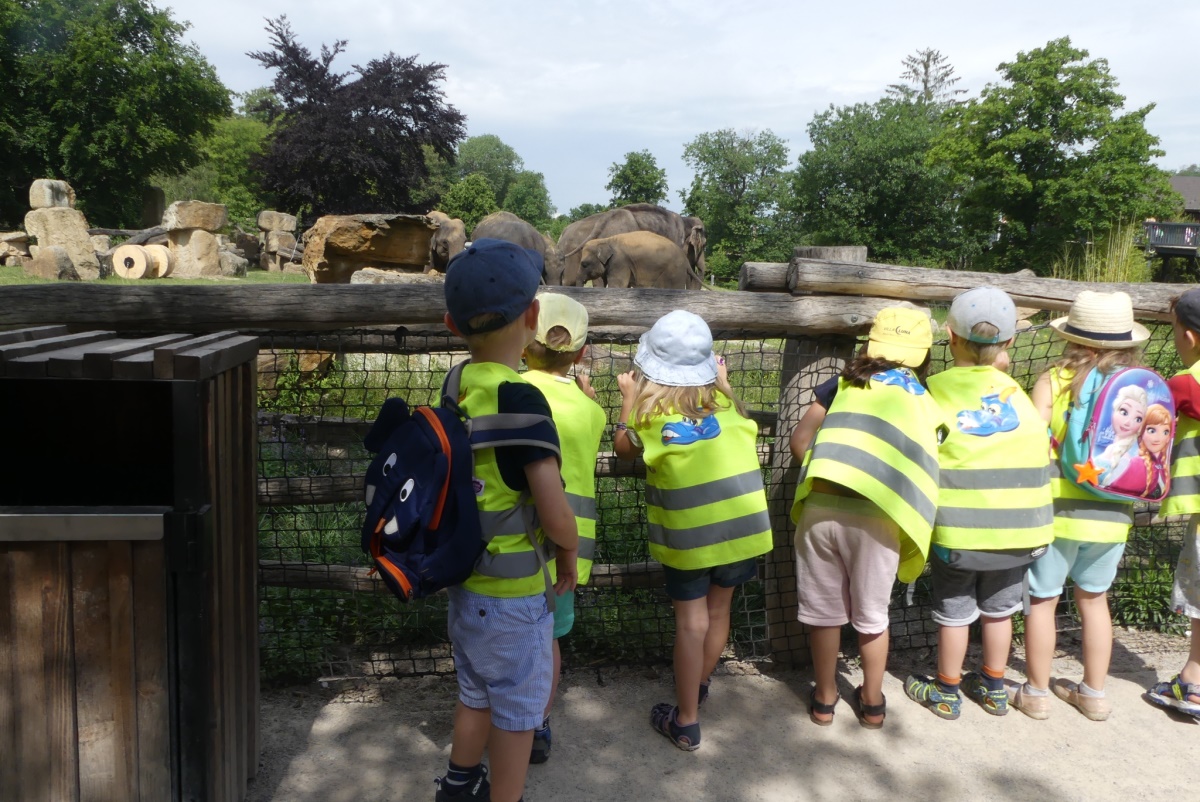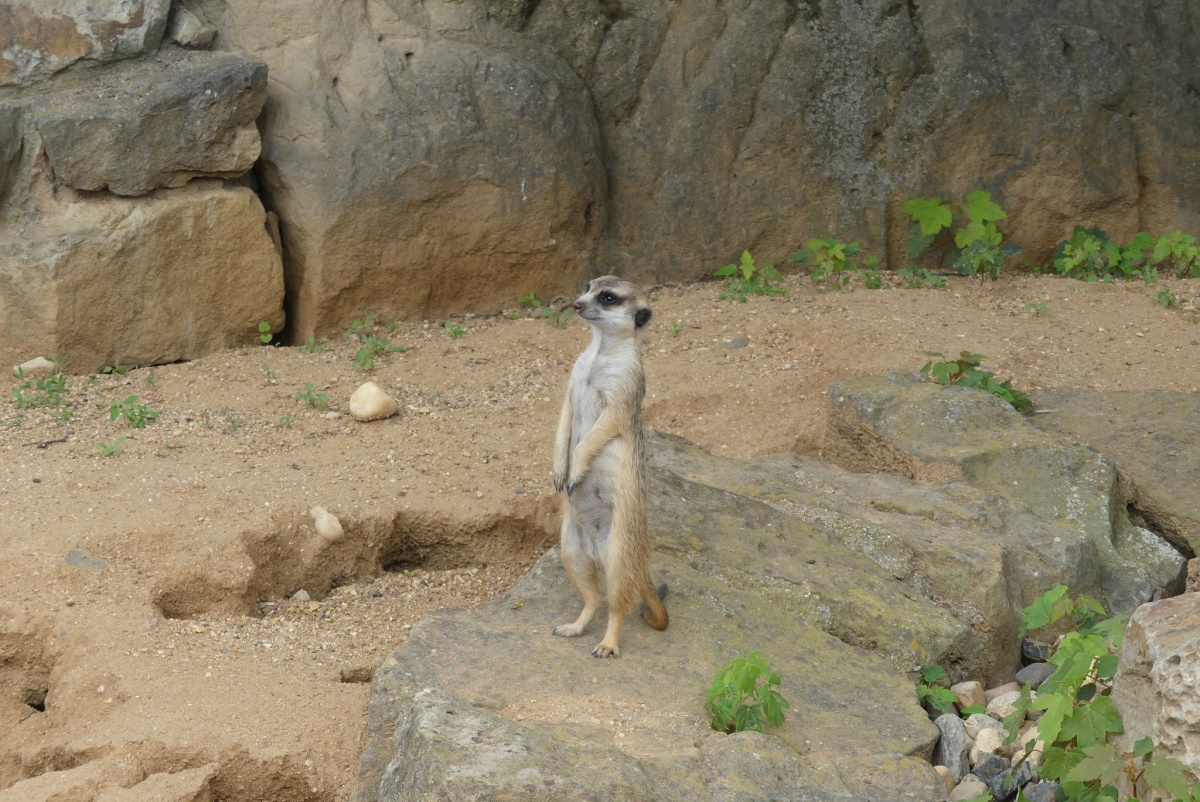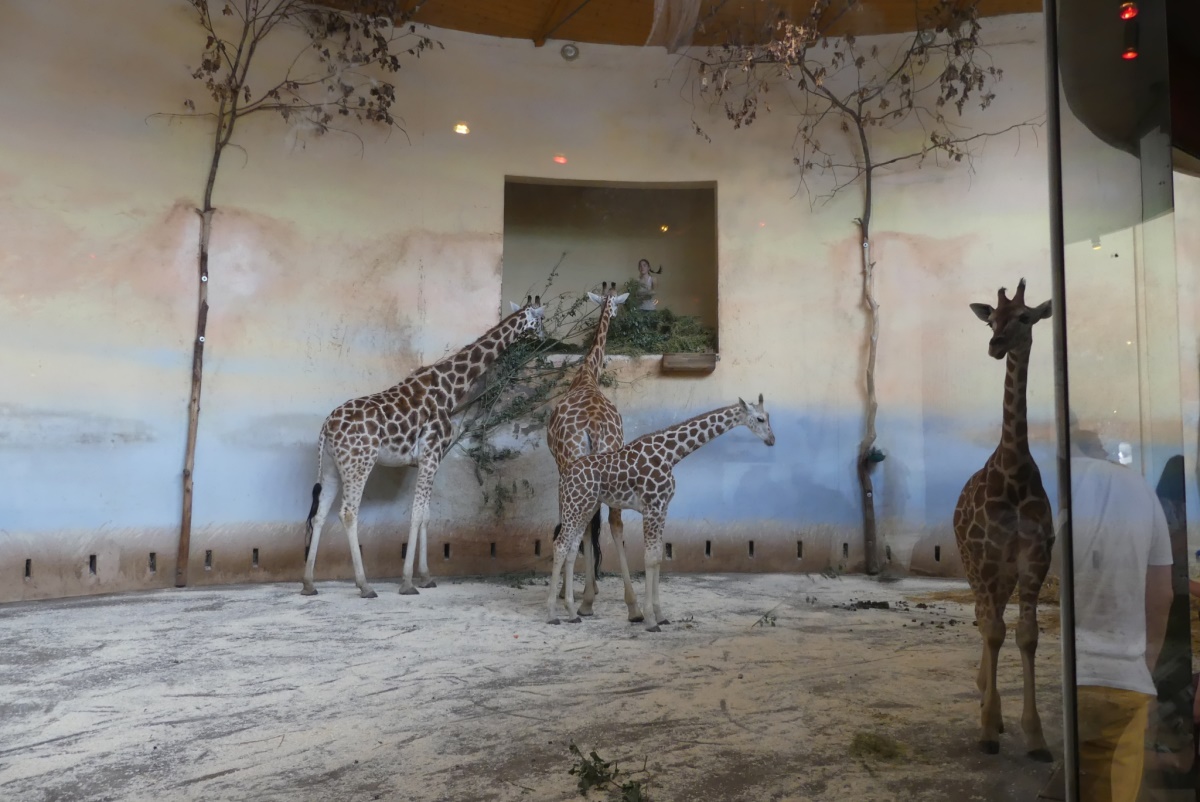 Back at the school, in addition to the aforementioned preparatory measures, much time was spent in the garden with water games, as the temperatures of late demanded it. It was happy times, though, and gave us the chance to feel just what it might be like to live closer to the equator as the relatives of some our new animal friends do.
As to whether or not all the work on festival prep will bear fruit, this weekend will tell, but these things usually turn out alright, don't they. We look forward to entertaining you. See you there!
Kind regards,
The Beetles Team