Villa Luna
Blog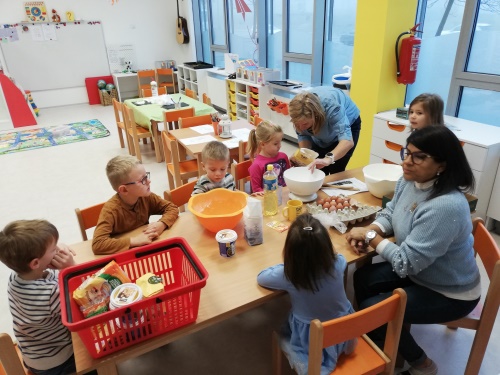 Week in the Fox class 11.11.-15.11.2019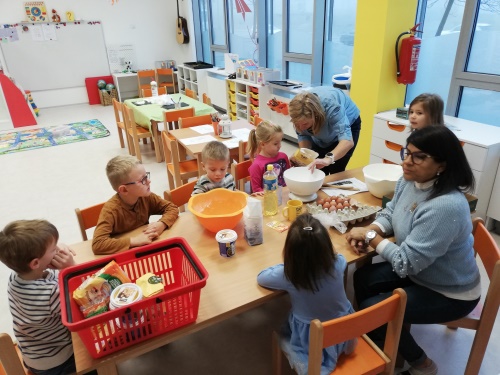 St. Martinś Day, Mandalaś in the forest and a week full of magic...
The St. Martinś parade was a good start to our new week. We were all very excited. Since early morning we baked rolls and acted out a story about St. Martin and his generosity and kindness. We celebrated the whole day by a St. Martinś parade with lanterns which was magical…thank you all for joining us!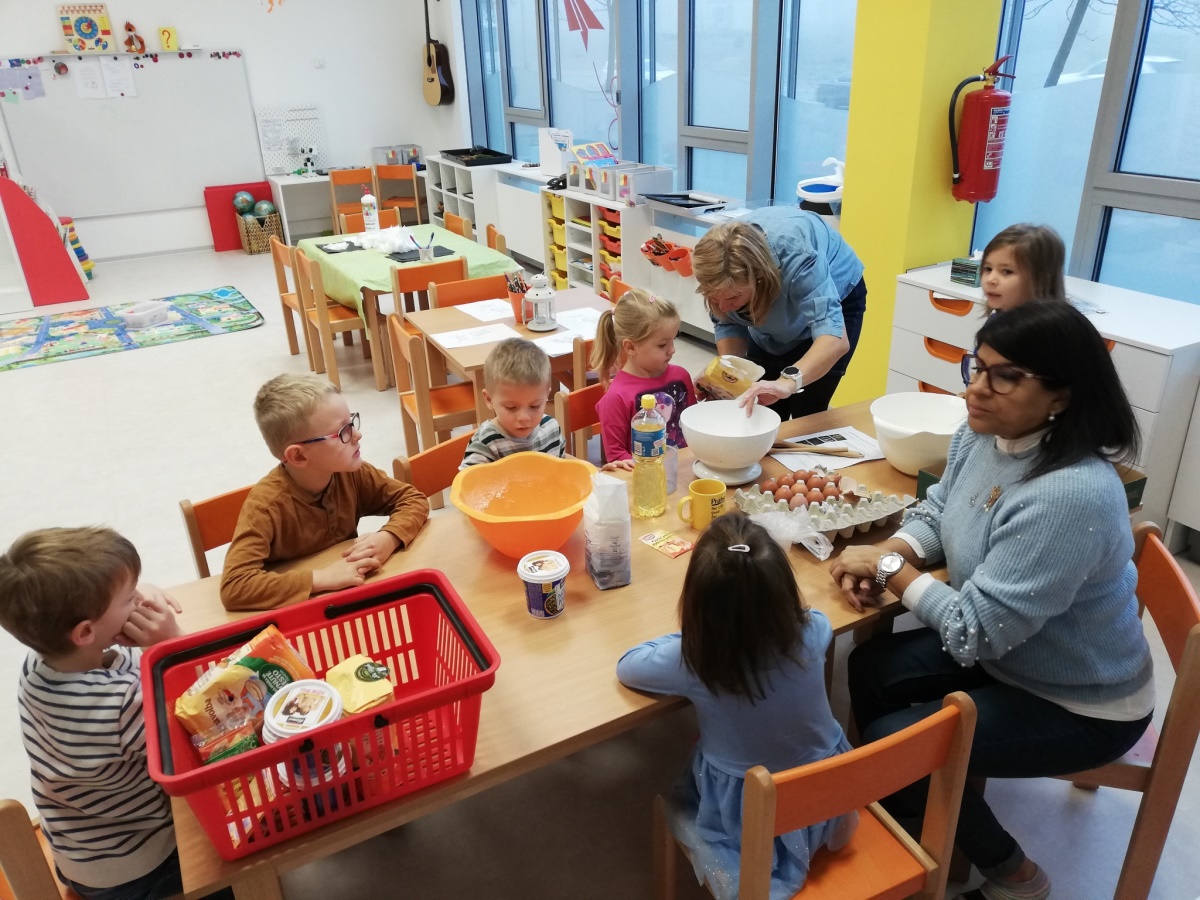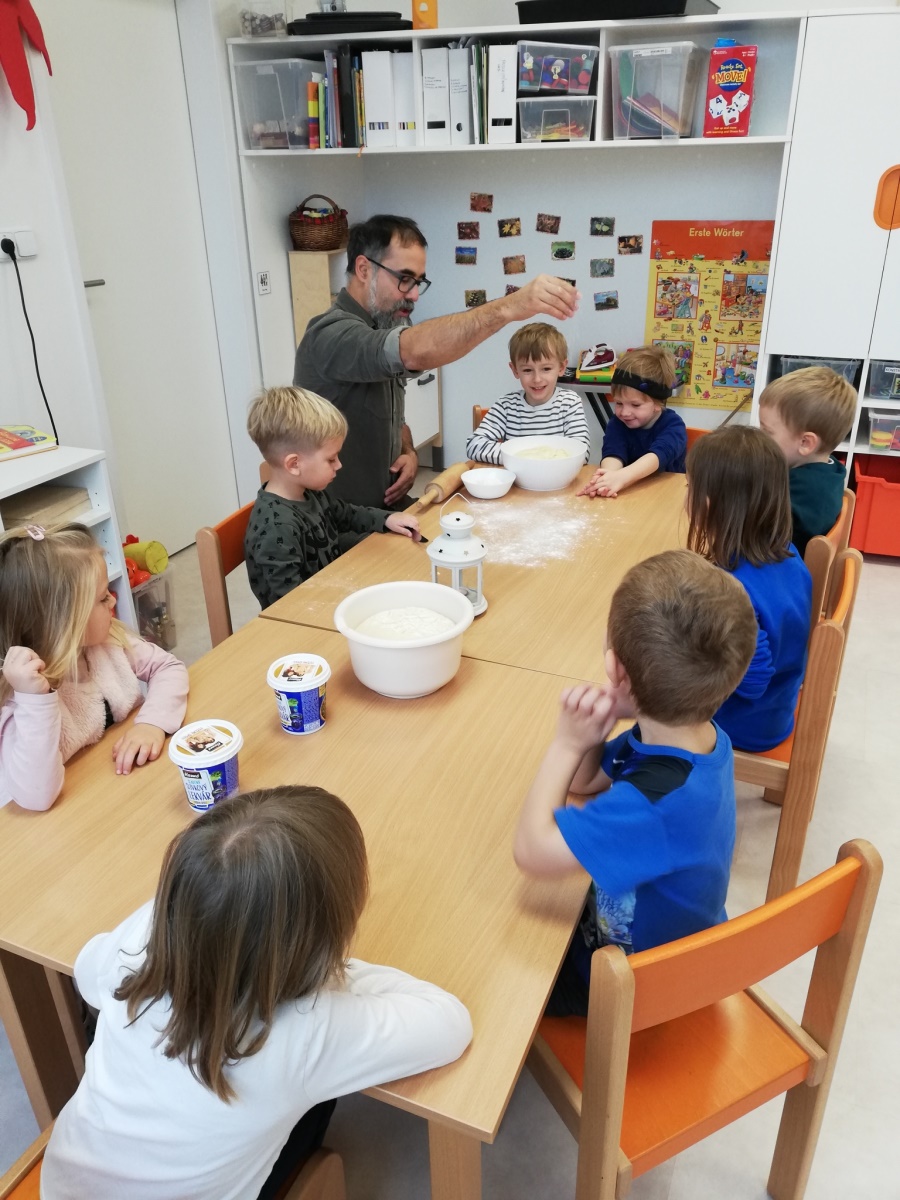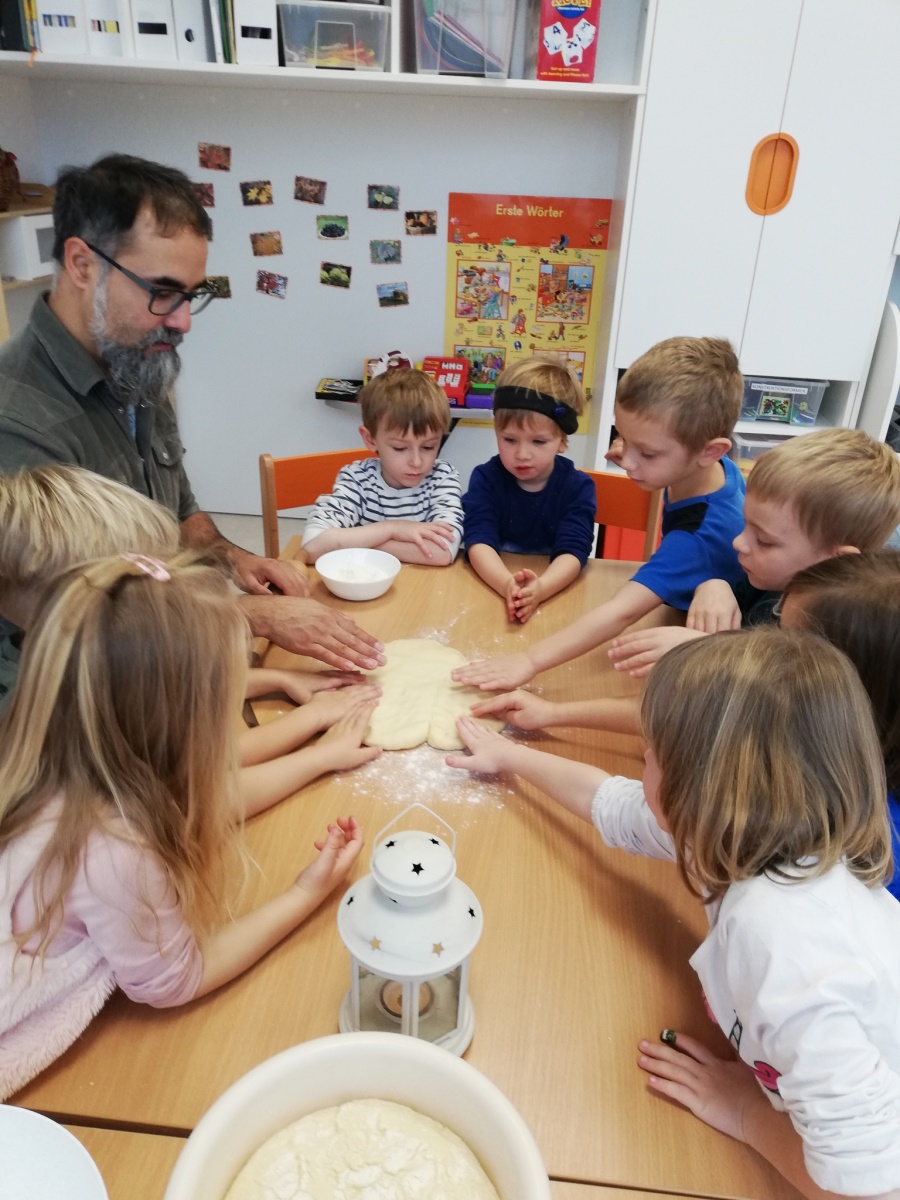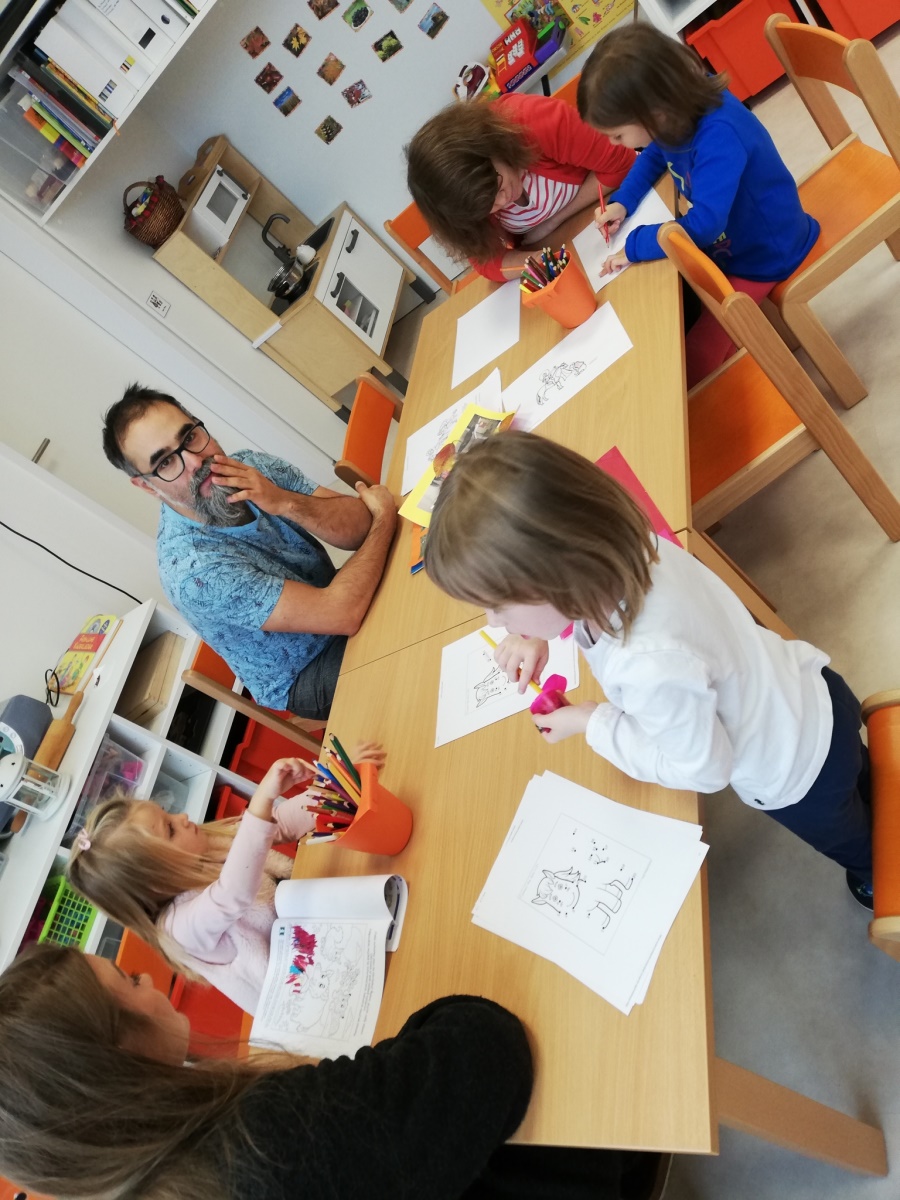 The next day we still talked about St. Martinś day and also revised what we have learnt through our Autumn topic. Apart from learning our names together with surnames, we repeated everything we knew about forest and its animals and we built our most favourite woodland animal with our good friend. We continue encouraging children to cooperate with each other and it seems to be getting better anytime we try again. 😊
Leo, Zoe and Ella made a hedgegog.
Samuel and Andrey made a deer.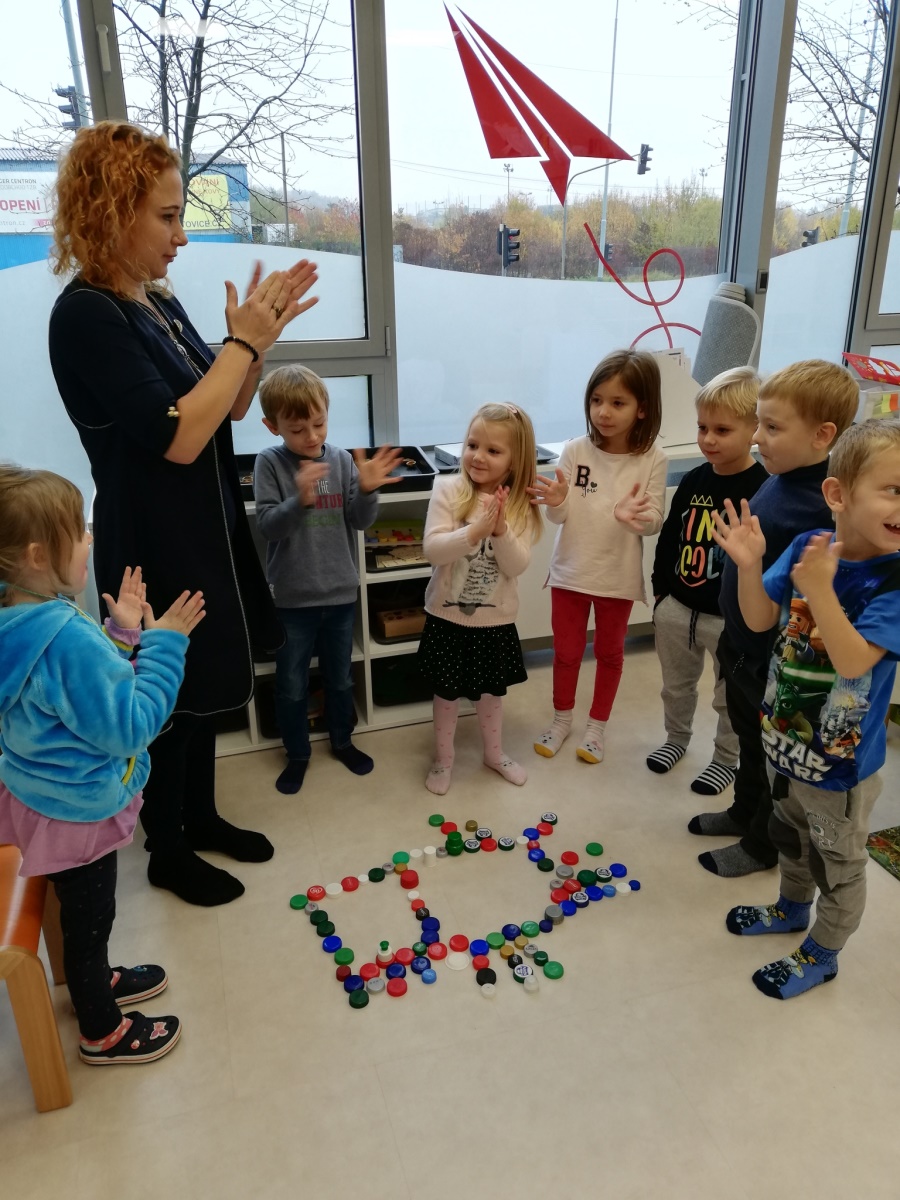 Sophia and Fredy made a fox.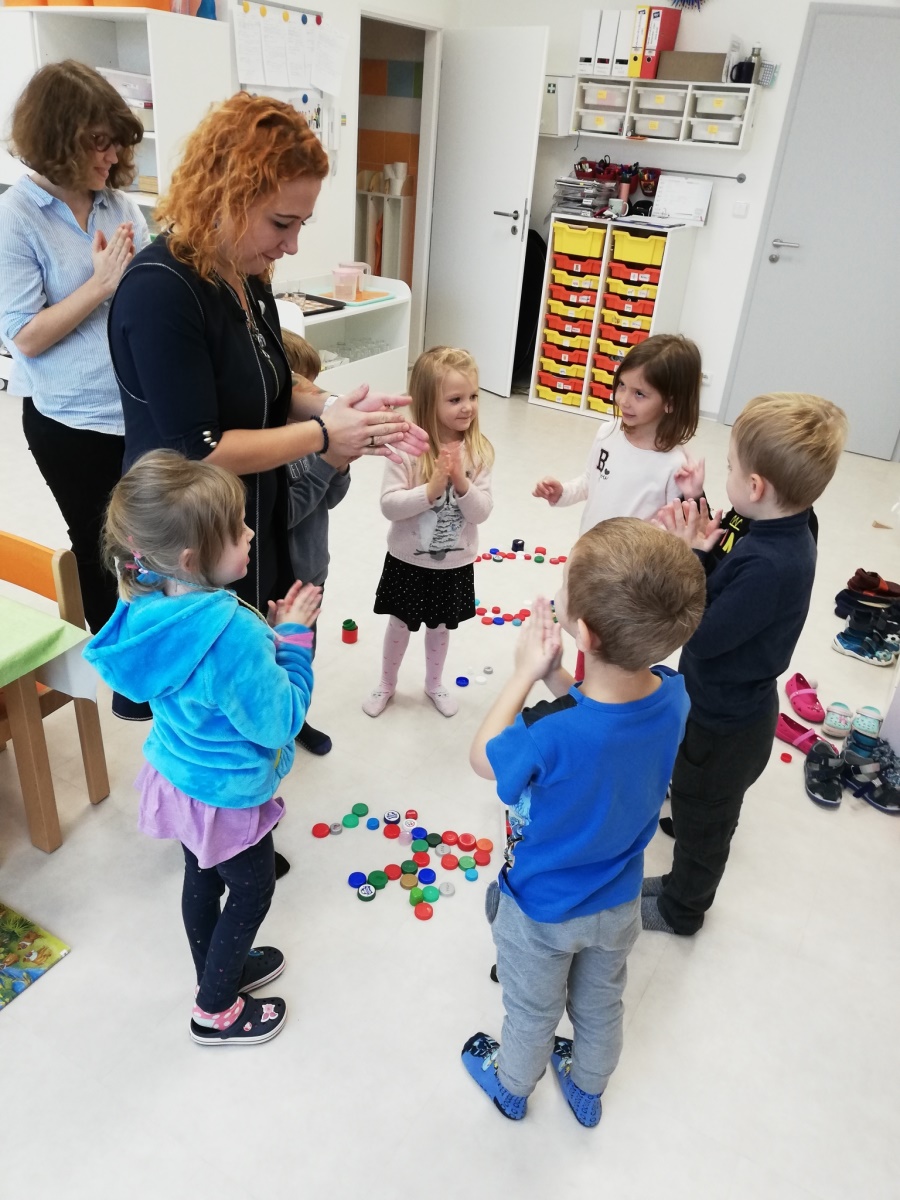 We all then appreciated each other ś effort and gave everyone a big clap.
In the gym we focused on basic gross motor skills and created a magical forest themed adventurous obstacle course for the children. We first had to make a magic spell with magic words…the children got deeply involved and then "turned" into a magical forest animal.
These were our obstacles: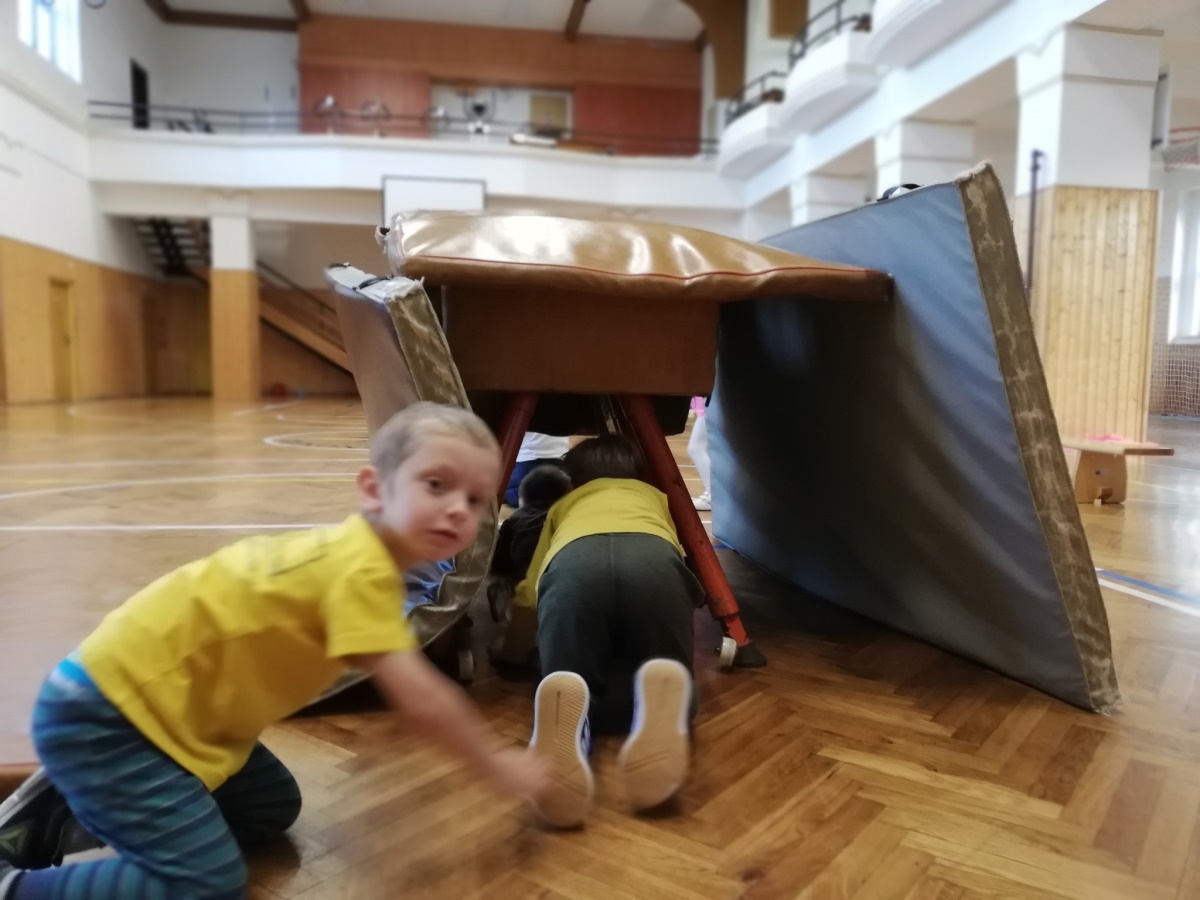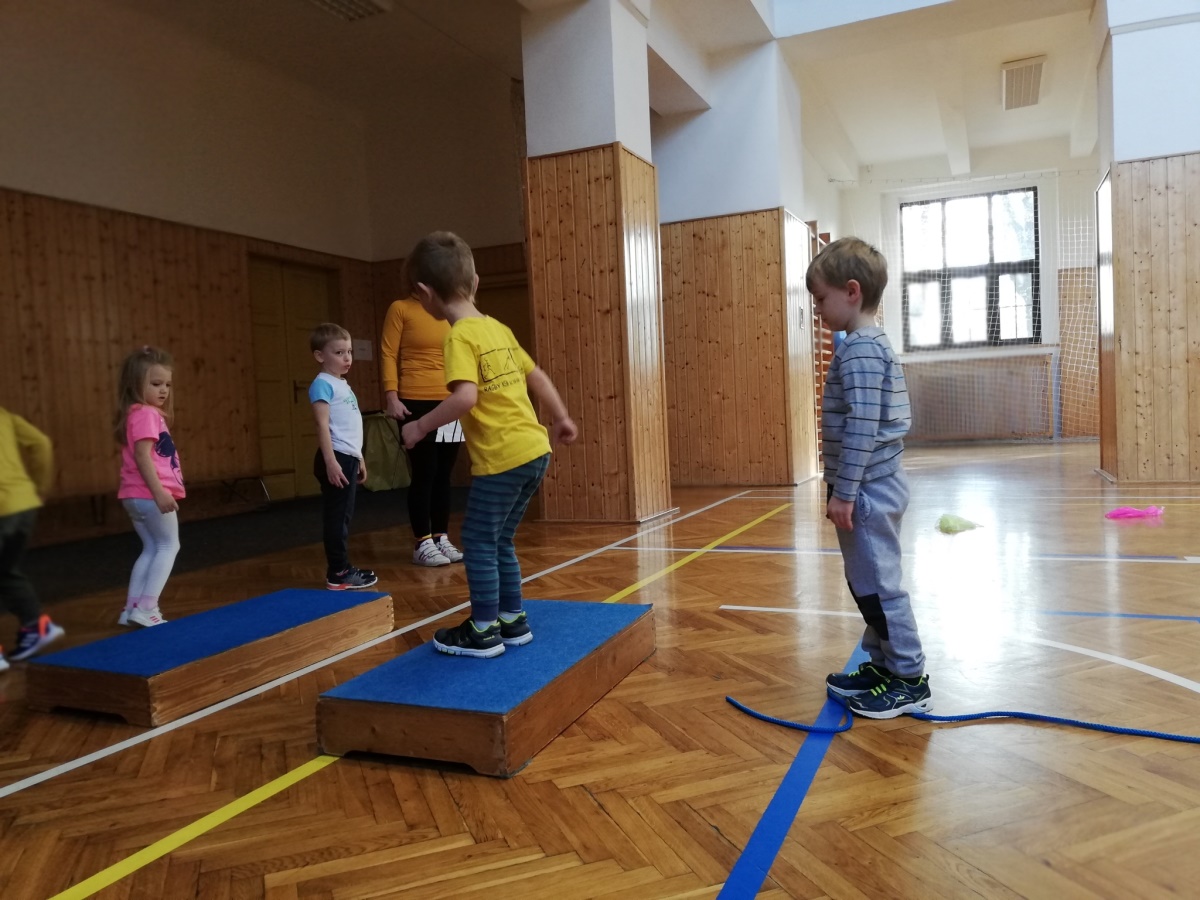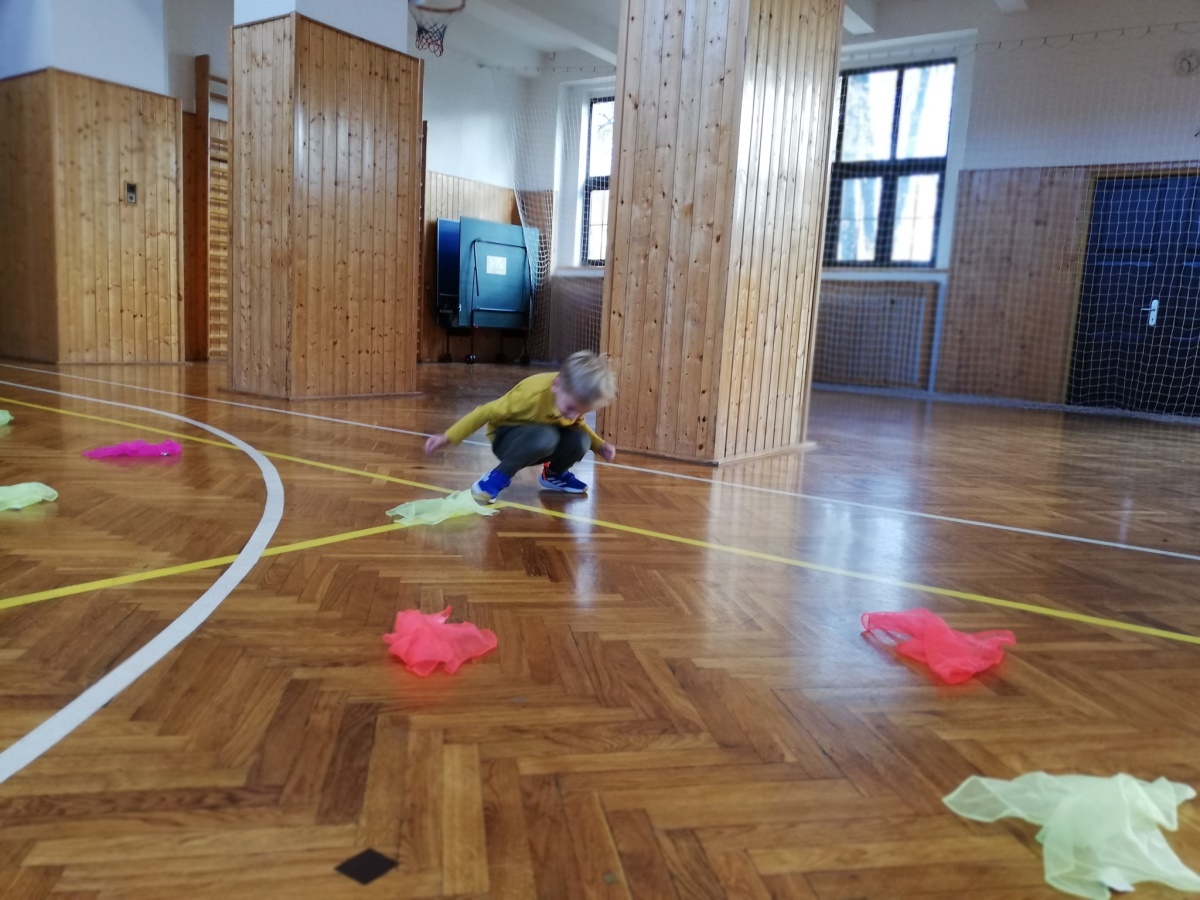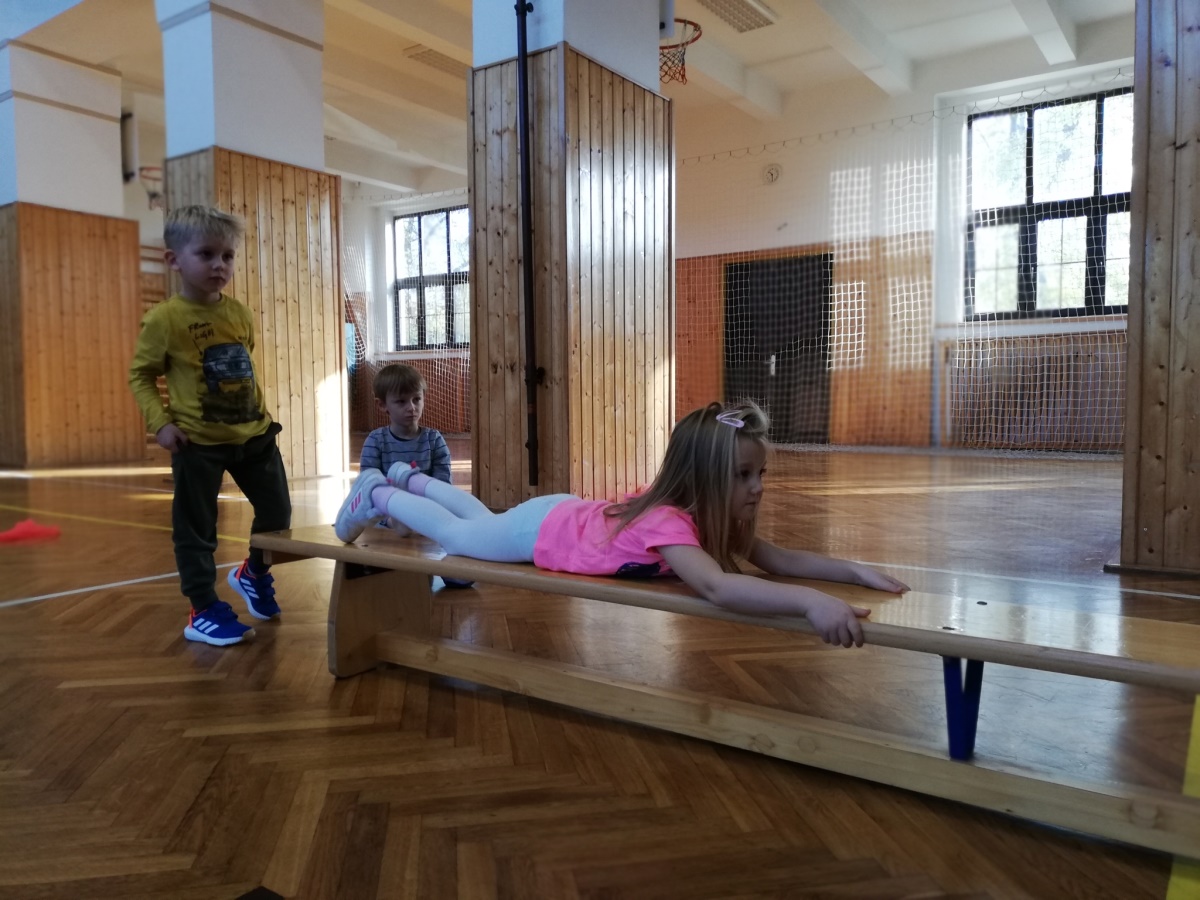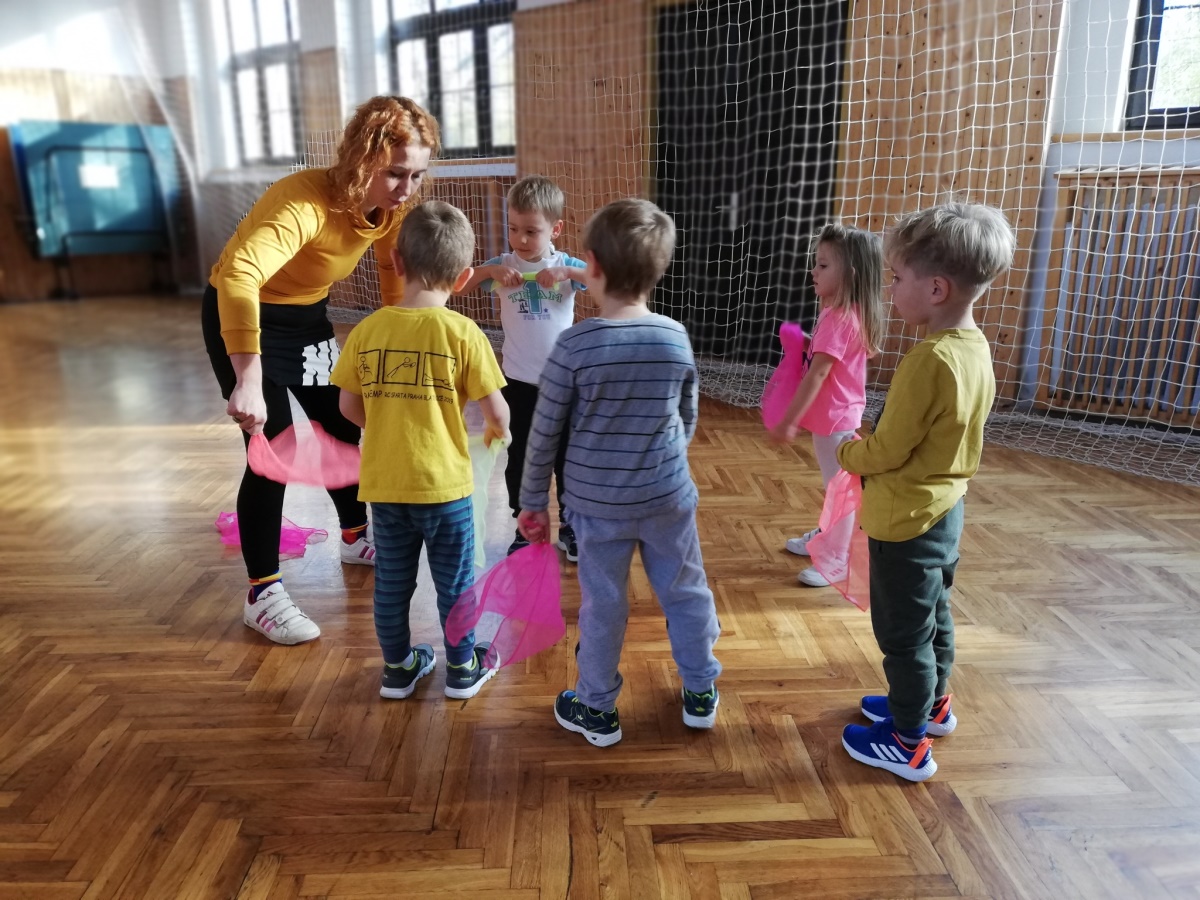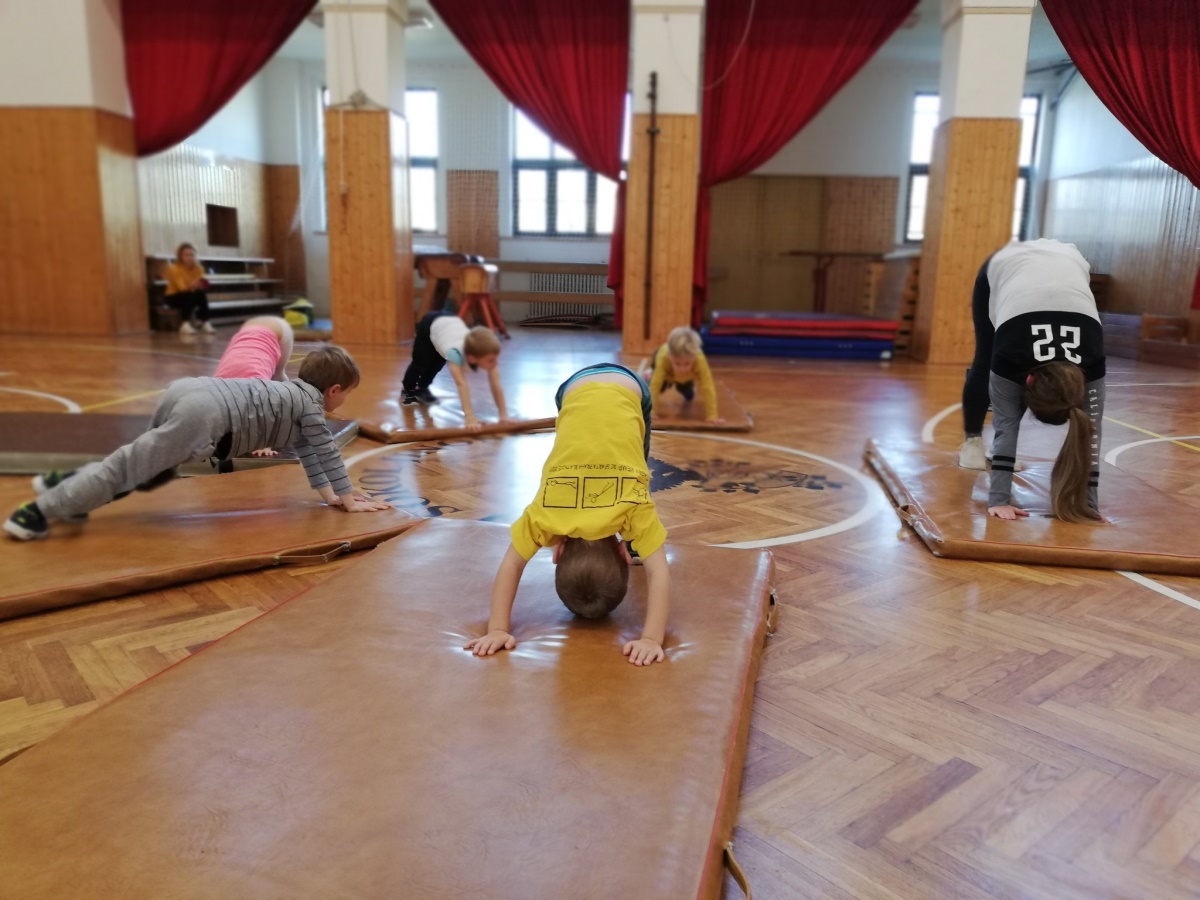 And as the winter has shown its first signs, we followed the childś interest and crafted some winter decorations already.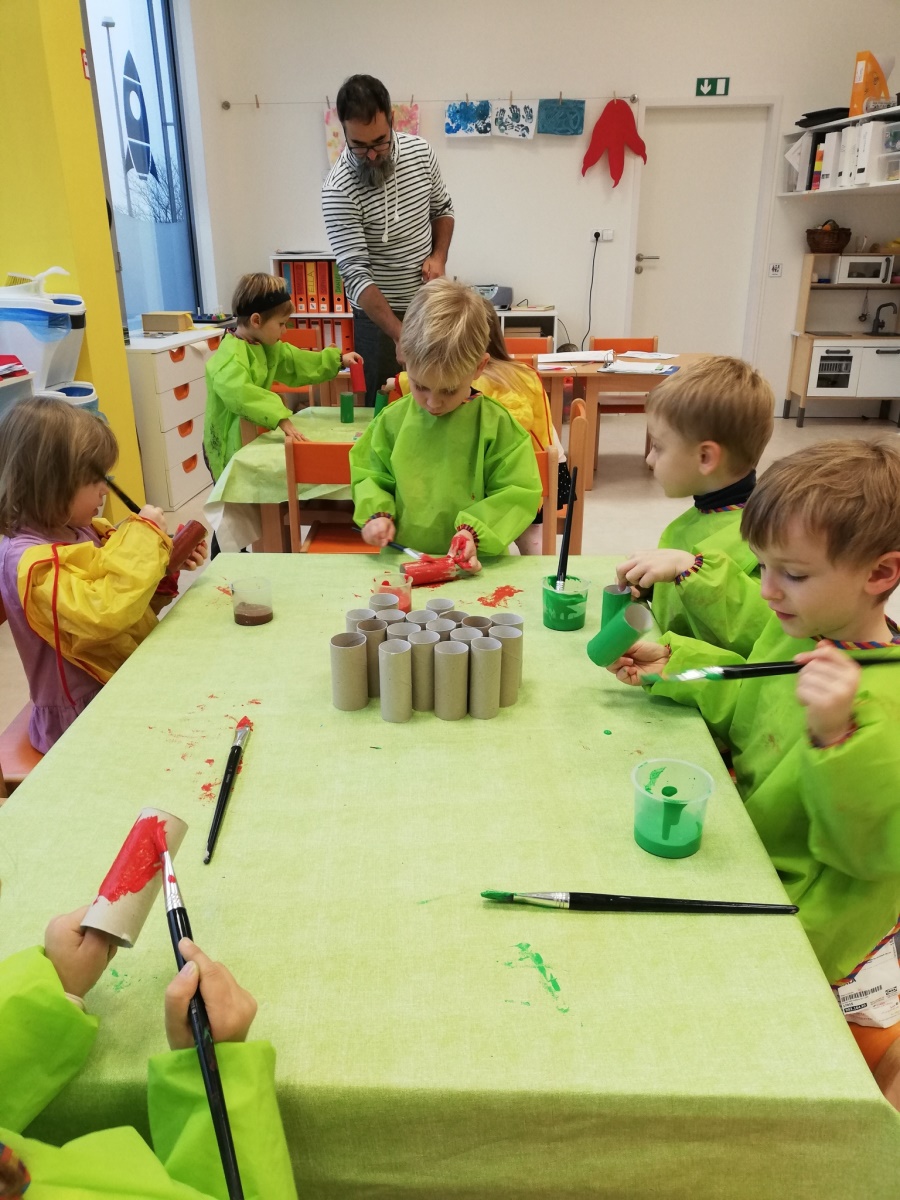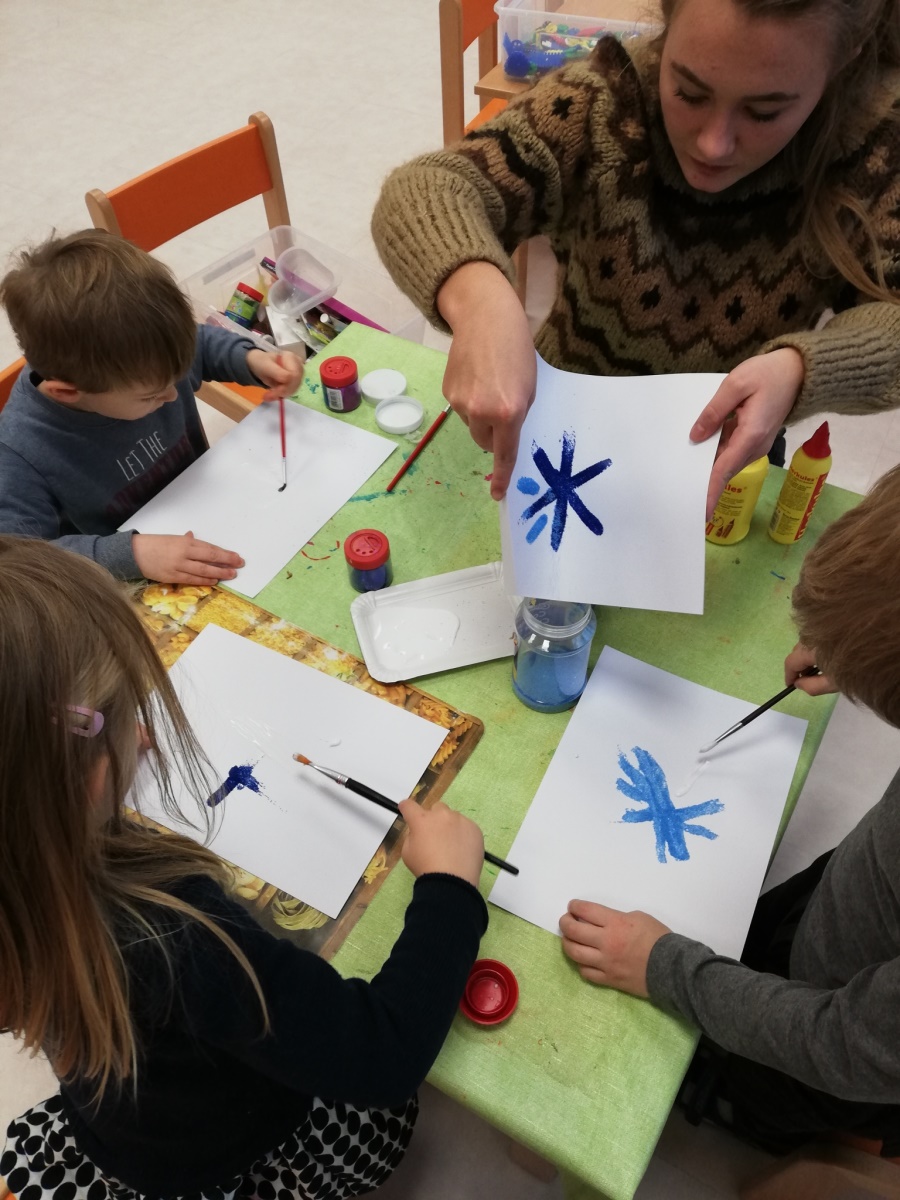 On Friday we started our day with a great exercise led mostly by Samuel who created his own lava and crocodile obstacle course which was challenging but lots of fun!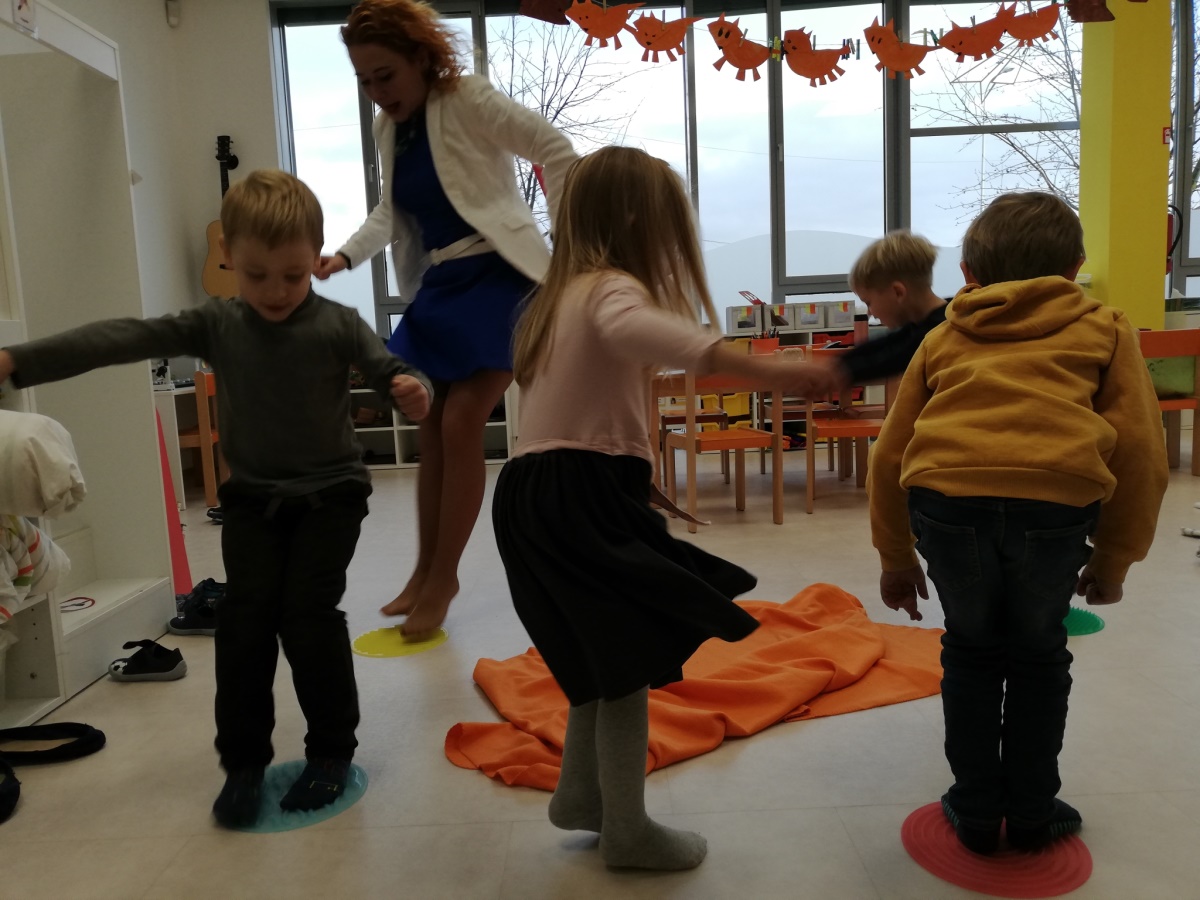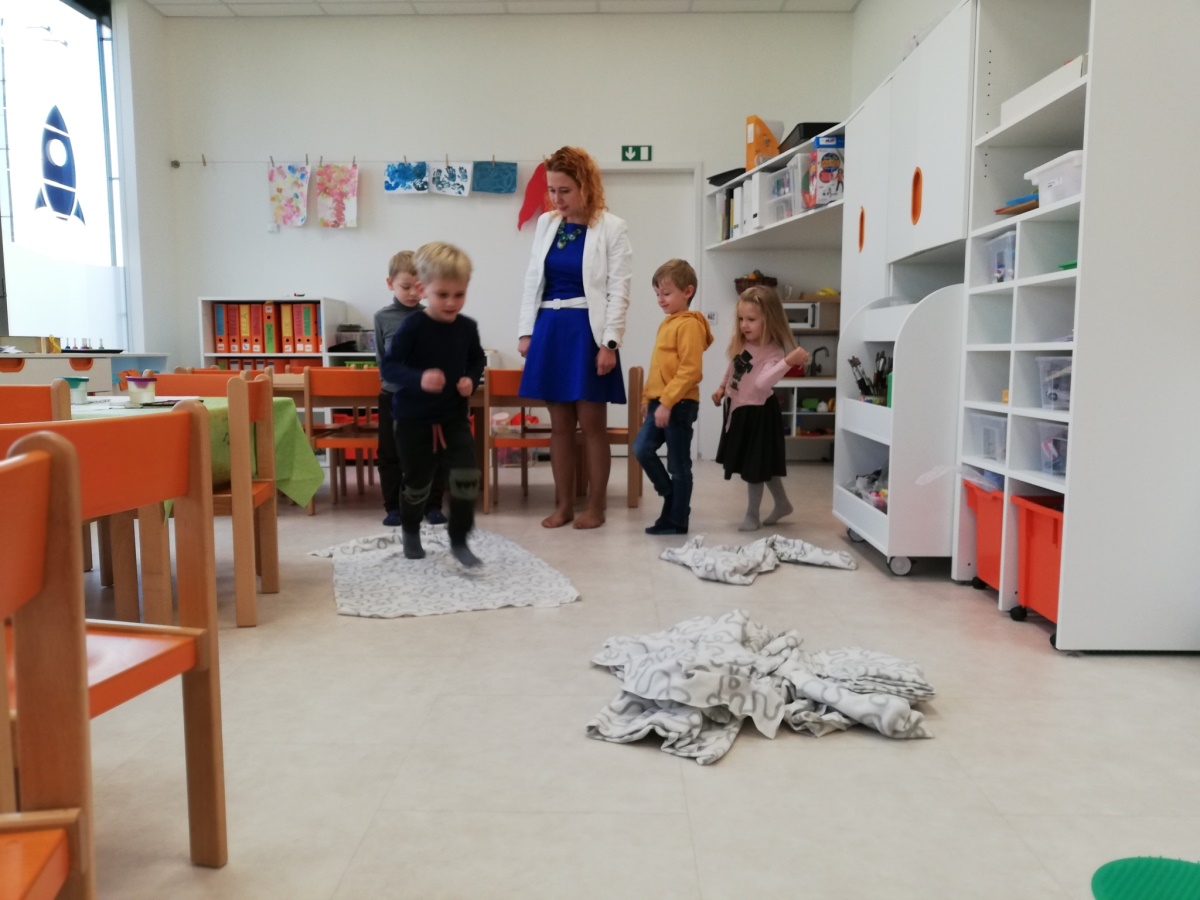 And then we decided to say thank you to the forest for everything that it provides for us. Together with the Lions we took all our collected natural materials and went to the woods to make mandalas for the woodland animals and all elves and fairies living there.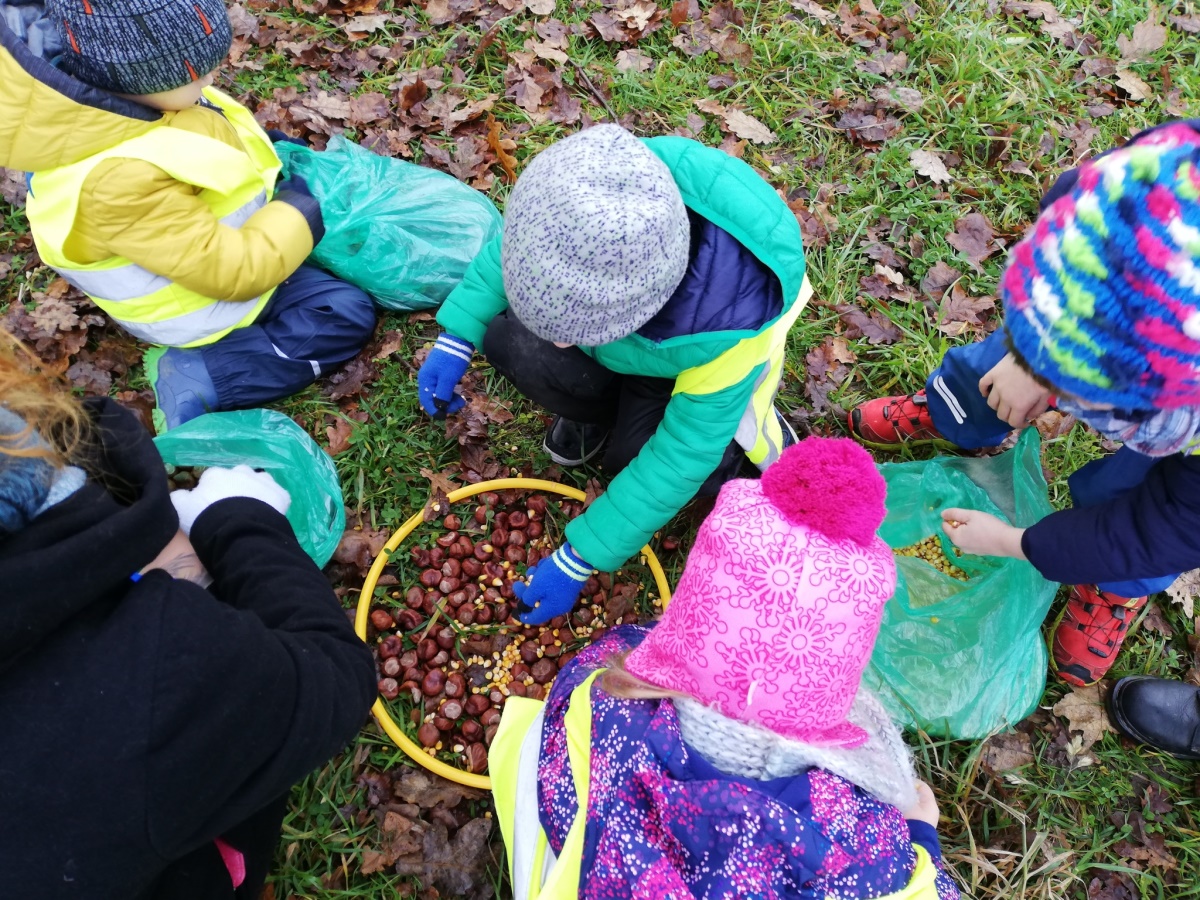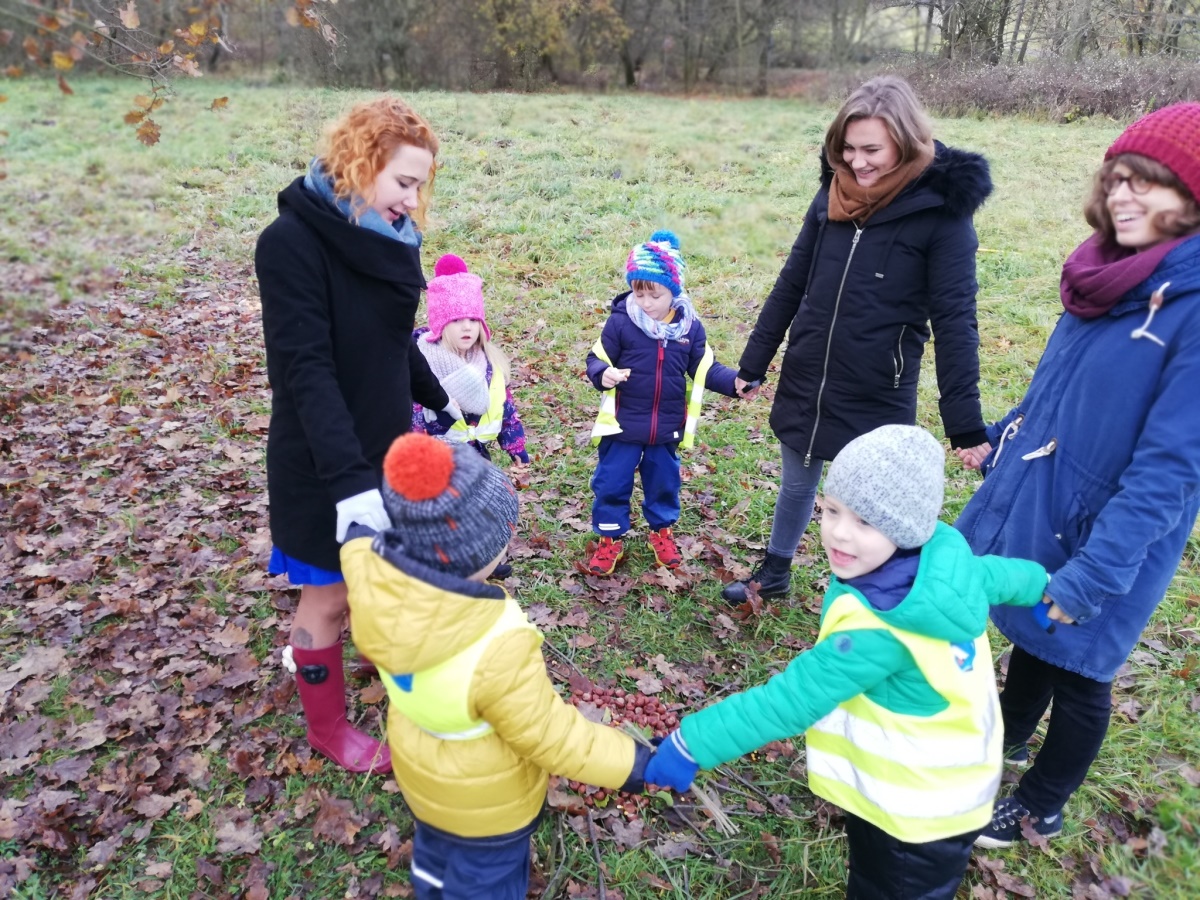 We found wiggly worms and other insects we explored and talked about and the children were deeply fascinated by it. That is why we decided to dedicate the whole afternoon to learning about those creatures.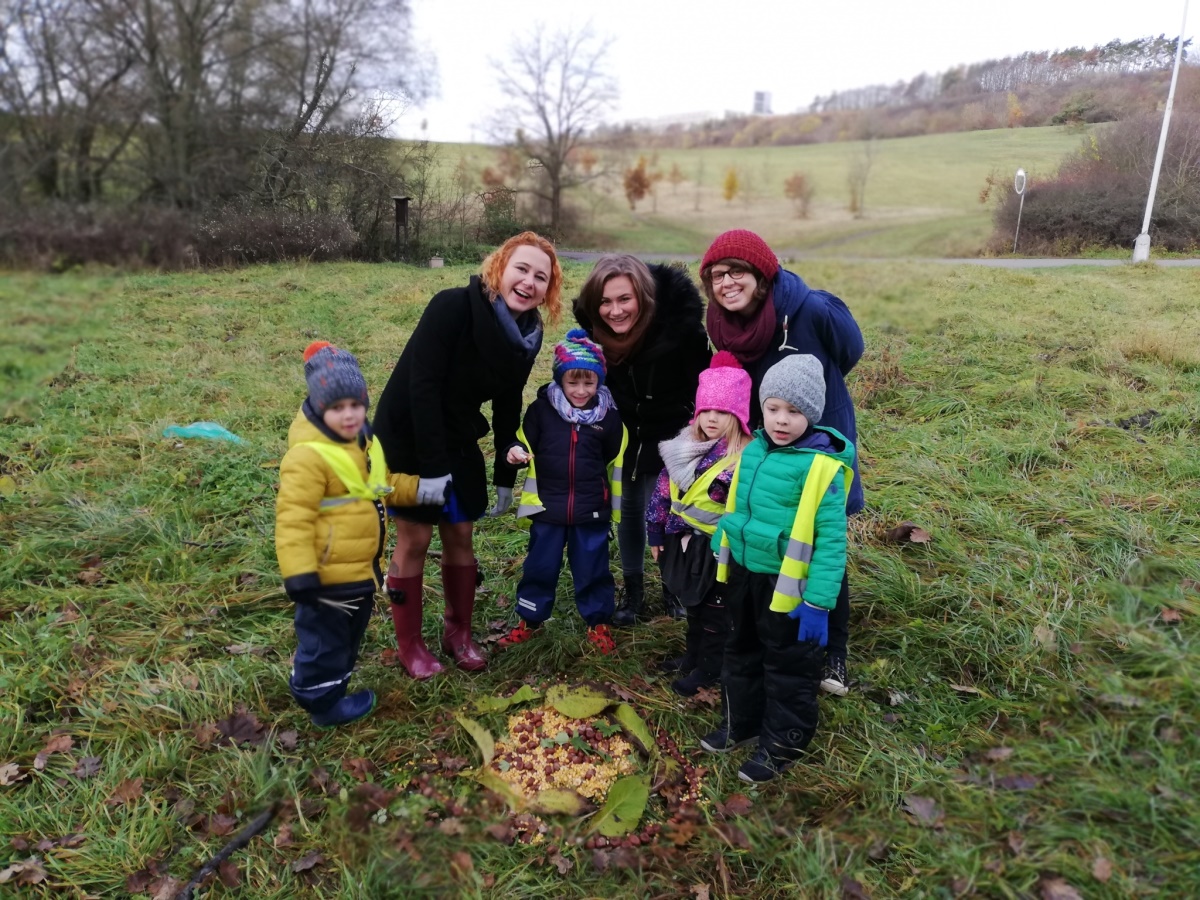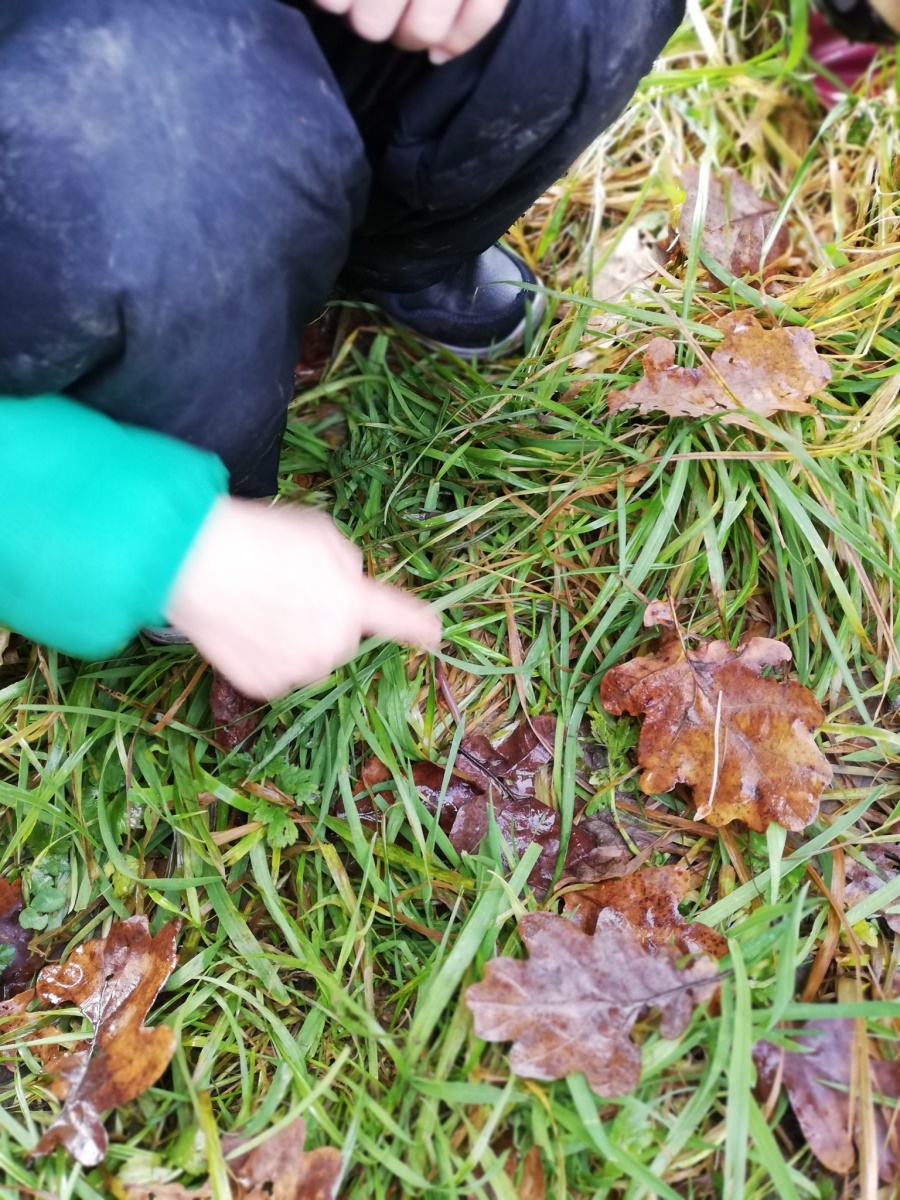 Have a foxtastic weekend and we hope to see you all again on Monday.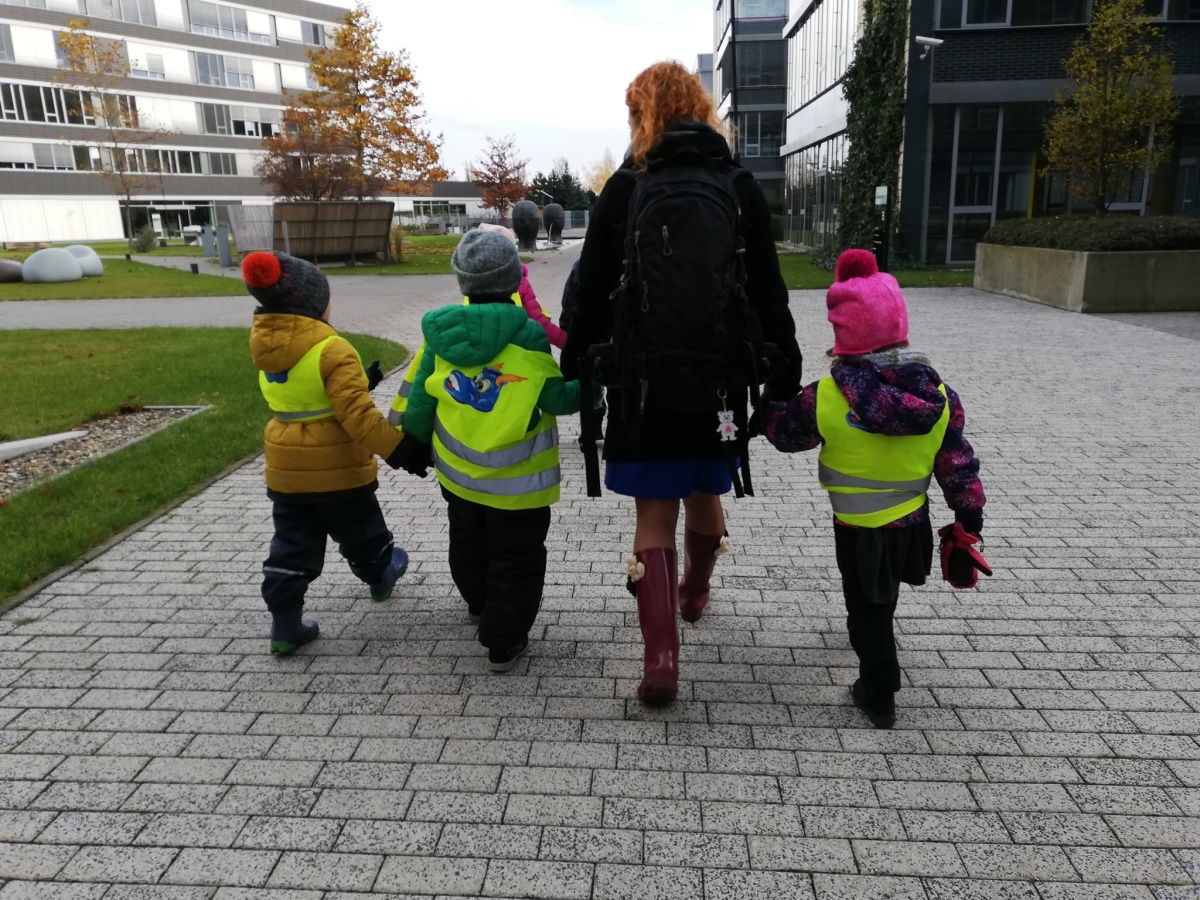 With love,
Your Foxes.