Villa Luna
Blog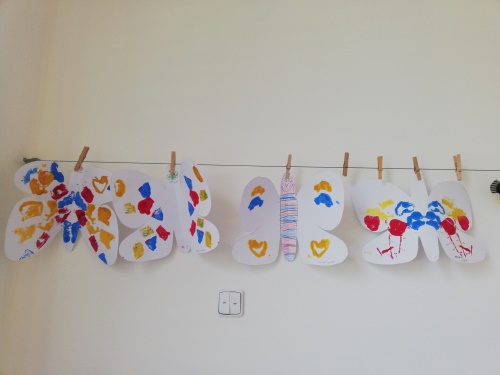 Week 22.6.-26.6. in the Fox group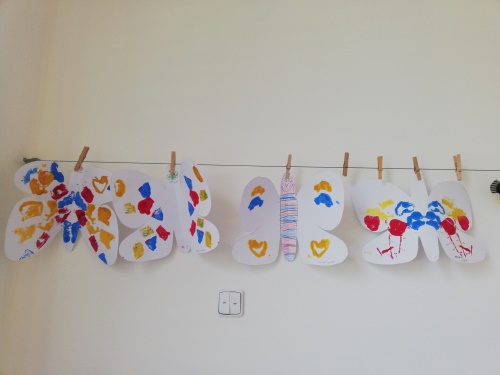 Our week was full of highlights!
This week we had three highlights:
Nr. 1
After our jorurney to dry and to muddy forrest we made a journey to a meadow. To search for insect, of course. With an insect net we could collect different kinds of insect – we were curious specially about grasshoopers.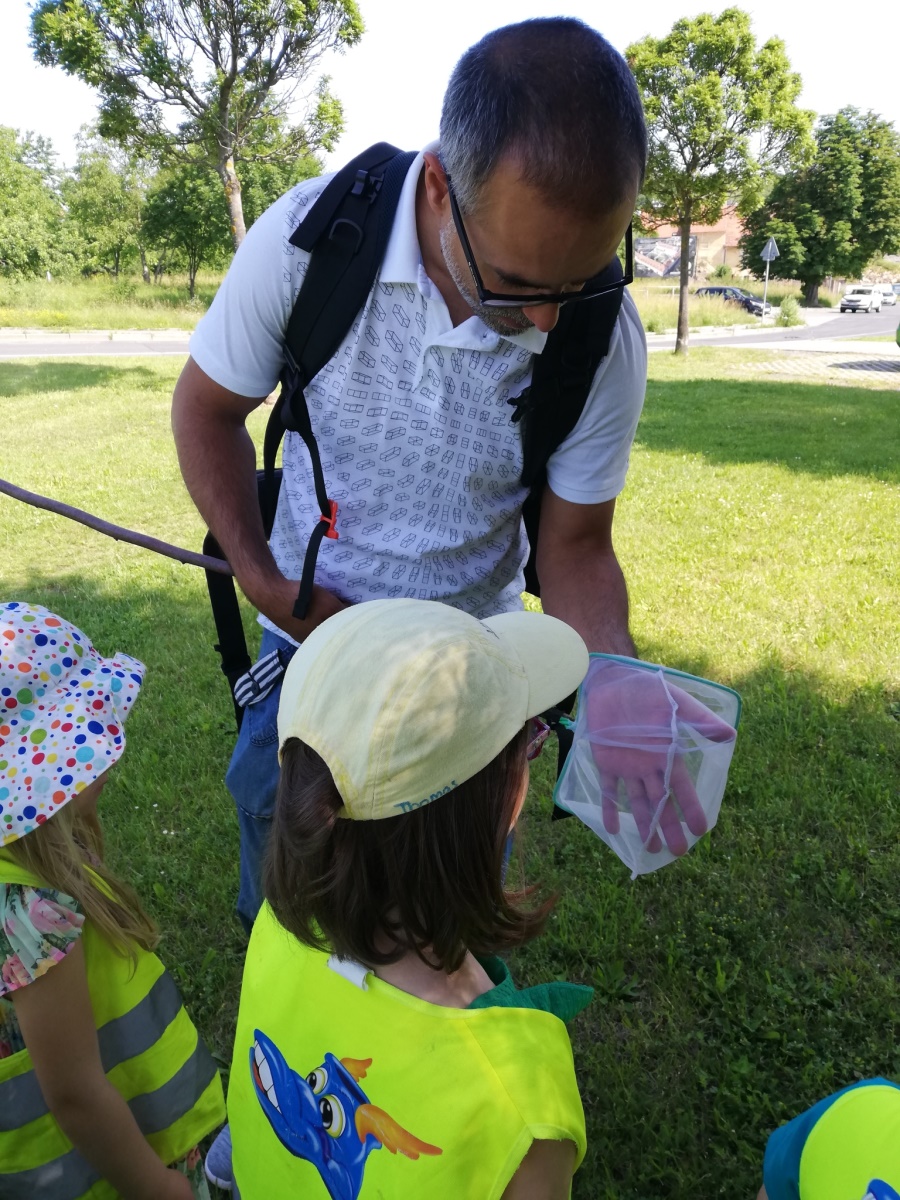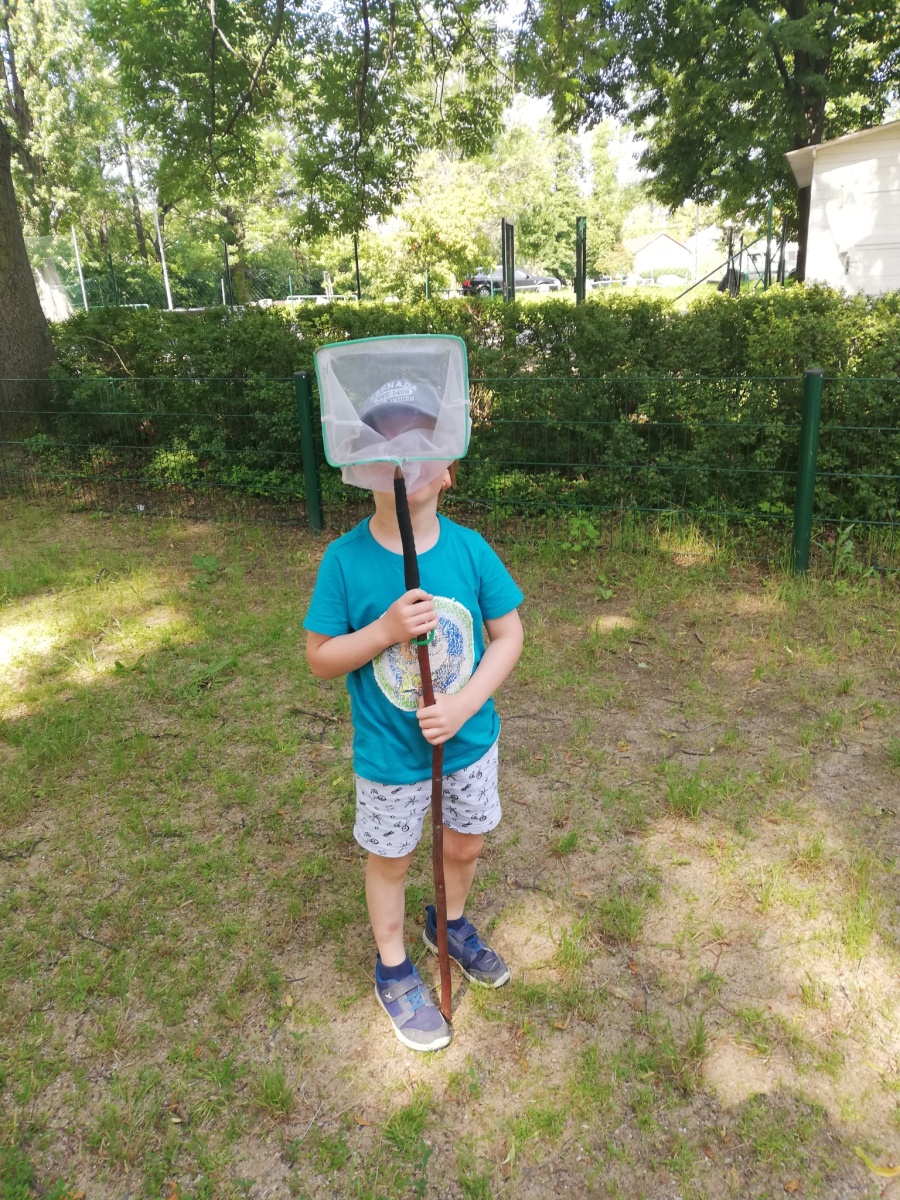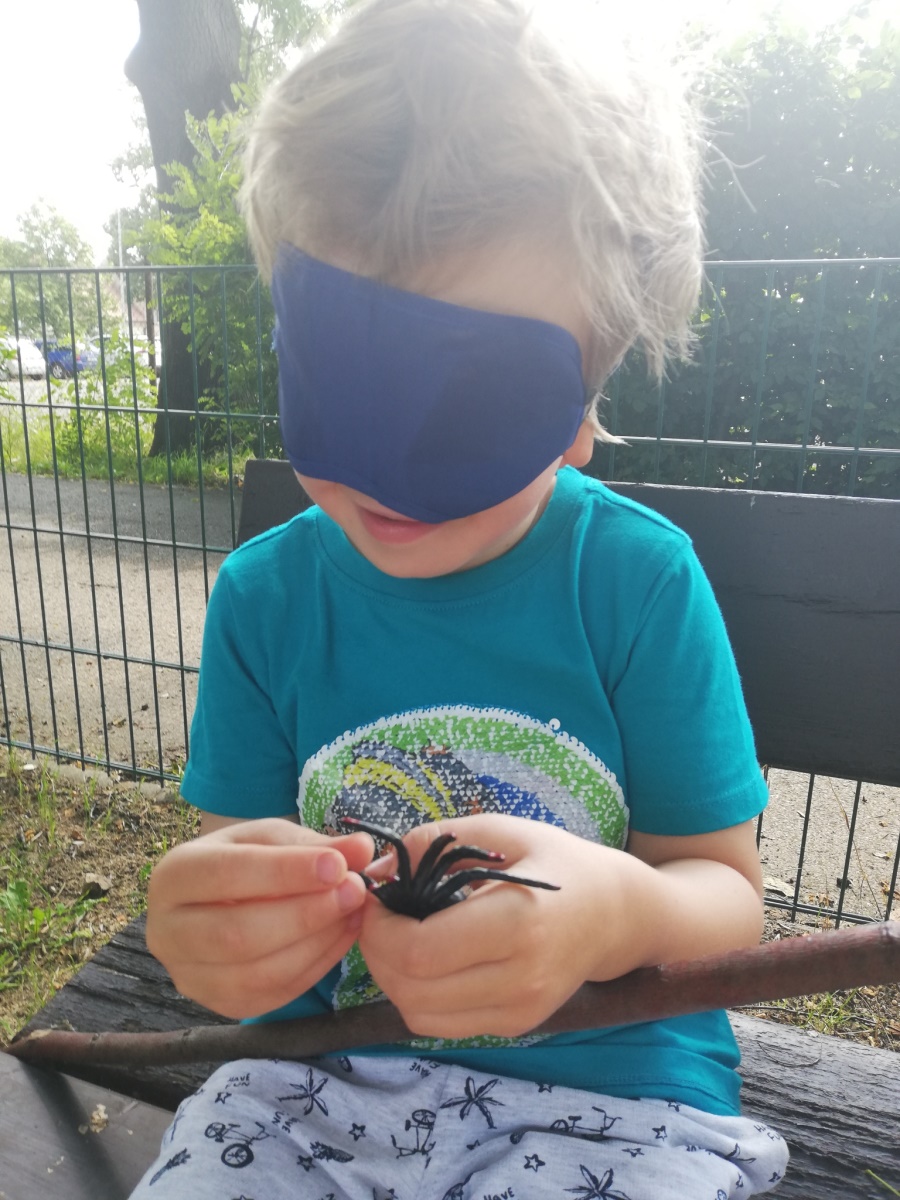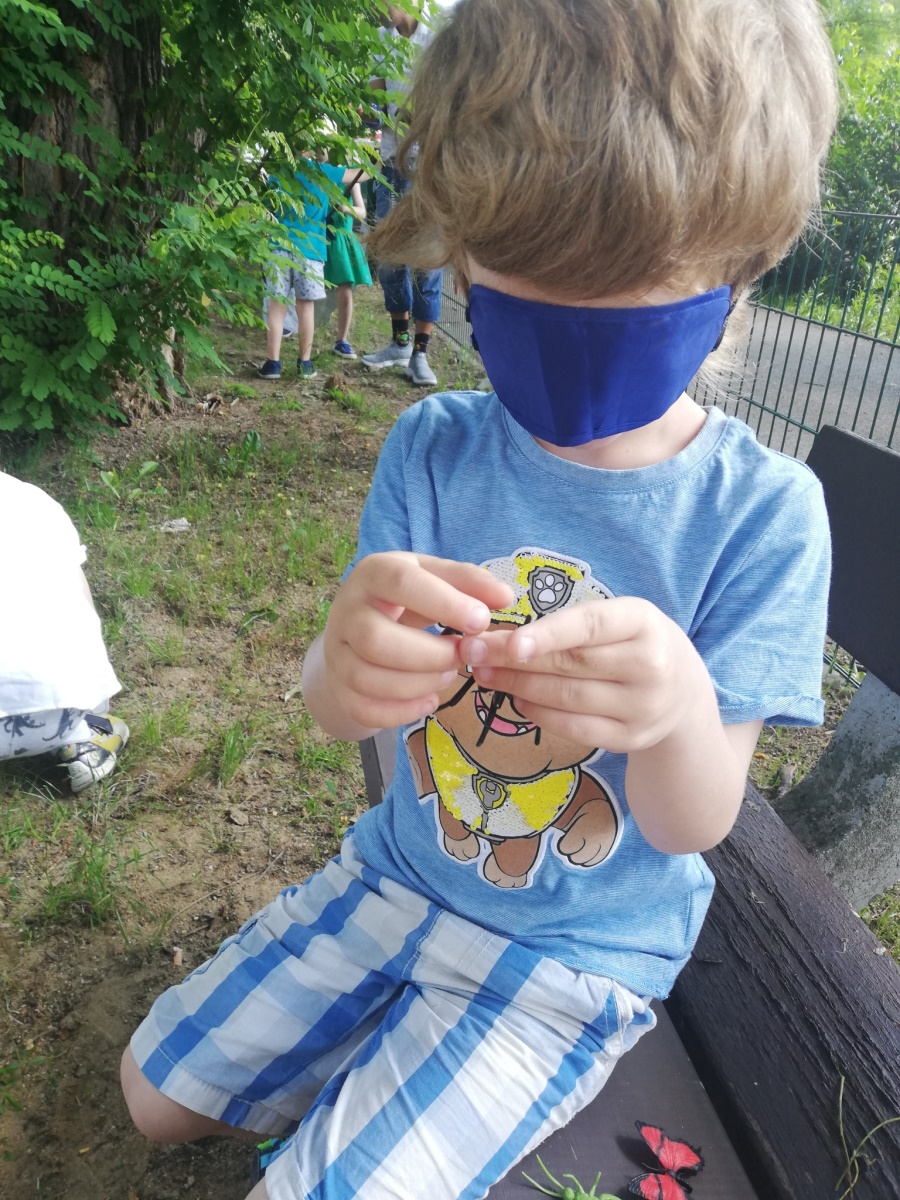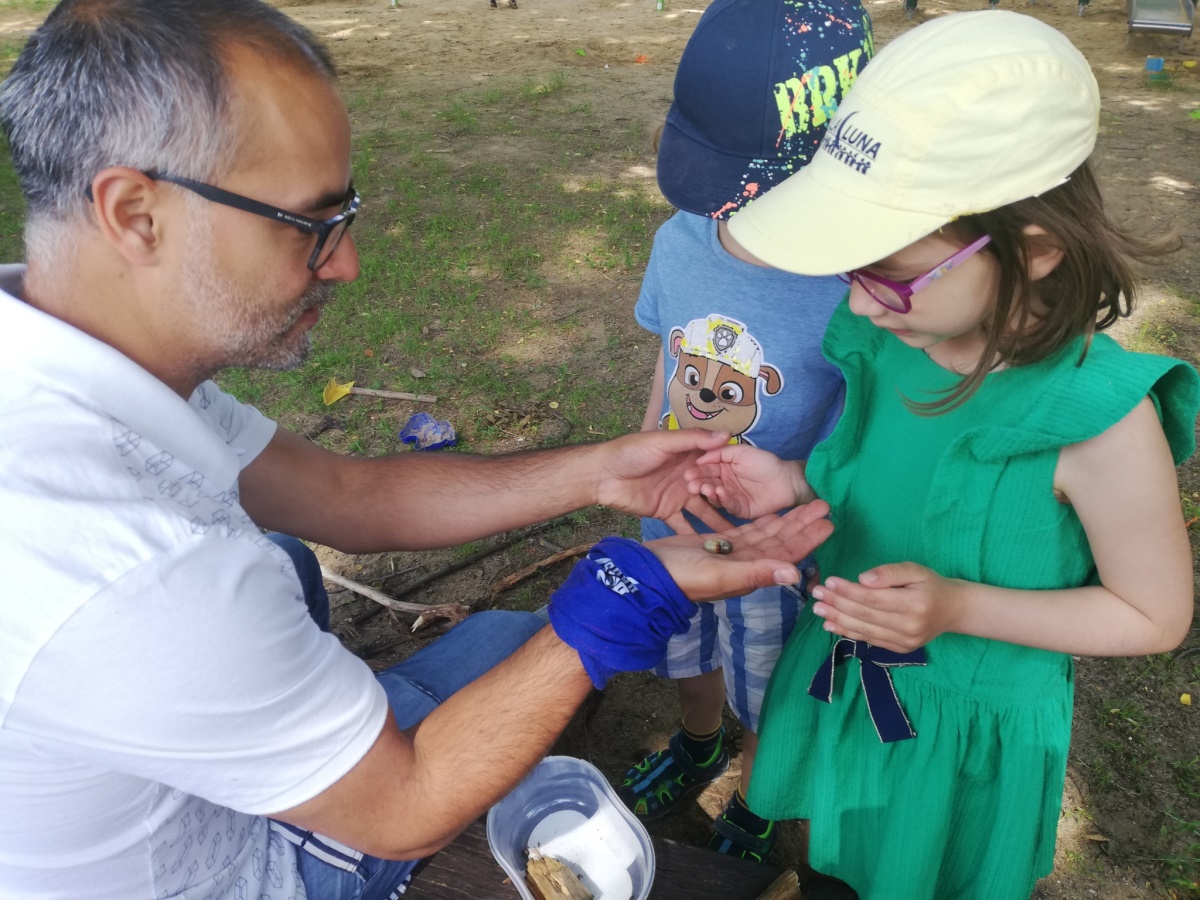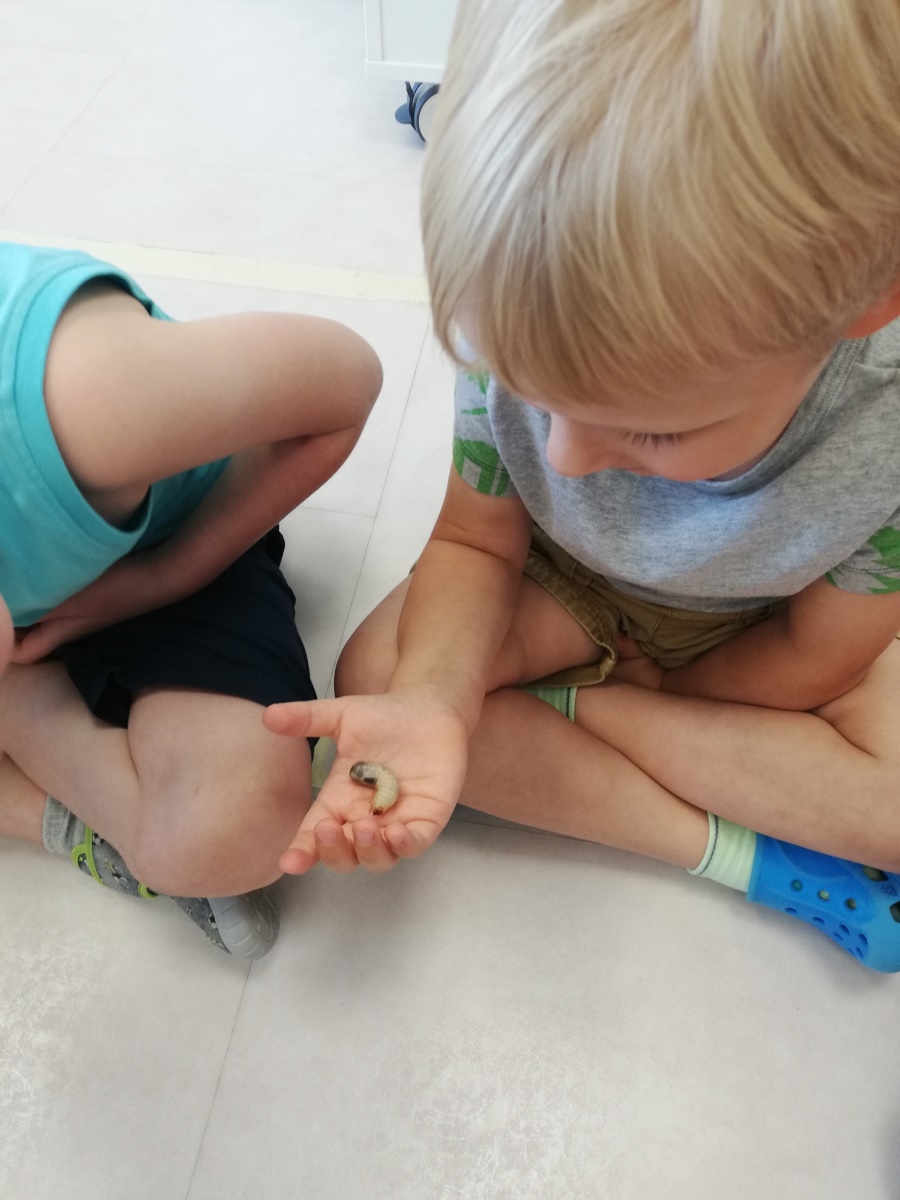 Nr. 2
Our Friend Levin from lion group had his last day in our kindergarden. Together woth lion group we made a big party with delicious cupcakes and said him many wishes for his next steps in Germany.
On the same day we backed a really delicious honey cake!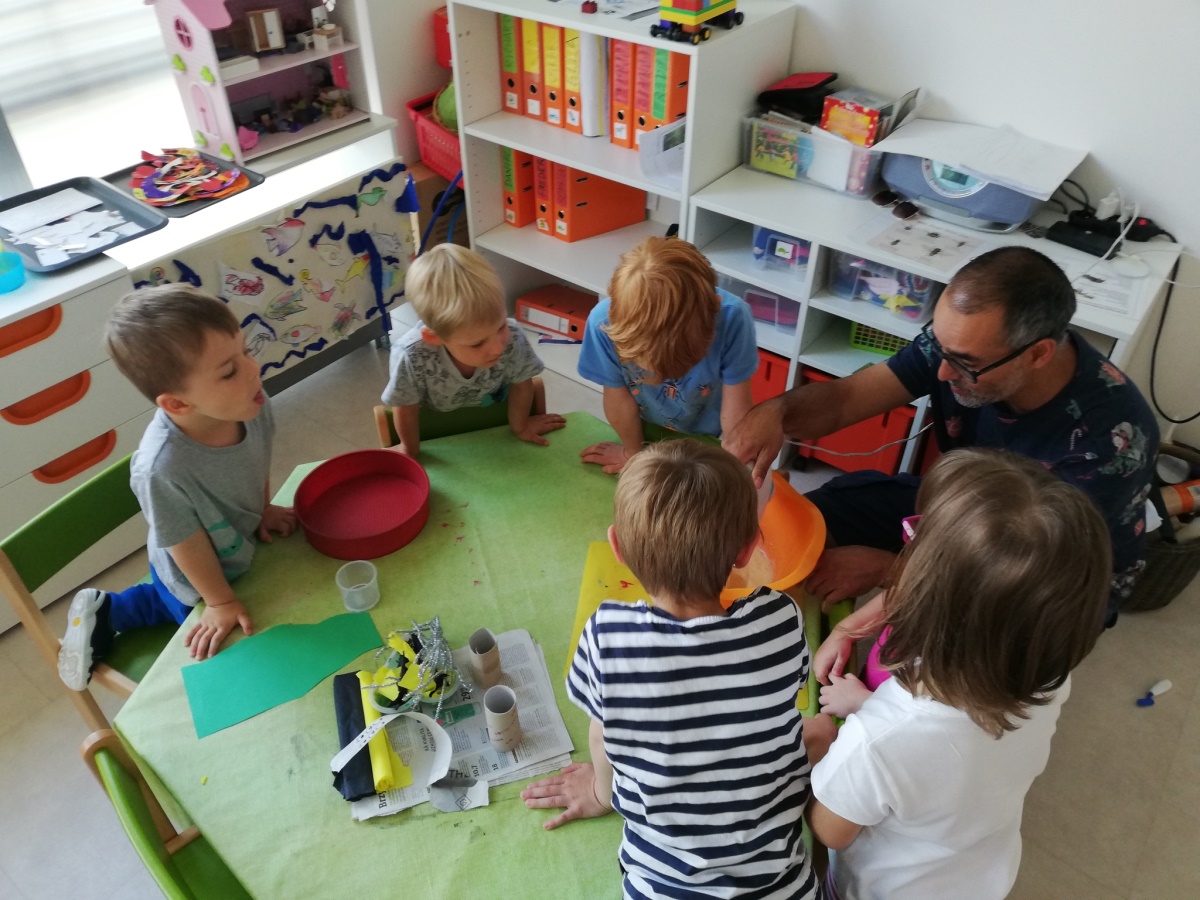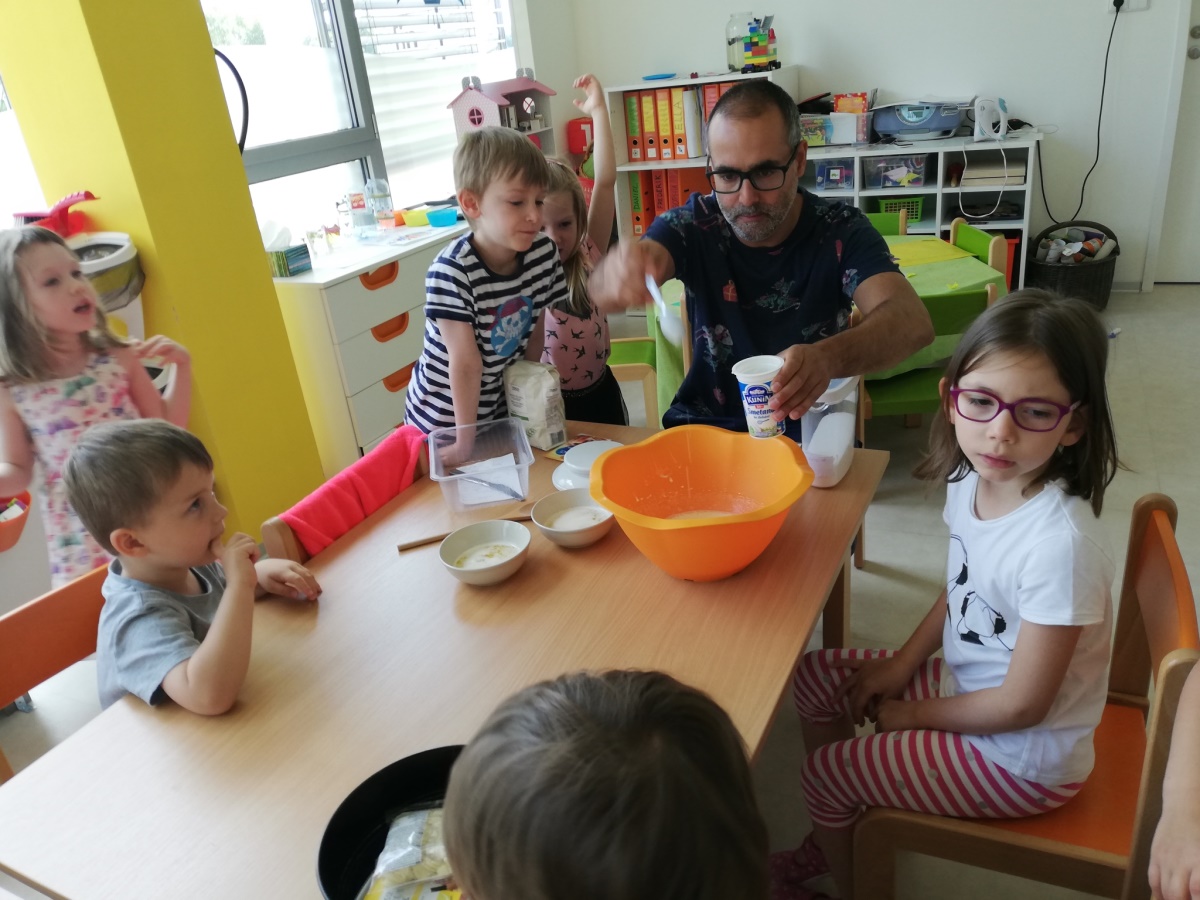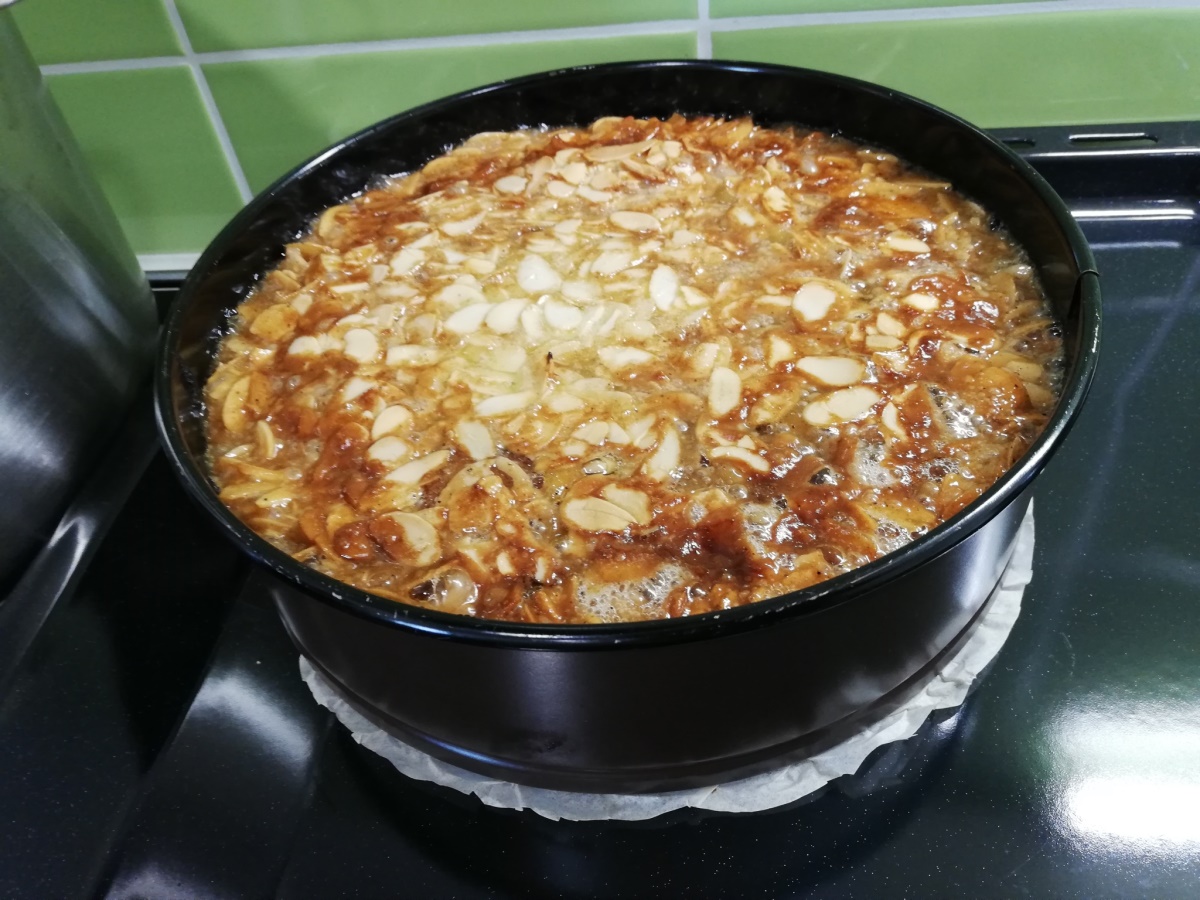 Nr. 3
Our Friend Alisa had birthday!
Her wish: "I would like to get from Andrey a real parrot"
We hope, her wish comes true.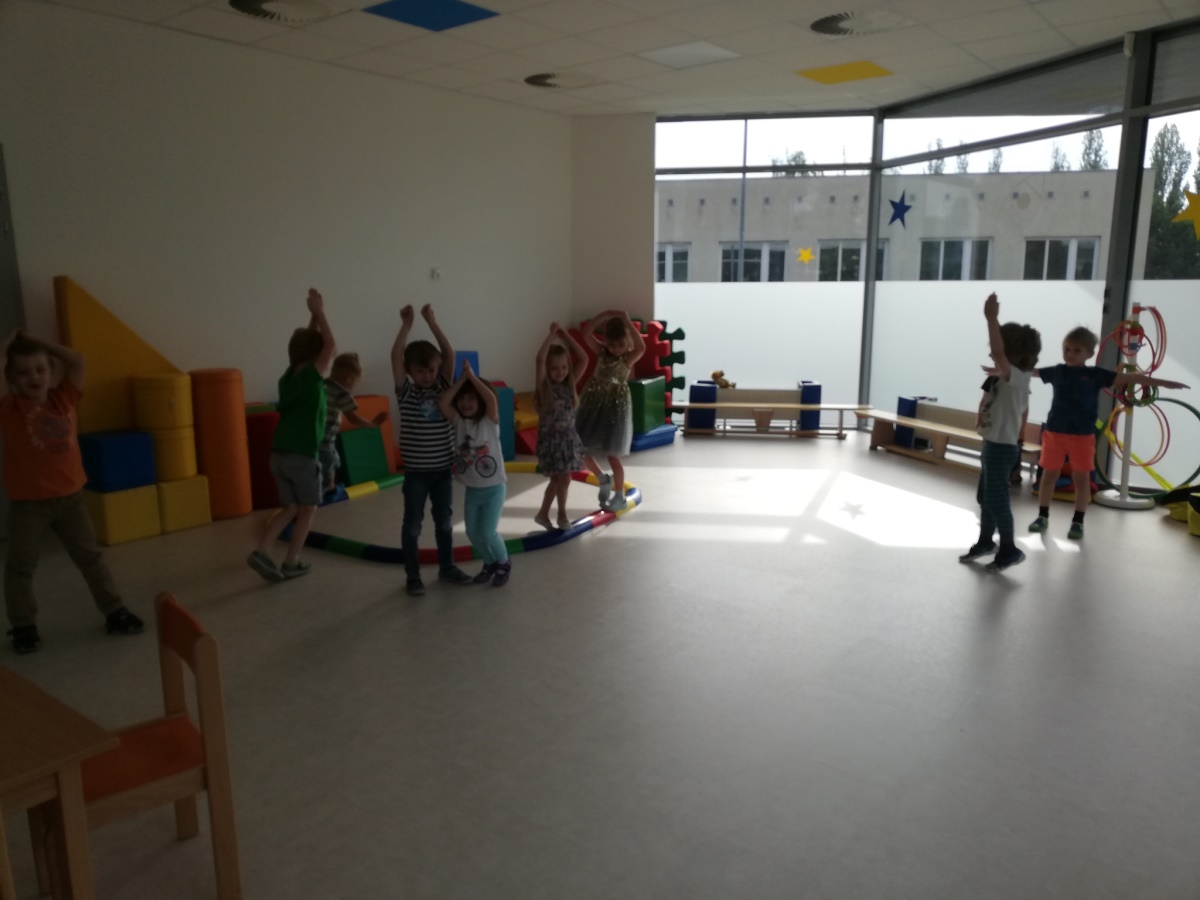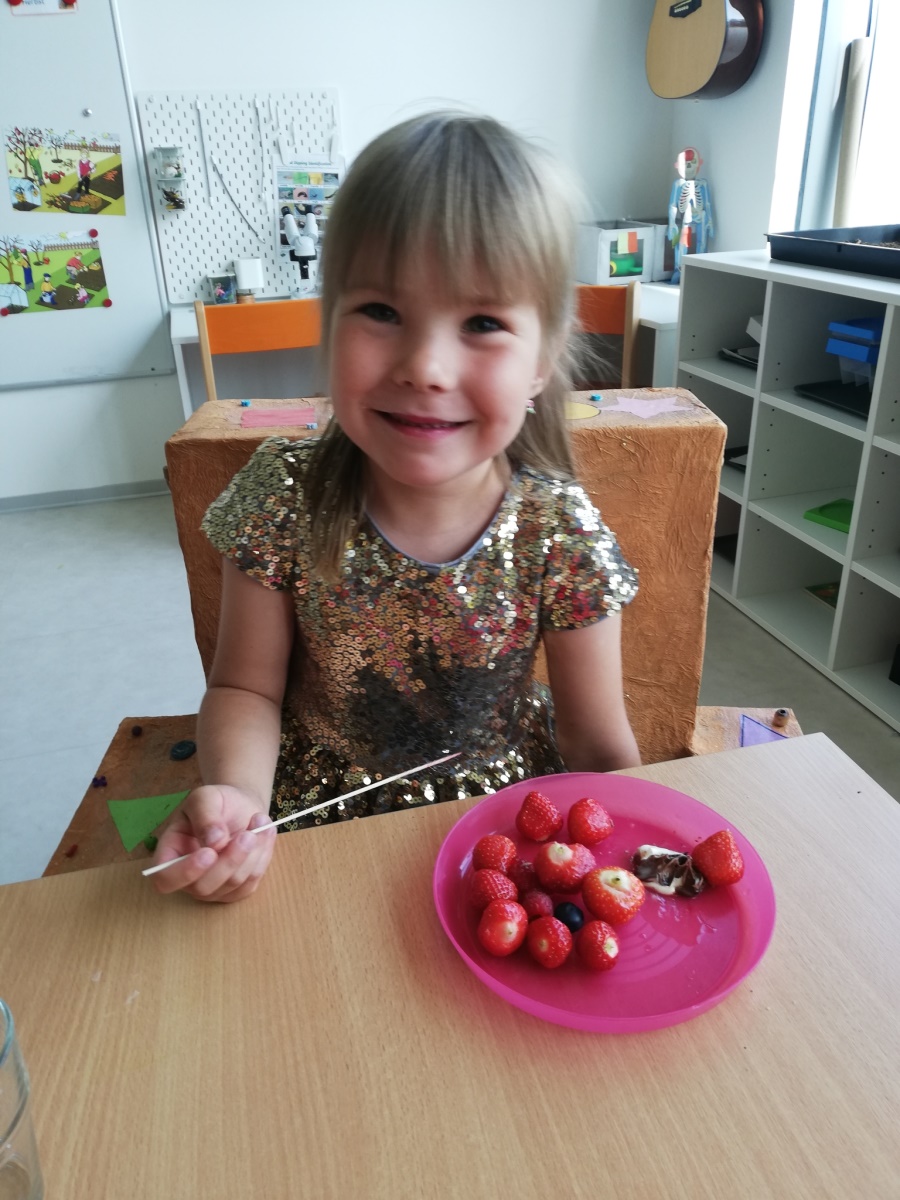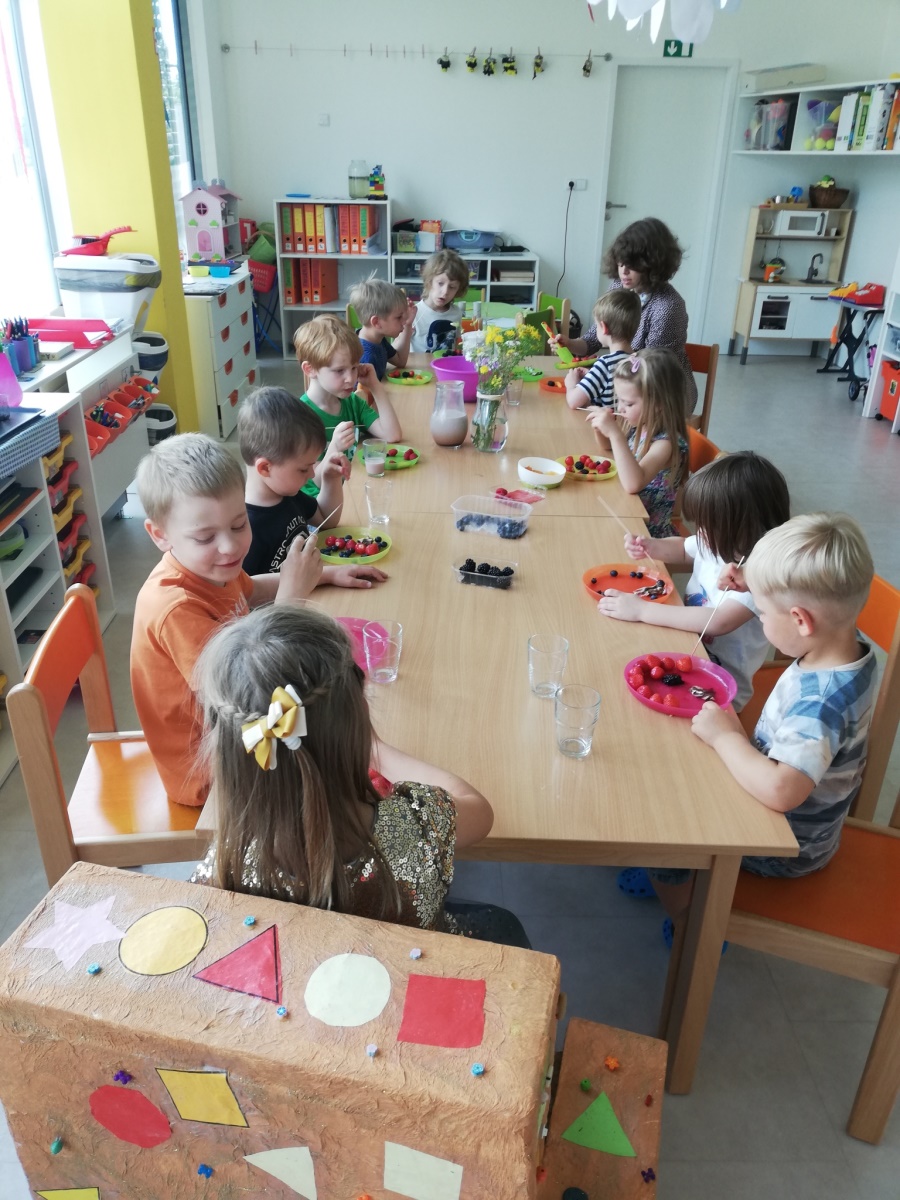 ::
Besides of our highlights:
We sang our favourite songs "Polámal se mraveneček", "Es regnet" and played musical instruments.
We made insect sport in the class or gym and enjoyed the nice weather in the garden.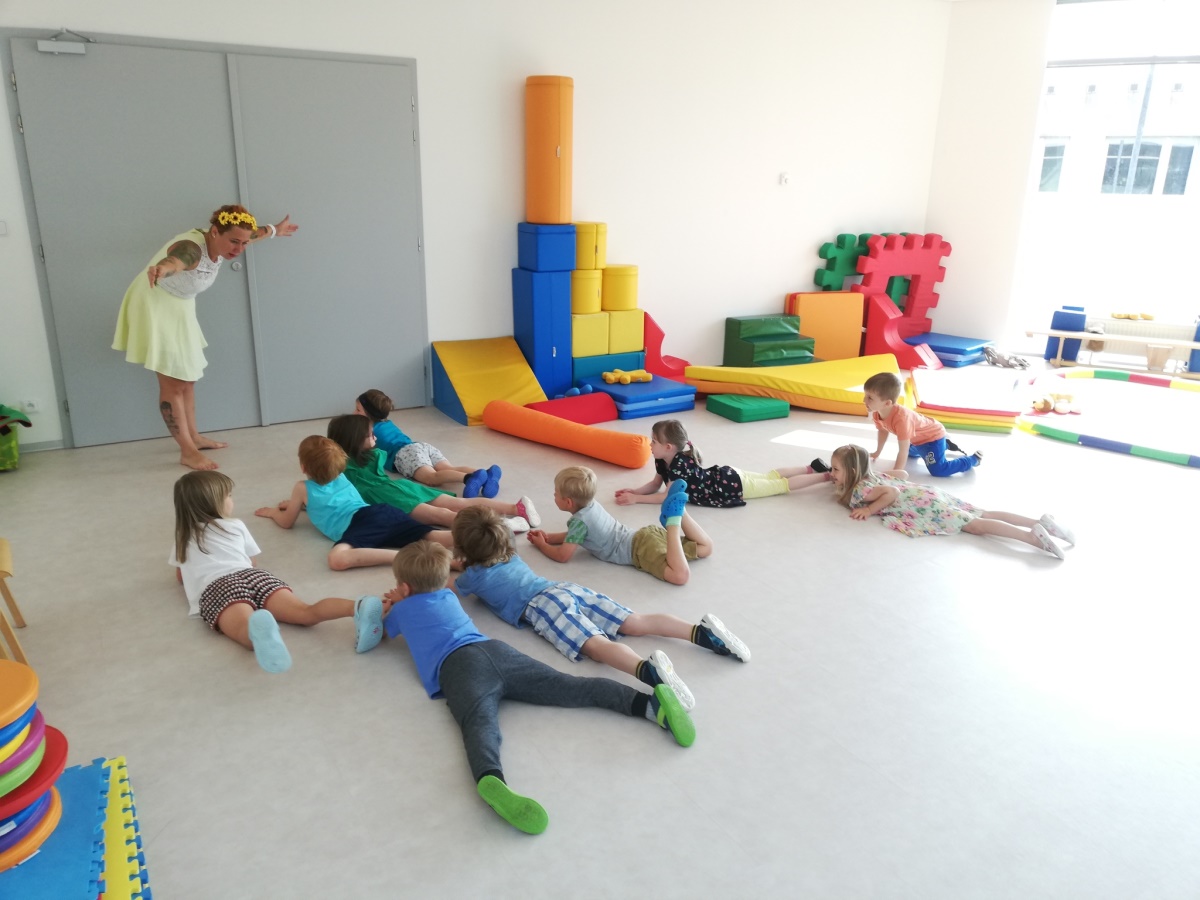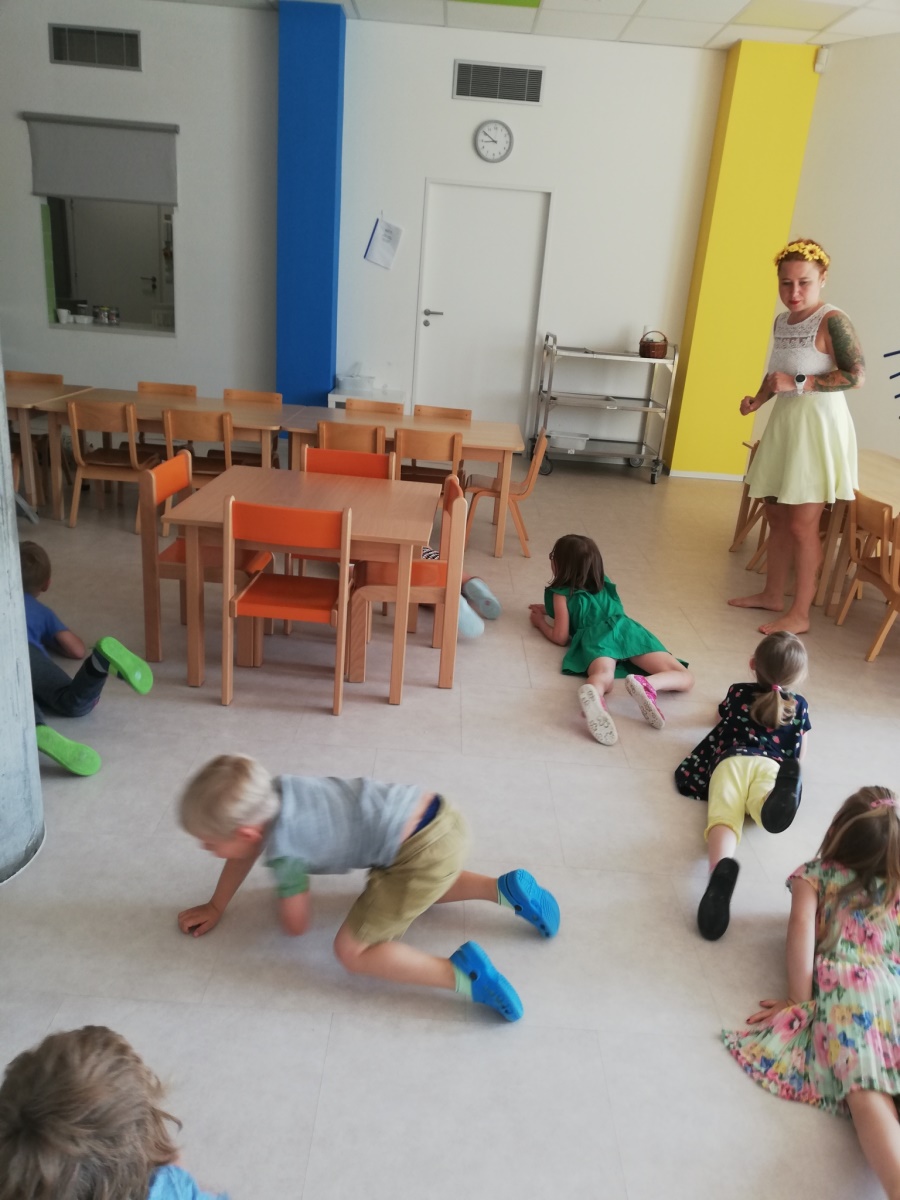 And.. we know already so many insect names in czech and german! We repeated them often as well in this week and made insect art: bumblebee and a symetric butterfly.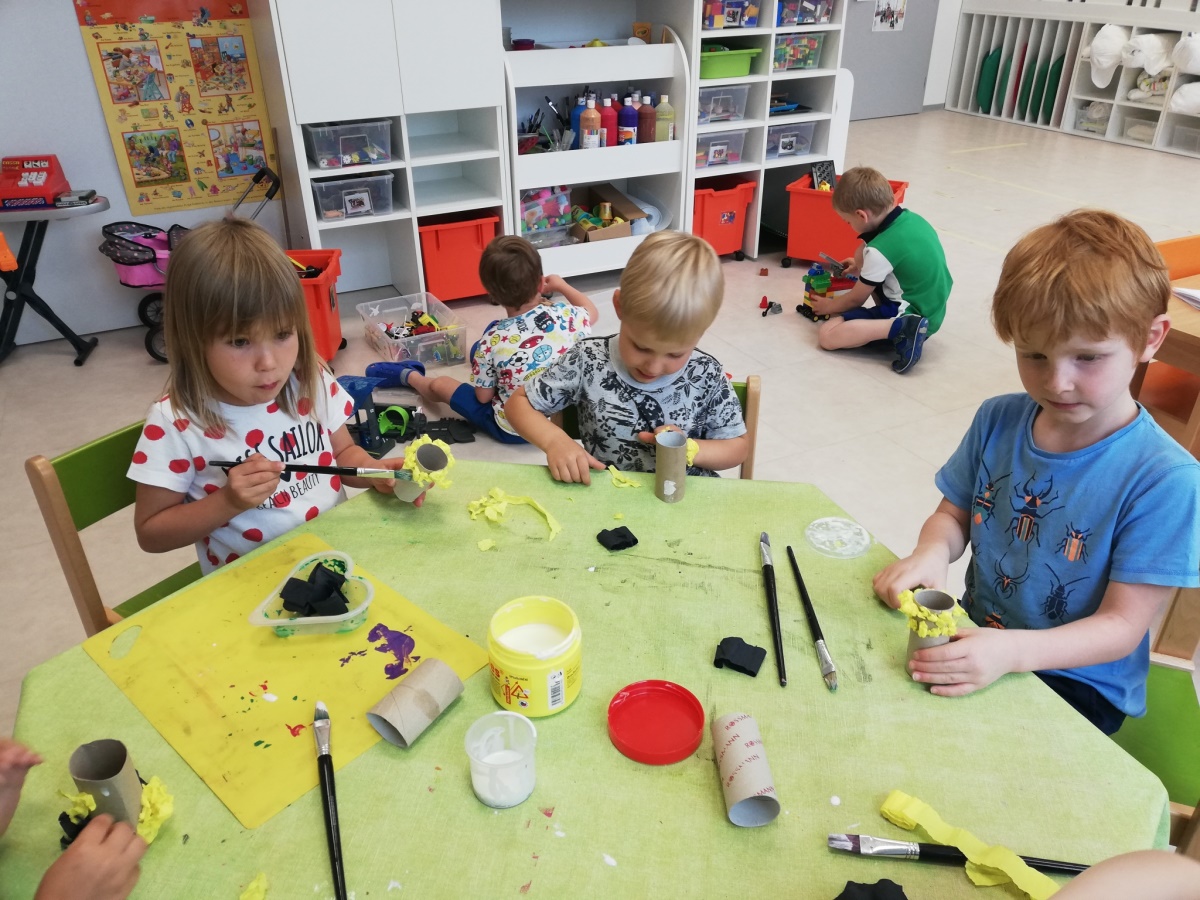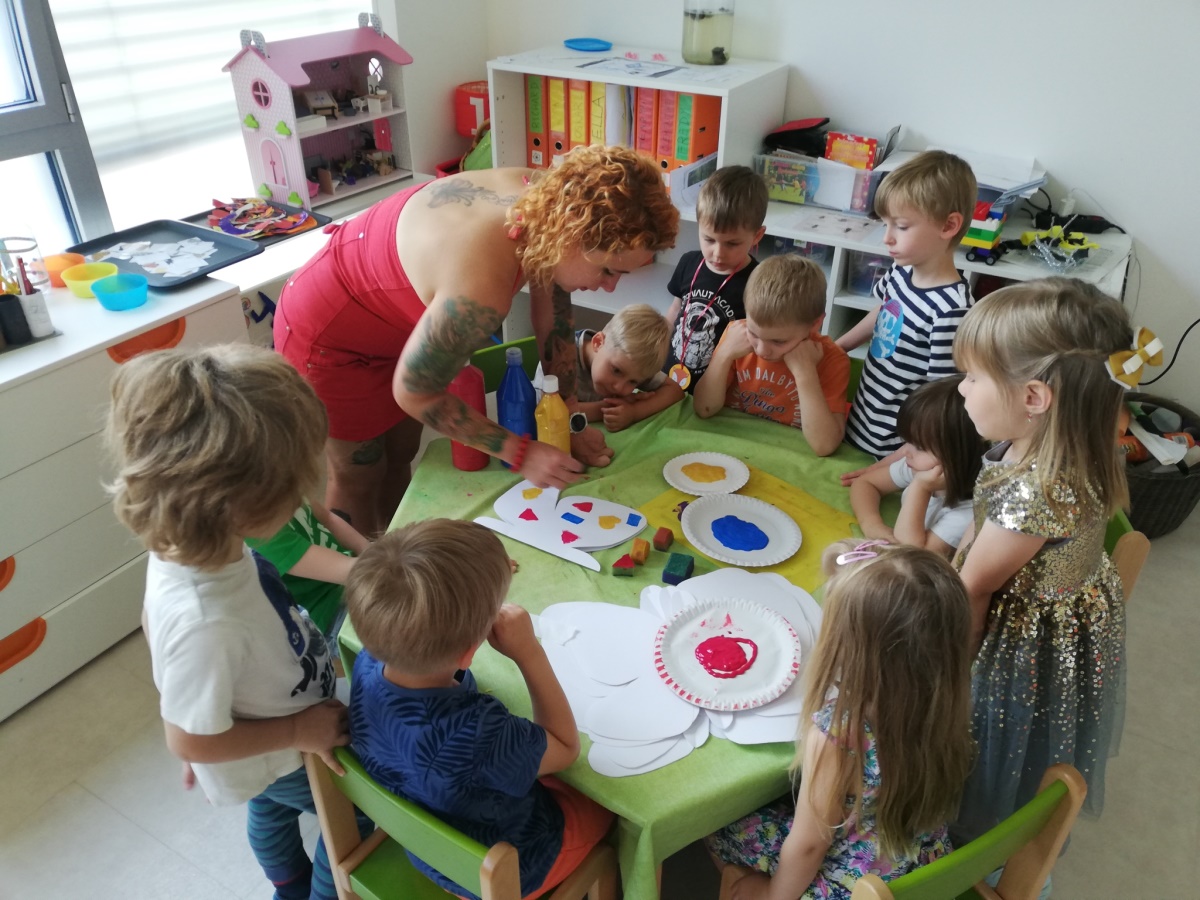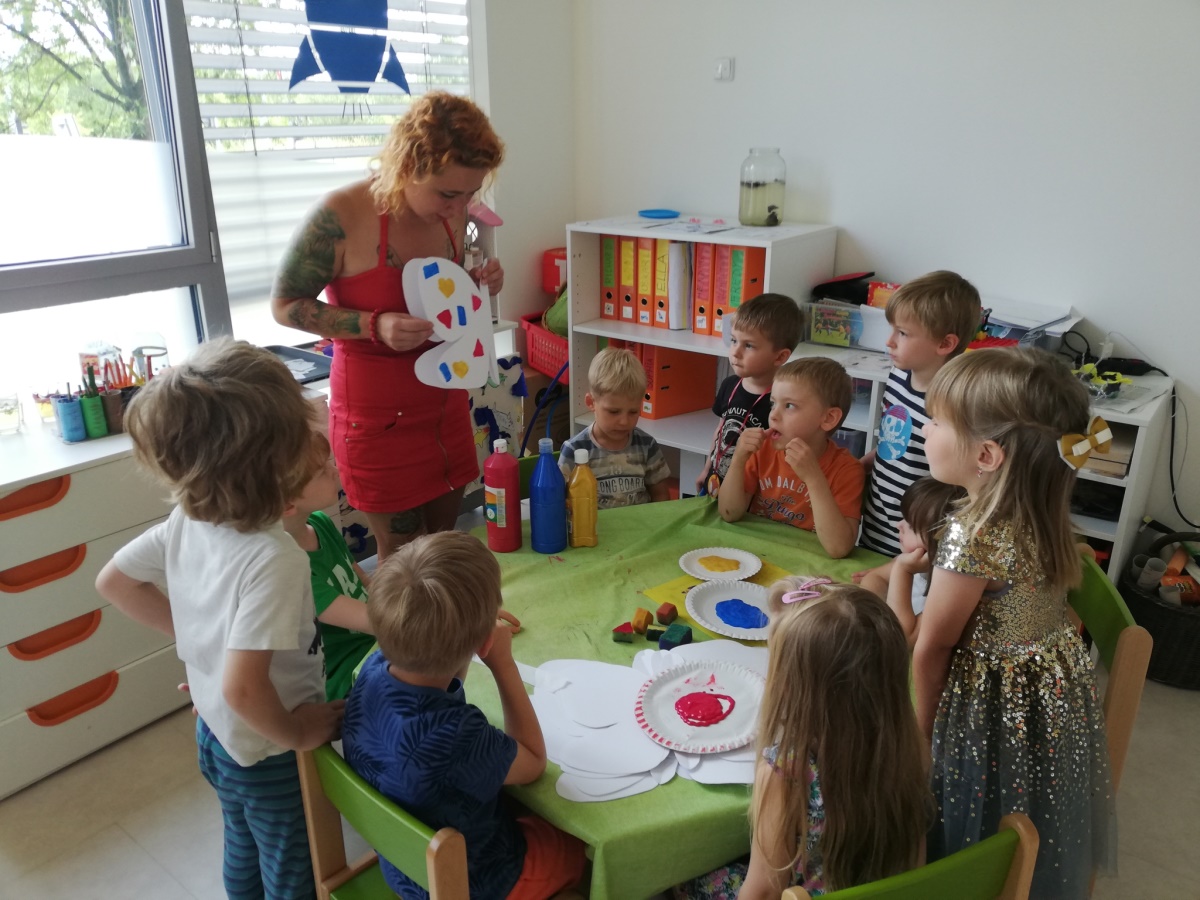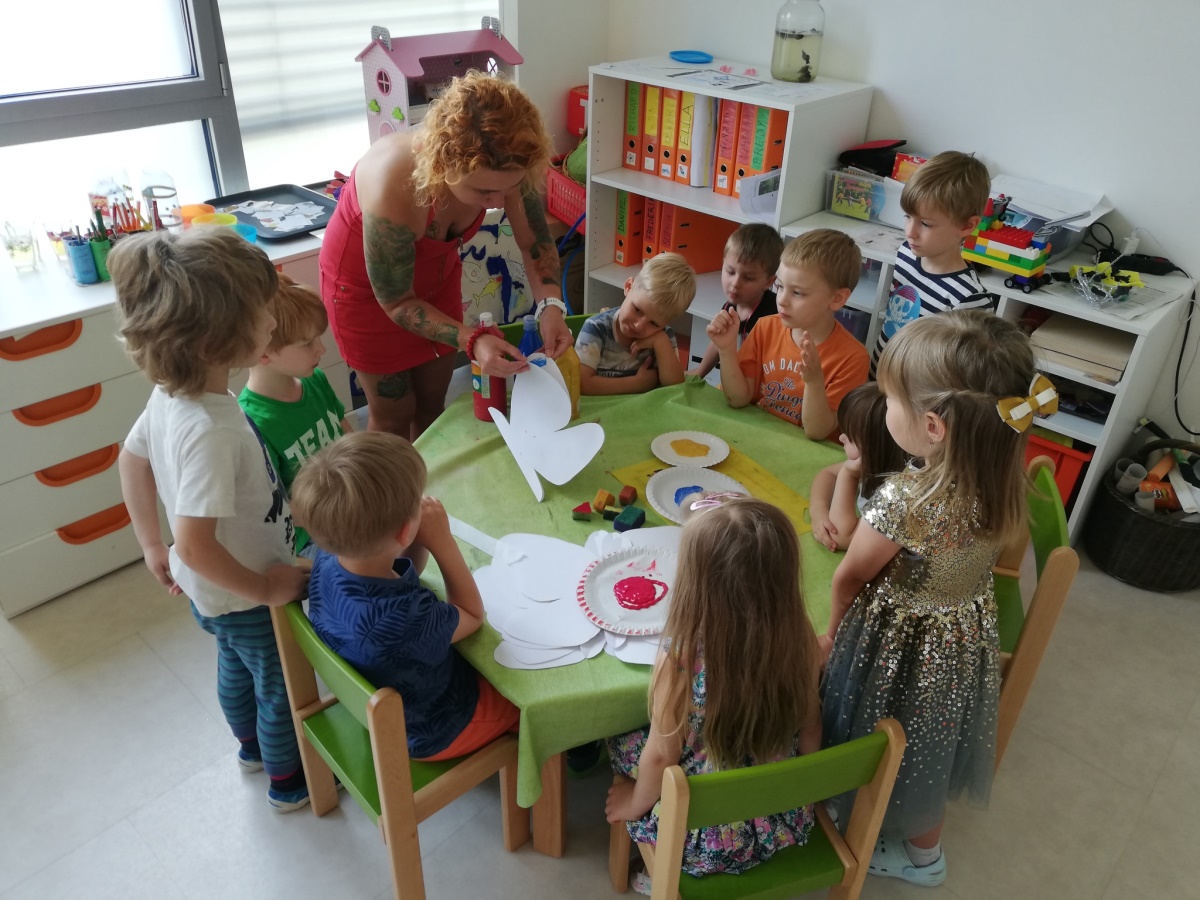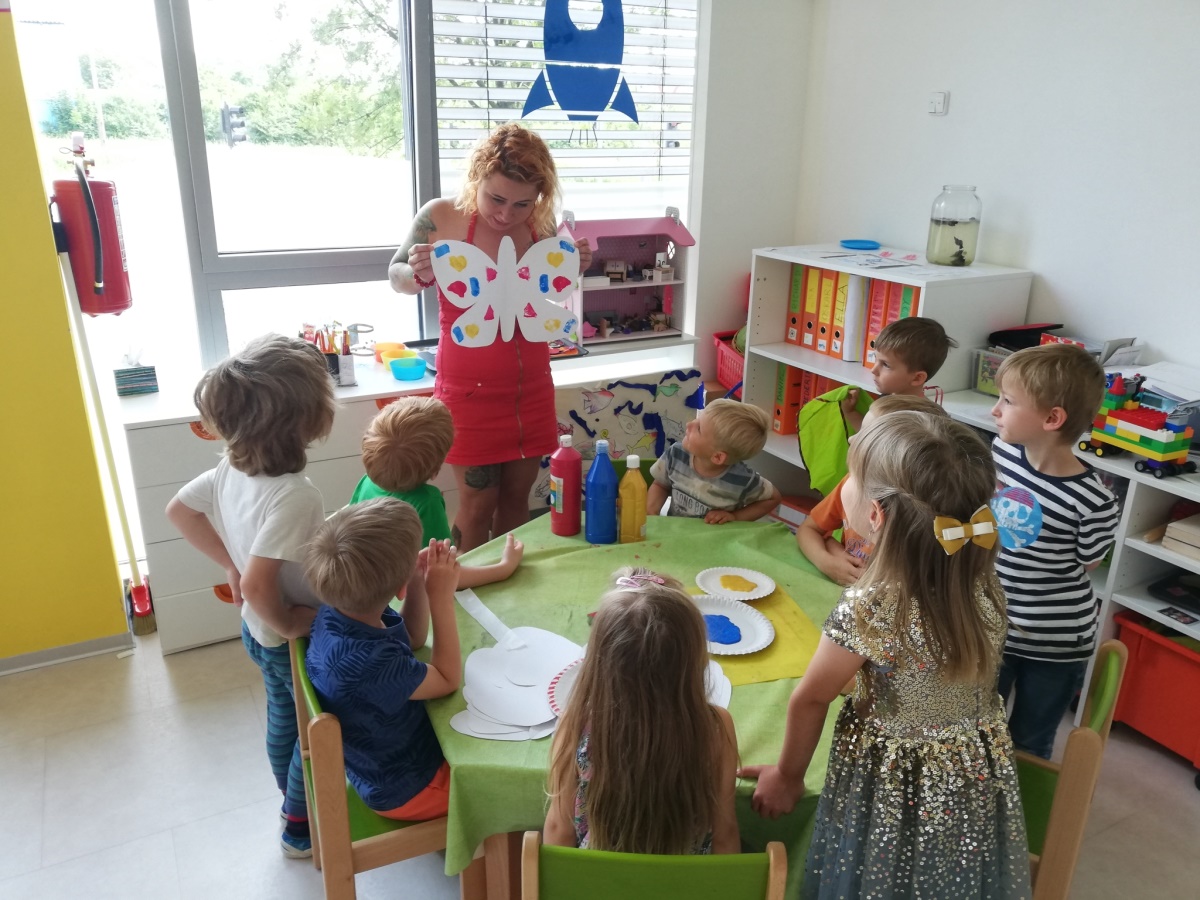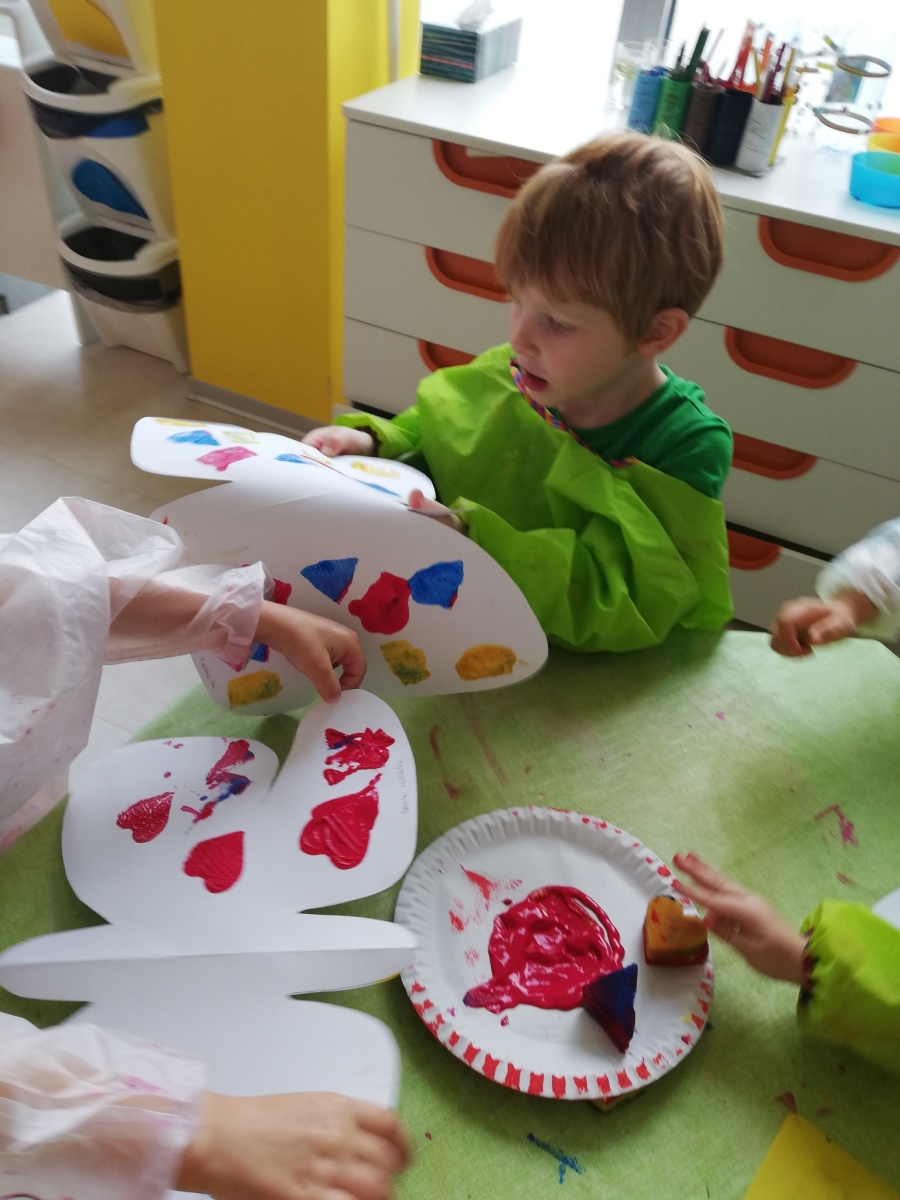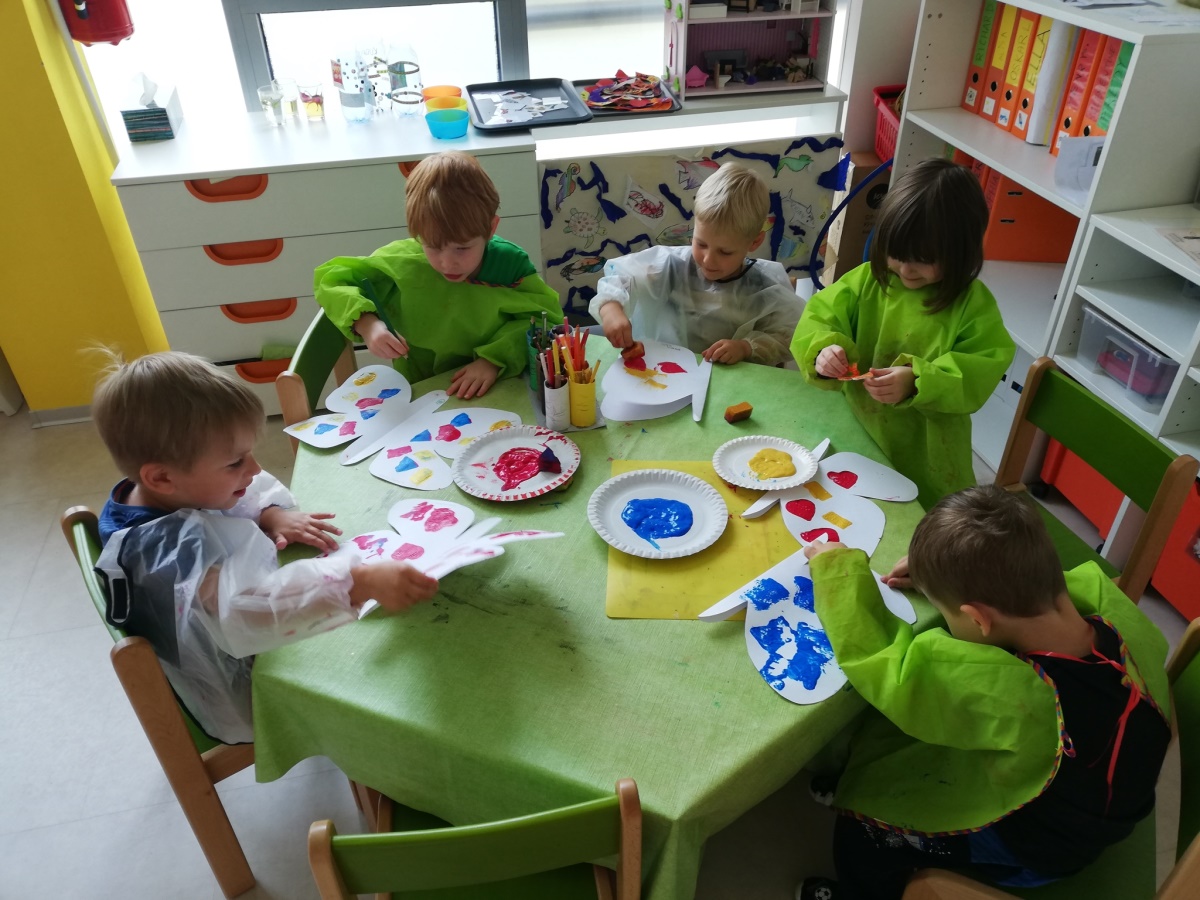 That was our week.
Have a nice weekend and see you all on Monday,
Your Foxes