Villa Luna
Blog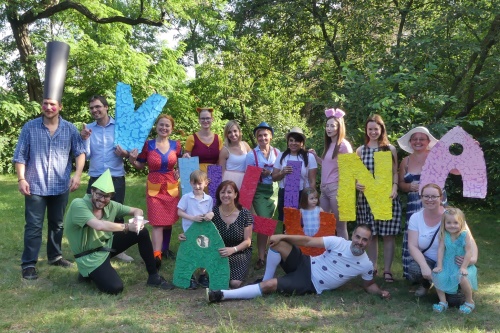 The Villa Luna Summer Festival of 2019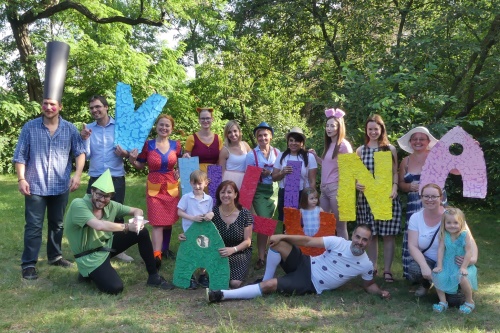 Memories of an unforgettable day
This year's summer festival was a smashing success! The children, parents, teachers and visitors all had a great time. The kids put on a beautiful performance, leaving us all amazed at all they had managed to learn. We were surprised by the shining moments of some hidden talents, as well as the courage of all the performers. The performance they put on for us was definitely one of the unforgettable ones.
The graduation ceremony that took place of the performance was a special and emotional moment, and we were all so proud to send our oldest children off to school. And after all this official business was over, the real fun could start!
One of most exciting thing happening were magic bubbles! The kids loved trying out the equipment the professional bubble man brought us to use, with quite some success. The bubbles weren't the only thing going on though, there were plenty of games, crafts, sports and other activities to try out. And some very yummy refreshments!
We were very sad when the day ended. Not only because it was an amazing day that we all enjoyed, but also because it was our last summer festival in Prague 4, before our big move. It will definitely be a day we will remember for a long time.