Villa Luna
Blog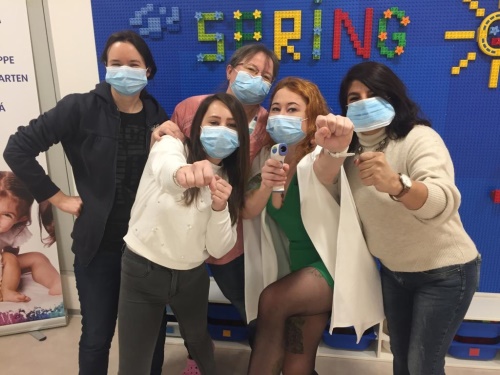 News from Villa Luna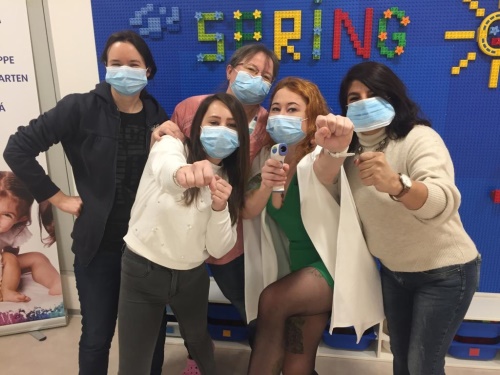 These days are very different due to Covid-19... How have we been doing?
We're a much smaller group at Villa Luna these days. All classes spend time together, playing, doing crafts, exercising, eating, going outside…just like one family. :-)
It has been a challenge to comply with some of the health and safety regulations, especially the one about wearing facemasks whenever we're not at home. As this applies to kindergartens as well, our teachers and parents have been doing their best to help the children become comfortable with wearing them. Pretending to be pirates or princesses with veils sure helps! We are simply amazed at how our kids have gotten used to wearing facemasks, as well as all the other changes going on these days. They are amazing!
We've been enjoying getting to know some friends from other groups we wouldn't normally spend time with. And though we miss many of our friends who are at home, we know it's just a matter of time before we're all together again.
We hope you are all safe and sound, and staying healthy!
Take care!
Your Villa Luna Team