Villa Luna
Blog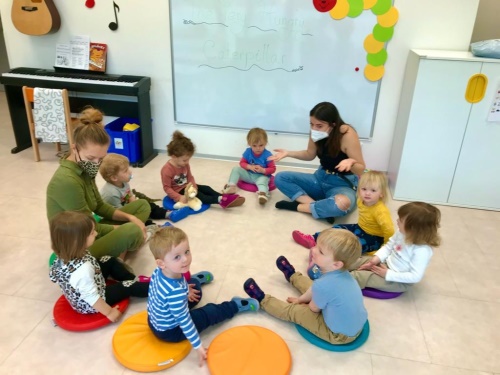 News from Cubs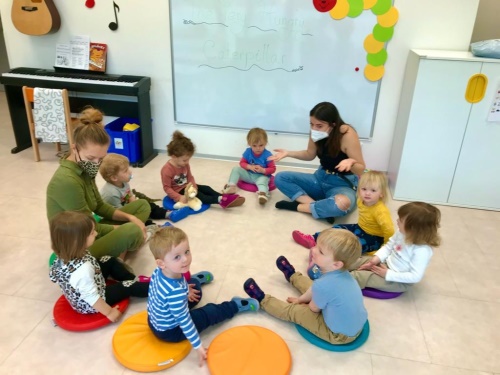 03-07.05.2021
Dear parents, grandparents, and friends,
Welcome back everybody! We are so happy to have all of our Cubs back after 2 months.
Our first week was so much fun! All the kids were so excited to be reunited with their little friends! 😊 This week we spent some time learning about the rituals because it's been so long since our little Cubs have been at Villa Luna. We practised our Chuchu Train, how to clean up after ourselves, and in general the daily routine.
Moreover, we began our new topic- The very hungry caterpillar. This project will be all about spring, the awaking of the Nature! We learnt about the story, how a caterpillar looks like, pretended to be butterflies and we are still learning about the life cycle of a caterpillar.
The last day of the week we even planted some seeds! We are gong to watch them grow and we will learn about how to properly take care of a plant.
As usually we tried to spend lots of time outside this week, and in the gym as well.
That's all for this week, wishing all a wonderful sunny weekend!
Your Cub Teachers