Villa Luna
Blog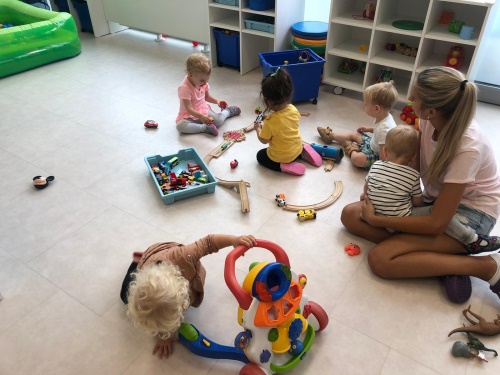 News from Cubs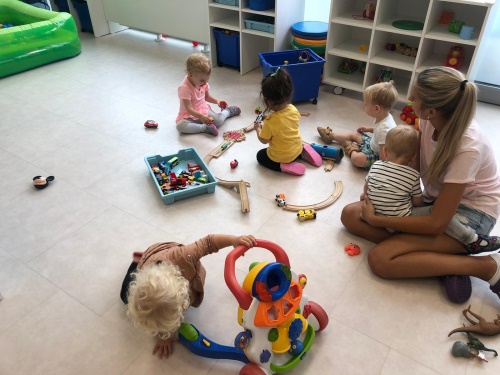 Week 17.8.-21.8.
Dear parents and friends of Cub class,
This week was full with advantures. Even that it was very hot weather, we went for a walk to a park, we did a lot of drinking pauses, or we just enjoy waterplay in our garden. Oh, we love to play with water!
This week we did some crafts. We painted our hands to be an Native american with our fingers as a colorfull feathers. And then we color a paper with a leftover paint and it was a lot of fun.
We love our morning circle and we are getting really good with all the songs. Usually the children chooses songs, and they feel pretty proud that they can say it and then sing it 😊 And we really like our freeplay, as we play with trains, with animals, strollers and babies.
We hope you will have a great weekend and see you after preparation week.
Your Cubs