Villa Luna
Blog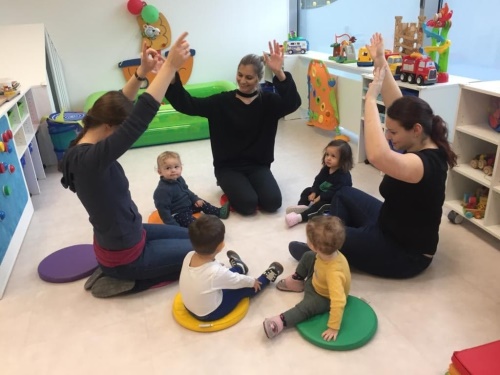 News from Cubs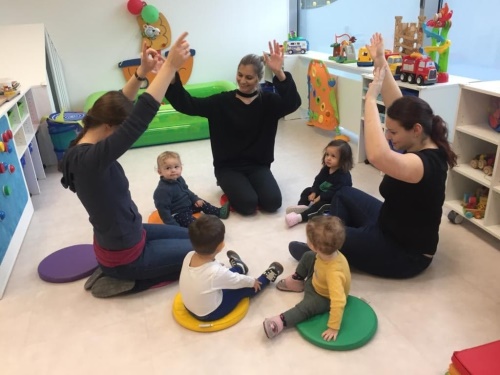 Week 2.3.- 6.3.
Dear parents and friends!
This week we continued with our topic – The Little Red Hen, and we already decorated and finished our little paper red hens and sticked feathers on them. But you can also see live hens on the photos! On Tuesday we had a very nice visit in the kindergarten with live hens we could touch, and we loved to see these real cute birds.
The pool with balls still stayed in our class till the end of the week because we love to play there, and we even put the slide inside the pool, so we had much more fun!
We went outside almost every day and on Friday to our favorite gym, where we always enjoy it.
Have a great weekend and we're looking forward to seeing you next week.
Your Cubs