Villa Luna
Blog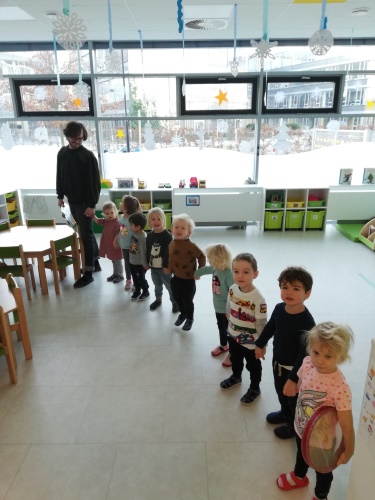 News from Bunnies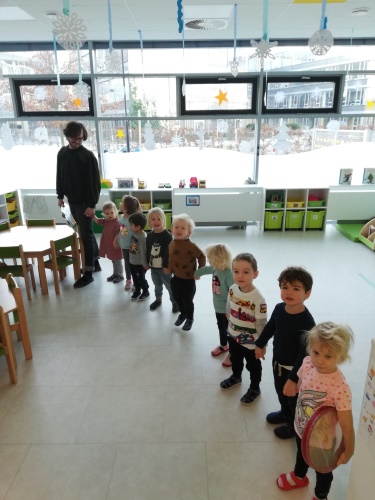 18.1.-22.1.2020
Dear parents, grandparents, and friends, greetings from the Bunnies Group!
This week at Villa Luna we continued our unit titled "Little Leonardo". We learned about what animals do in the winter, explored different animal footprints and became little architects. Let's see what we did!
What do some animals do during the cold winter months? They like to hibernate! This past week we explored the world of animals who like to sleep in the winter. Our little Bunnies loved dramatizing what these animals do during the coldest time of the year.
Bears like to hibernate in caves during the winter time. Our little Bunnies learned about this by making some beautiful hibernating bear art with Šárka.
This week our little Bunnies had to use their fine motor skills to find the hidden footprints. Everyone had to use their brushes to find the hidden footprints under the snow!
Little Leonardo loves architecture! This week our little Bunnies were inspired to build super tall towers!
Next week we will continue our new unit called 'Little Leonardo." Hopefully we will get some more snow!
See you then!
Your Bunnies Teachers