Villa Luna
Blog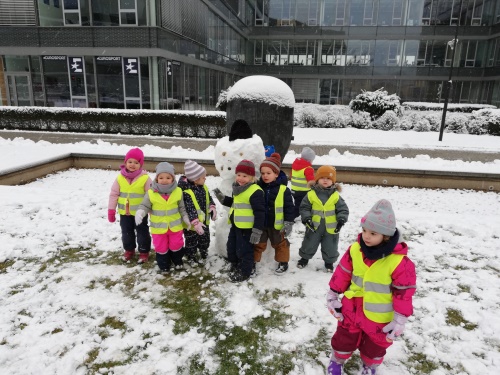 News from Bunnies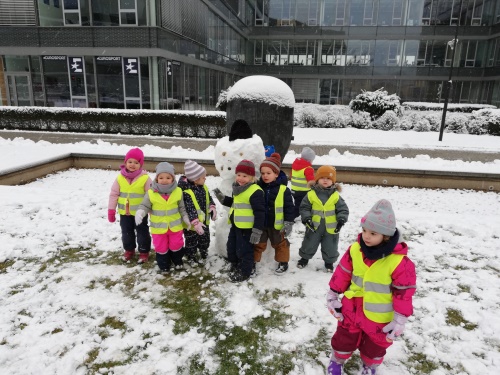 4.1.-8.1.2021
Dear parents, grandparents, and friends, greetings from the Bunnies Group!
Welcome back to Villa Luna! We hope everyone had a great Christmas holidays and a happy New Year! This week at Villa Luna we talked about our Christmas holidays, began our new unit titled "Little Leonardo", learned about "The Three Kings", learned about hygiene and welcomed a new friend to the Bunnies class. Let's see what we did!
This week we learned all about the story of "The Three Kings". We then got to use our fine motor skills to construct our very own "Three Kings."
We hope that everyone has been staying healthy in the New Year. To ensure that all our little Bunnies stay healthy we learned about how to keep proper hygiene. We conducted our germ transfer experiment with paint to show how easily germs can transfer. It's very important for us to wash our hands often to make sure we all stay happy and healthy!
We welcomed our new friend Rafael to the Bunnies class this week!
Next week we will continue our new unit called 'Little Leonardo."
See you then!
Your Bunnies Teachers