Villa Luna
Blog
News From Bunnies
20.1. -24.1.2020
Dear parents, grandparents, and friends, greetings from the Bunnies Group!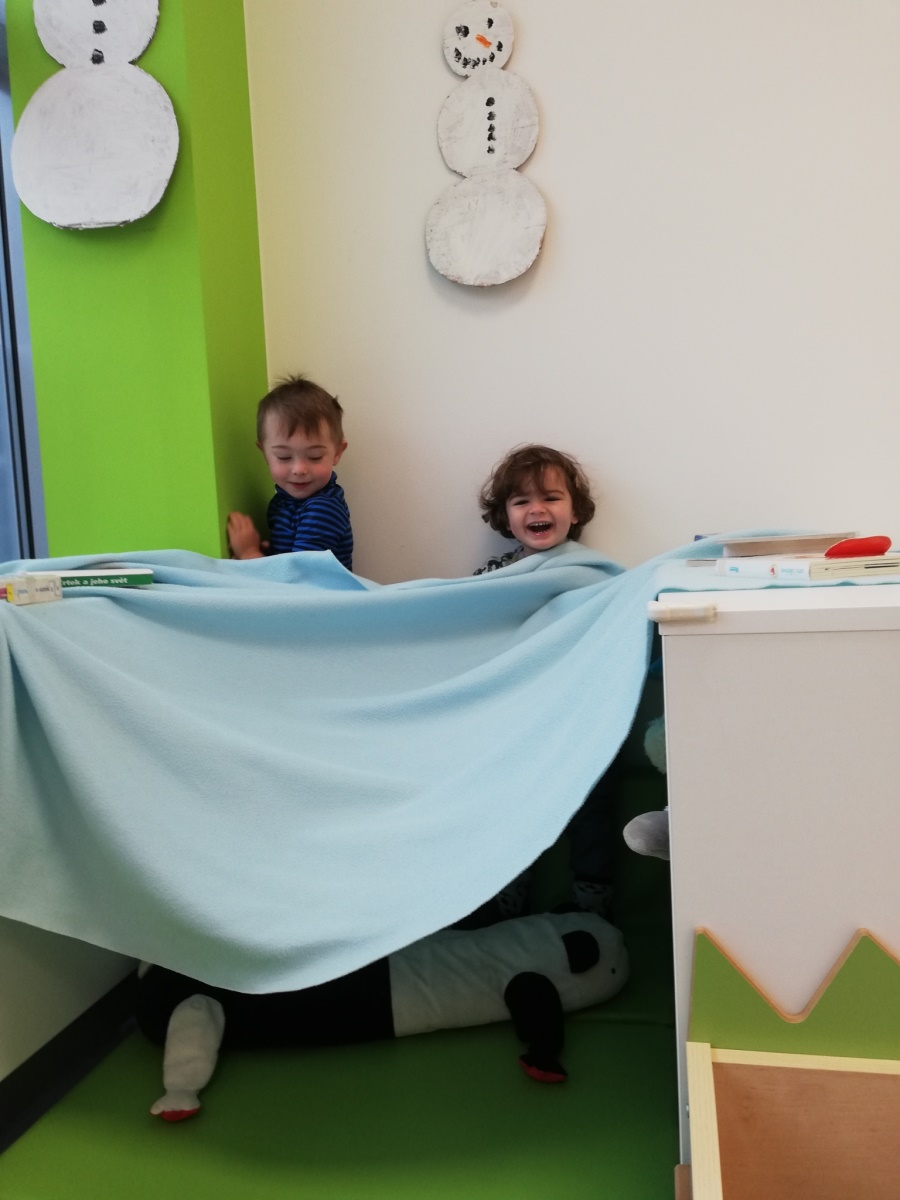 This week in the Bunnies class we continued our unit titled "Me and My Body." We did many art activities this week and learned all about the winter.
We began the week by learning about all the different body parts of bunnies. We then painted a giant bunny that we can have in our class as a decoration. We love to paint!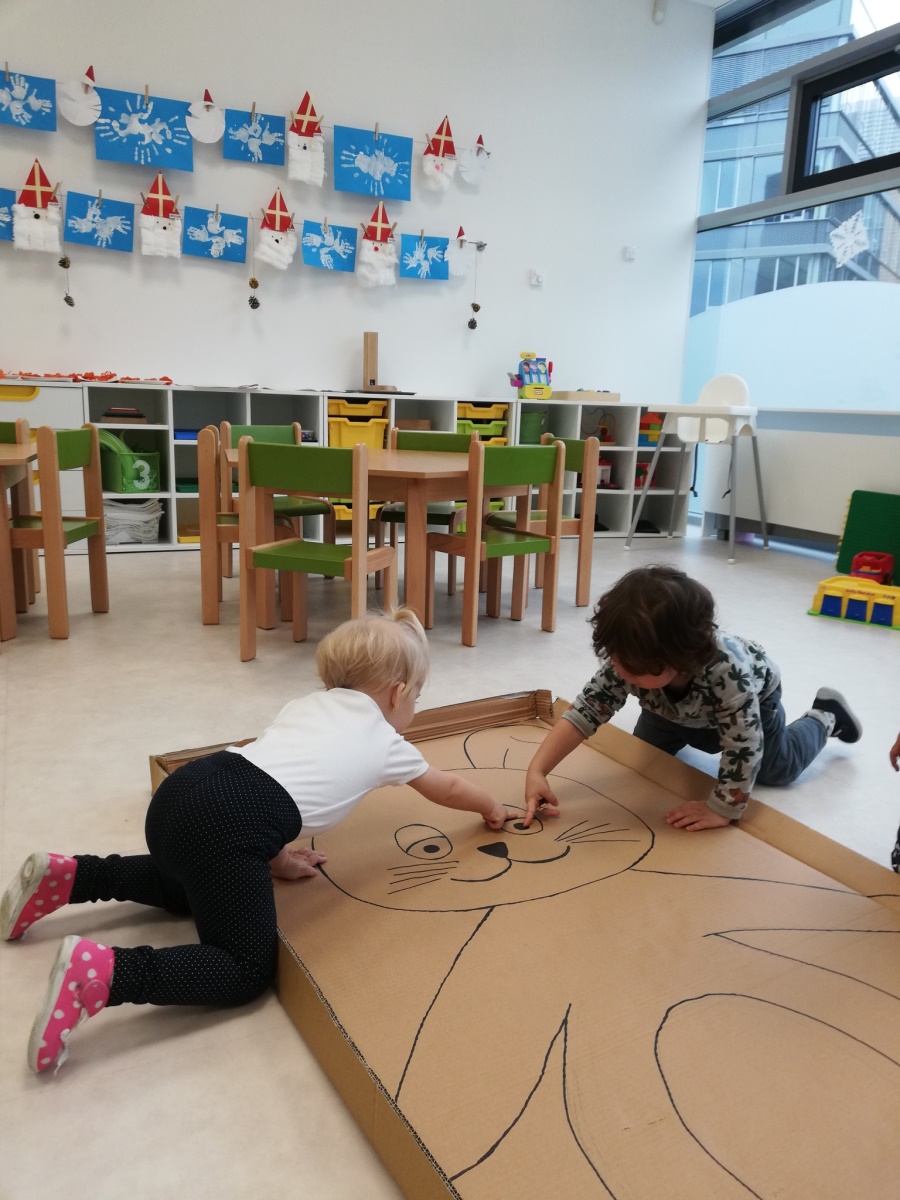 This week we also made toilet paper bunnies for our classroom. Everyone had to use their logic skills to correctly decorate their bunnies. Bunnies, Bunnies!!!!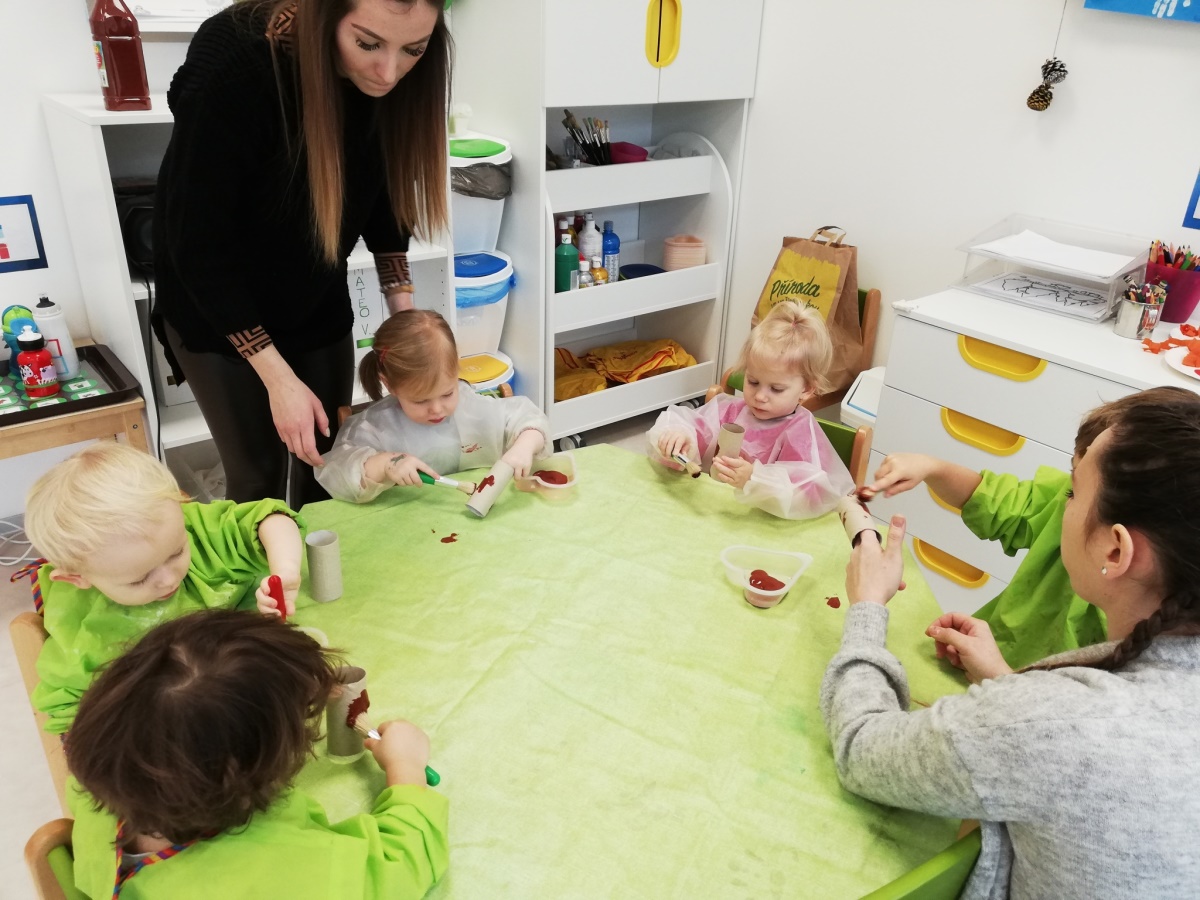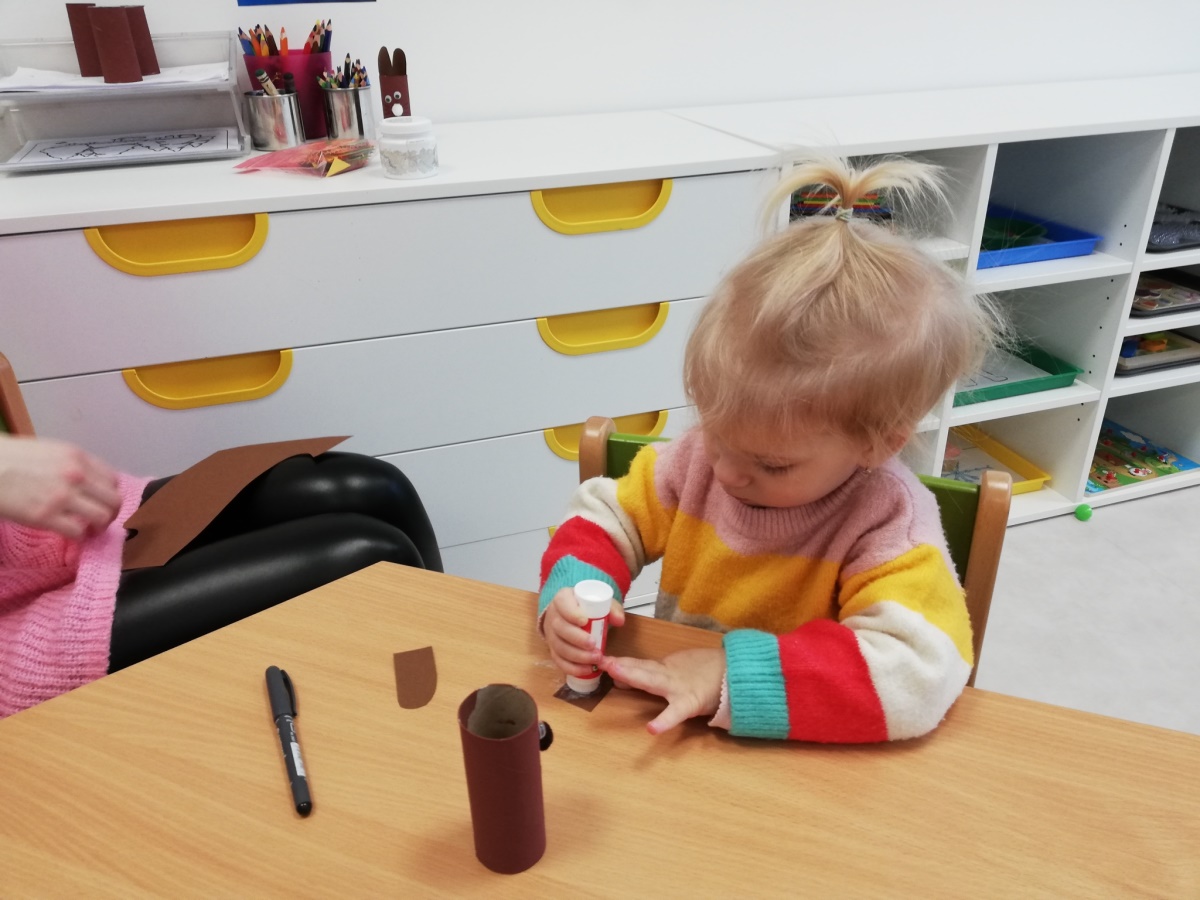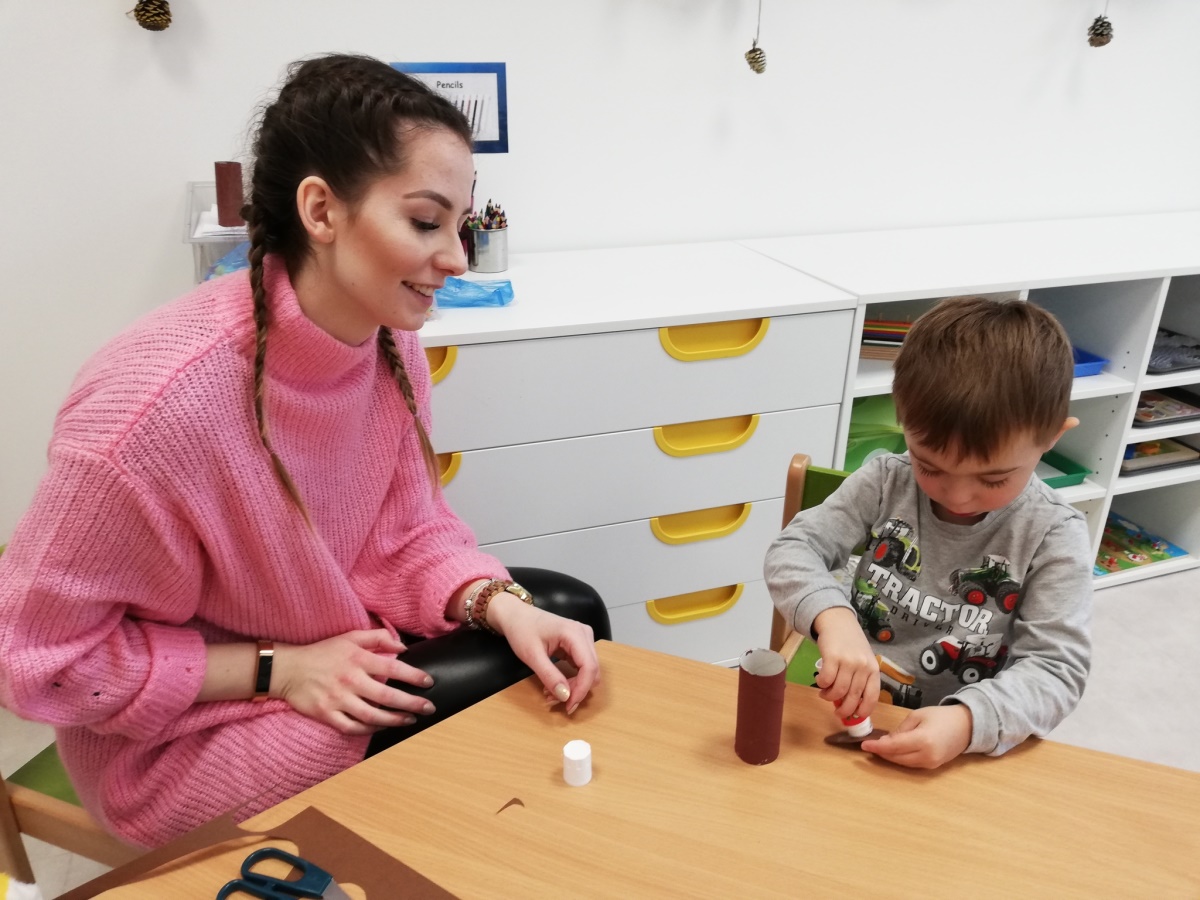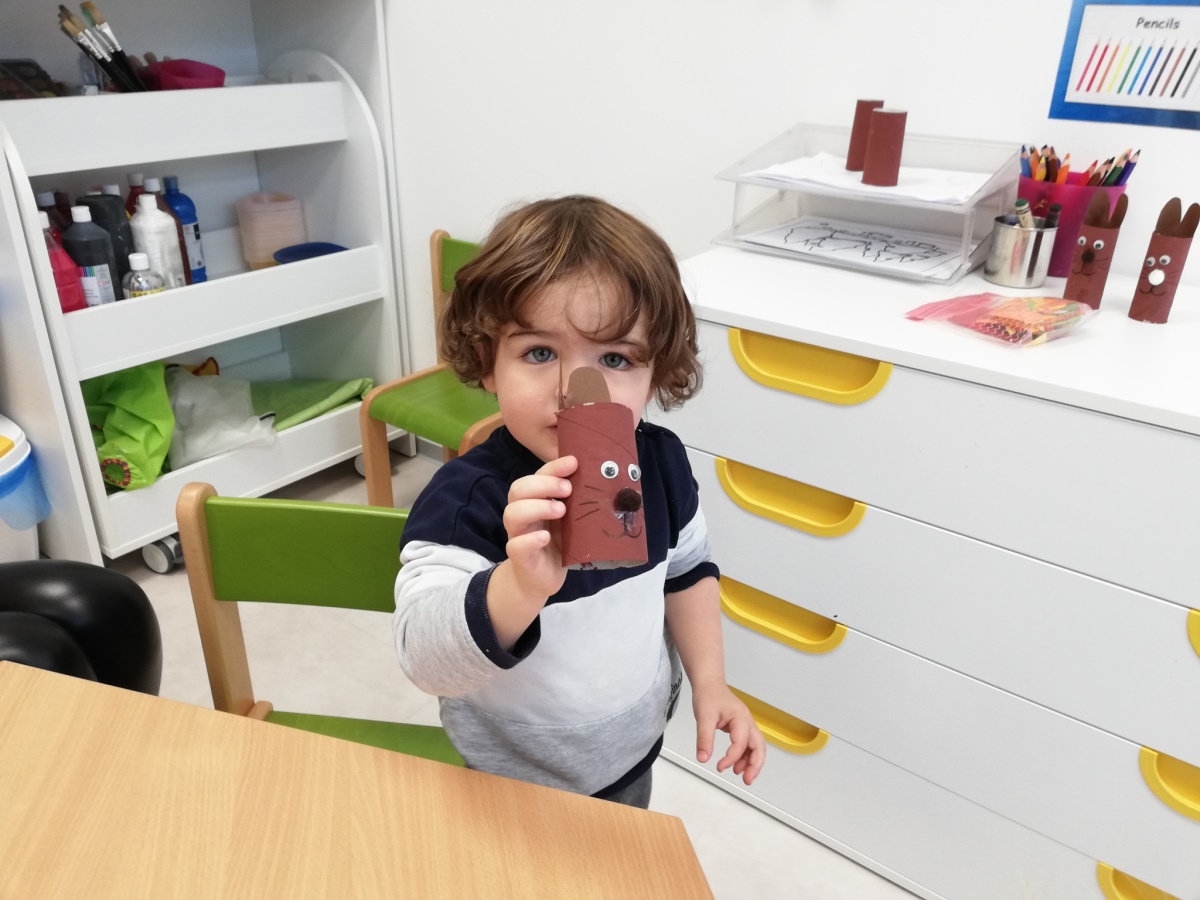 In the winter time there are many different activities you can do outside. We all learned that we can play hockey, go skiing and sledding in the winter. We love to play outside!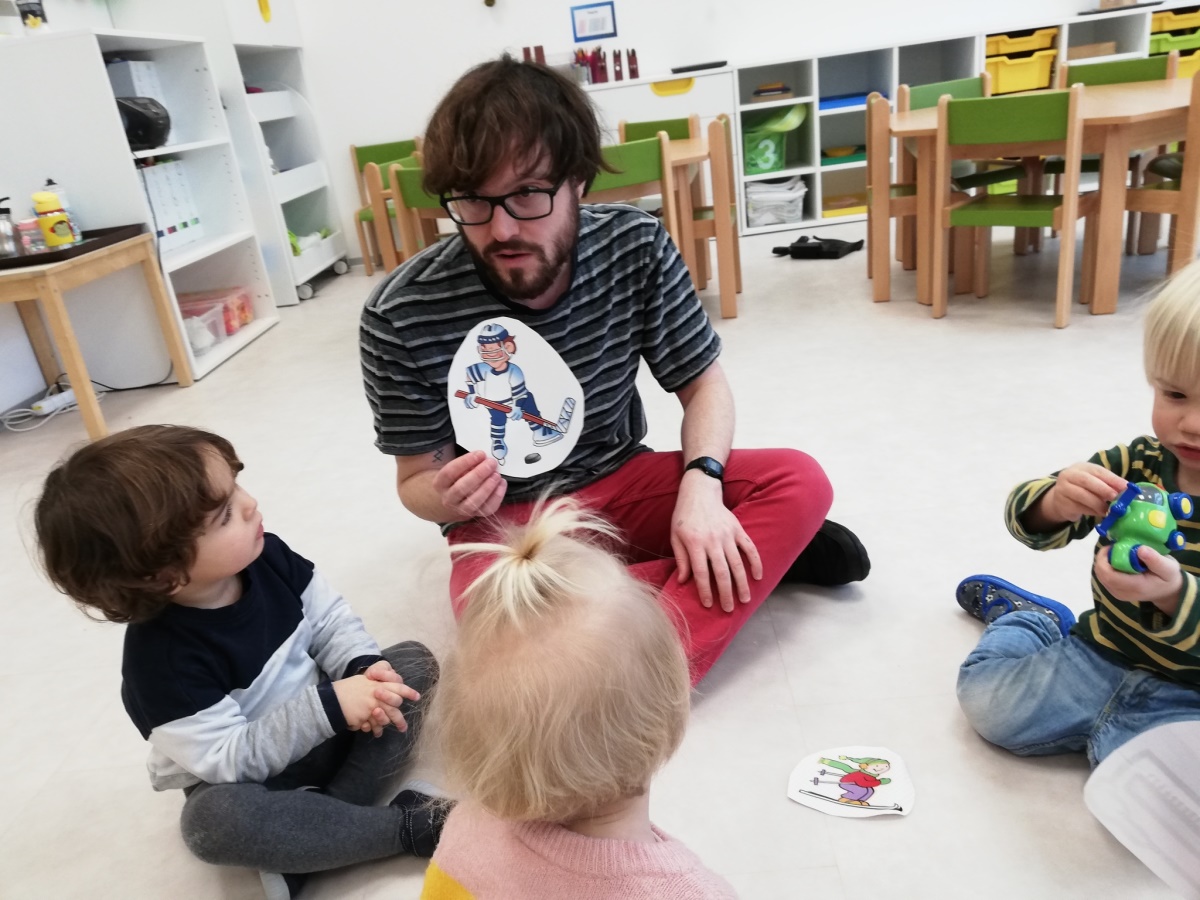 Next week we will continue our topic "Me and My Body."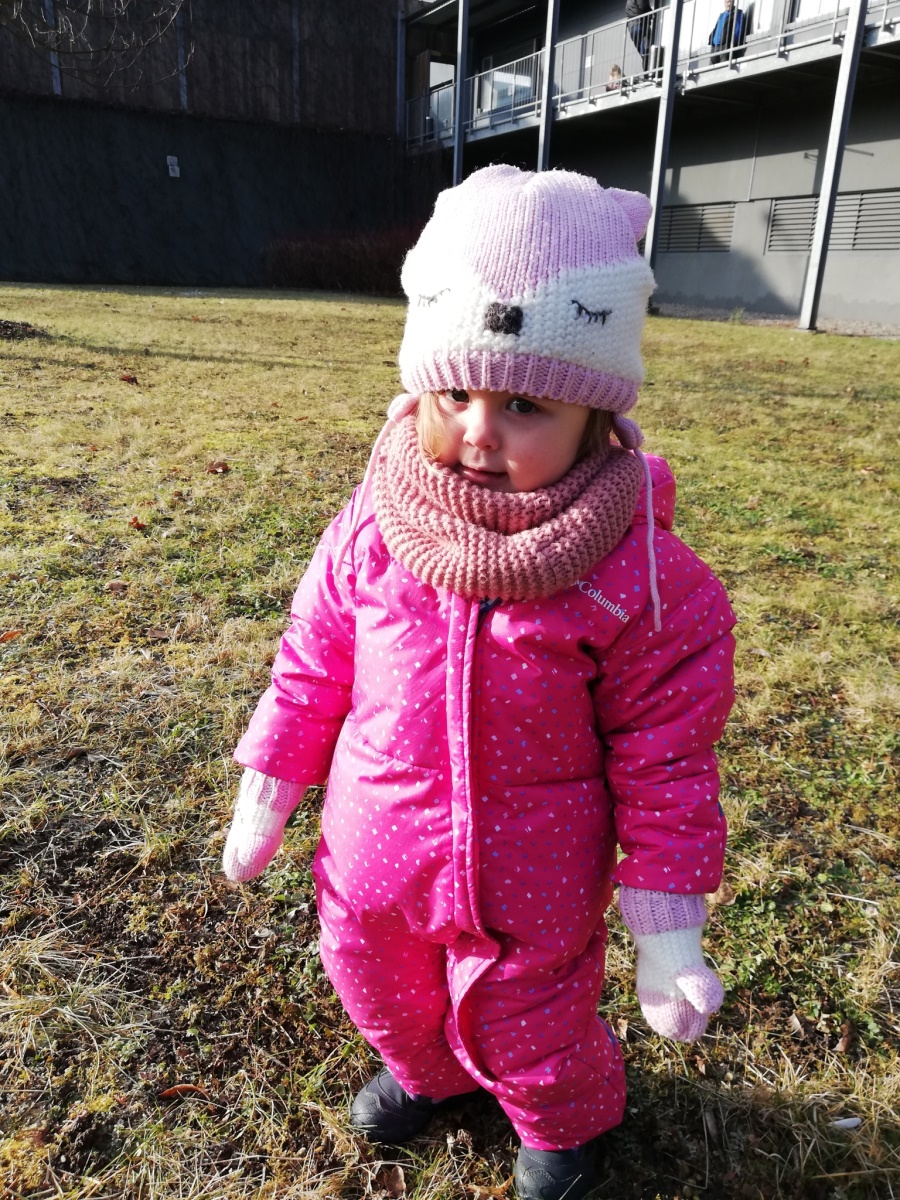 See you next week!
Your Bunnies Teachers