Villa Luna
Blog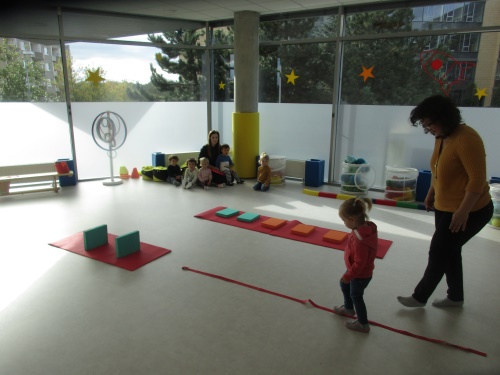 News from Bunnies
30.9.-4.10.2019
Dear parents, grandparents, and friends, greetings from the Bunnies Group!
This week at Villa Luna we continued our unit about going to school. We did some fun art activities and played many games in the bunnies classroom!
Our big art project this week was to make our very own bunny pie plate faces. Firstly, we used our fine motor skills to paint the pie plates brown and then we made ears for our bunnies. Next week we will finish this art project! We love to paint!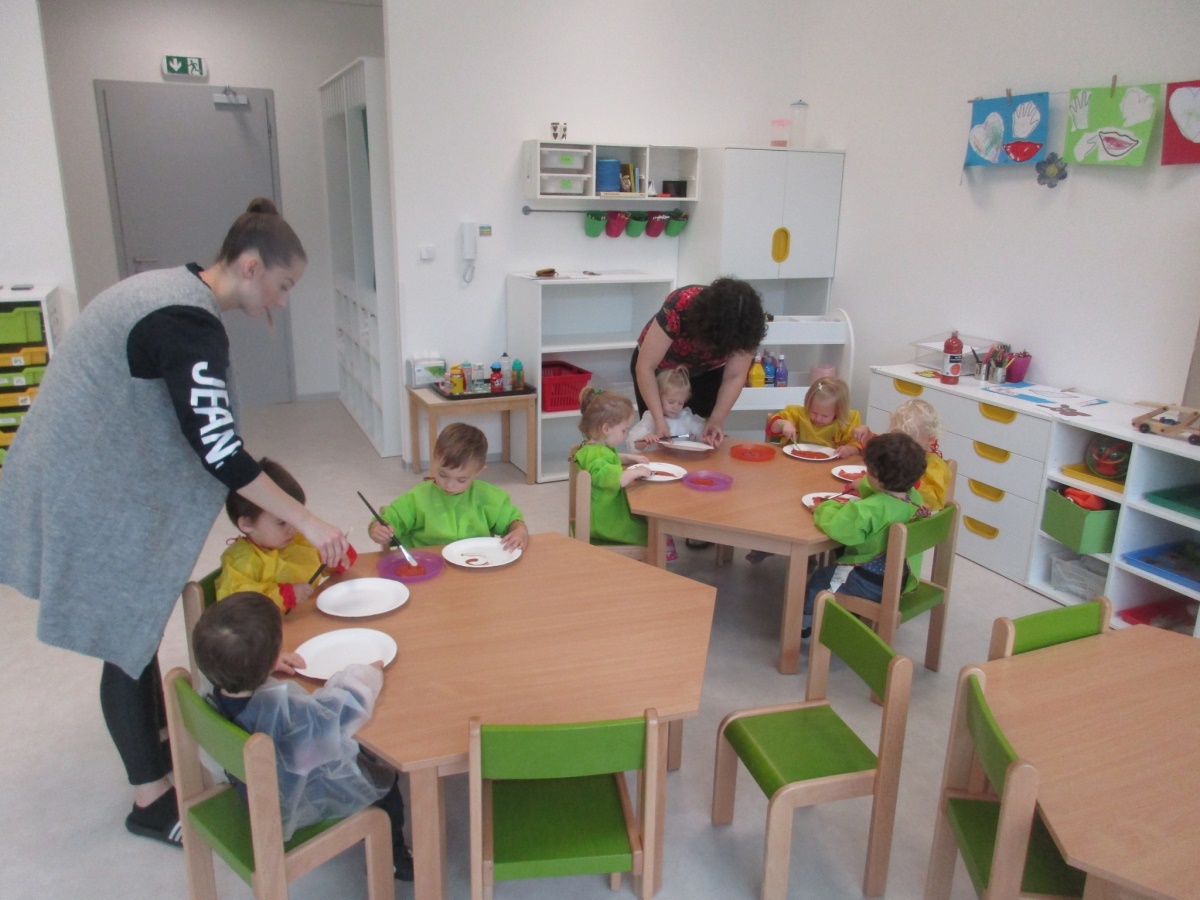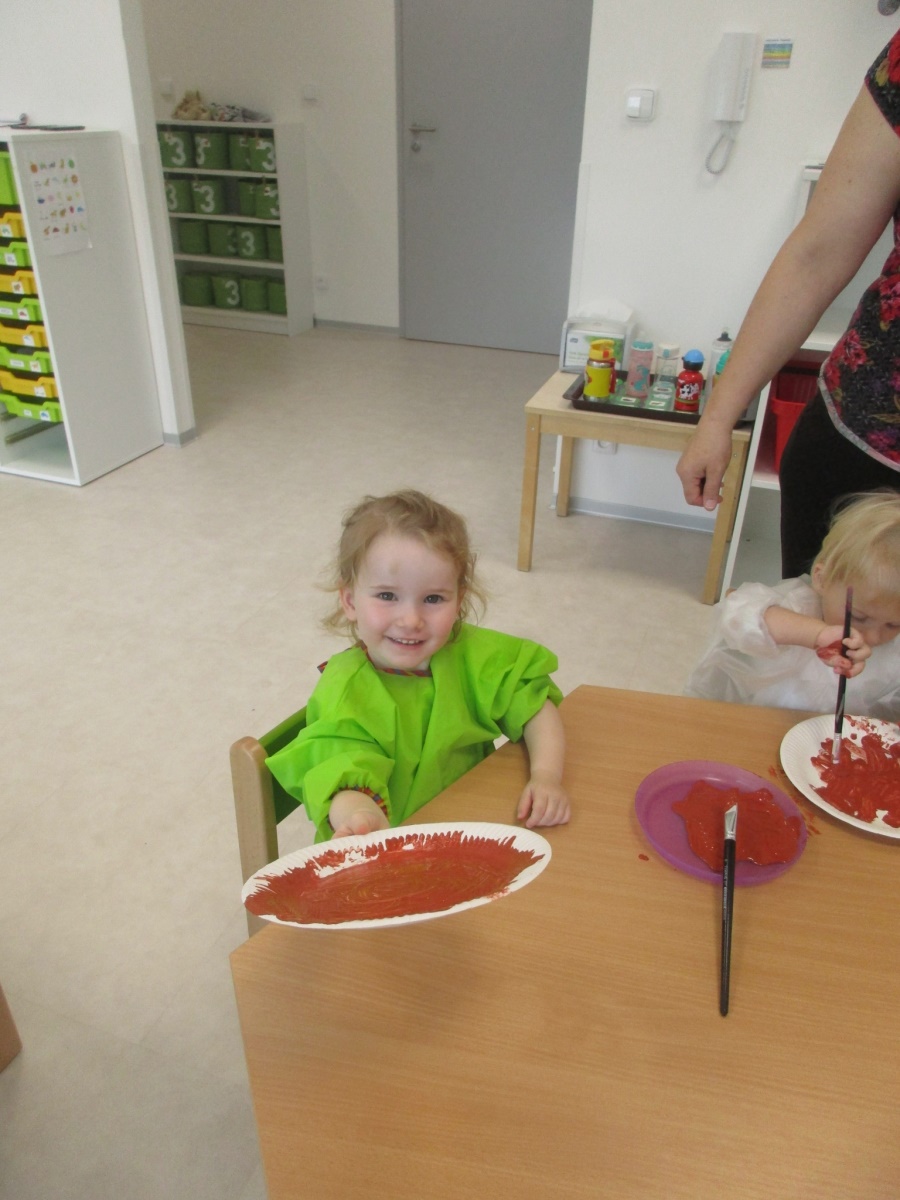 This week we played a lot with our toy cars and trains on our new city road carpet. Everyone loves to share the road with their friends and wait at the traffic lights. Beep beep!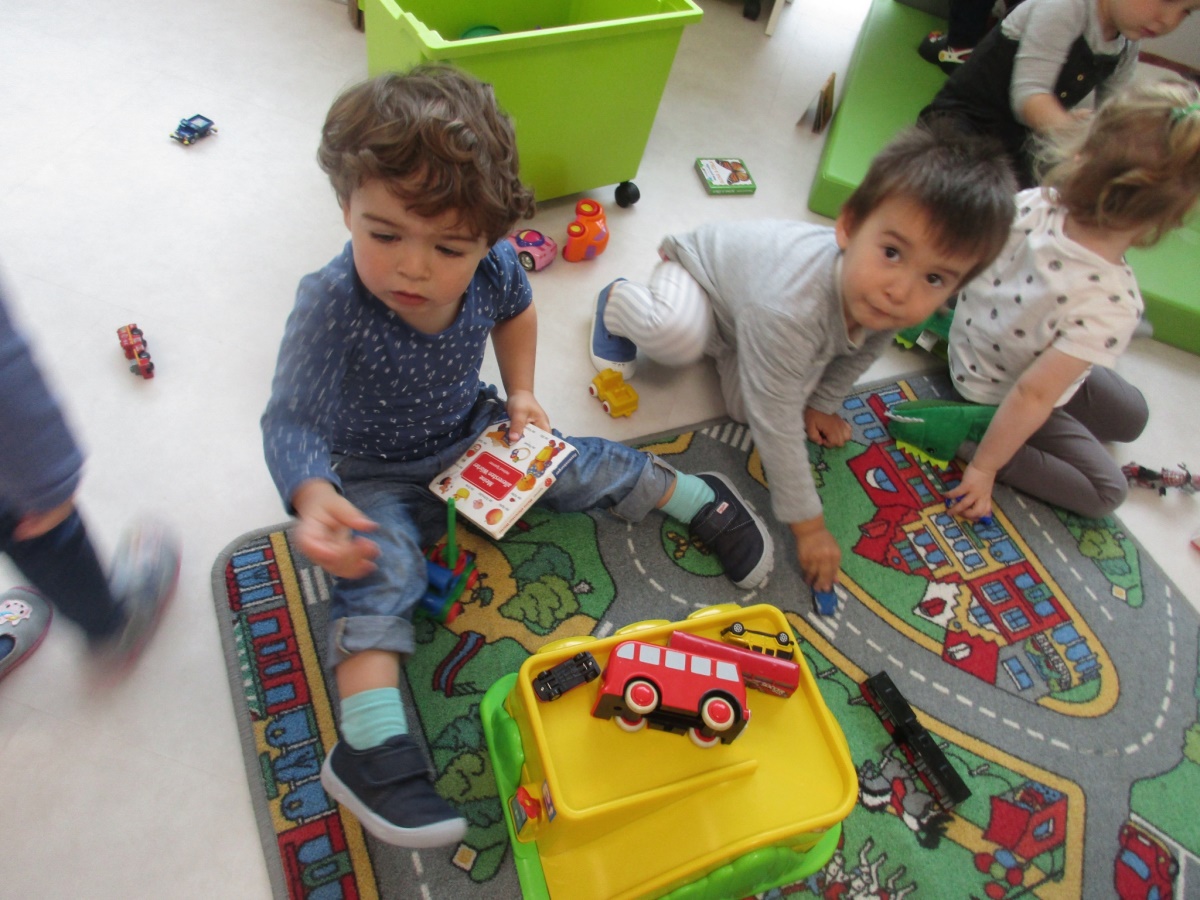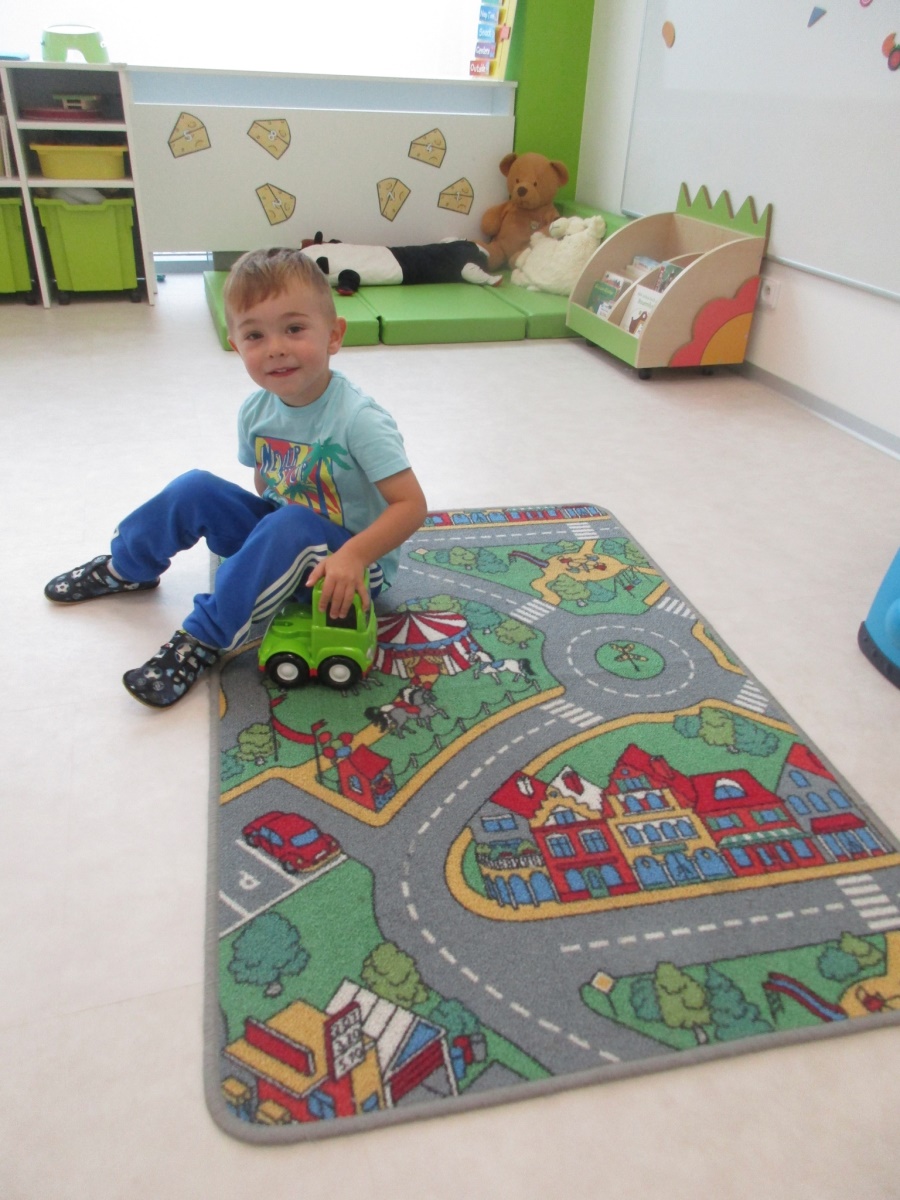 It's beginning to get cold now in Prague but our little bunnies played outside as much as possible. We love playing in the garden and in the park!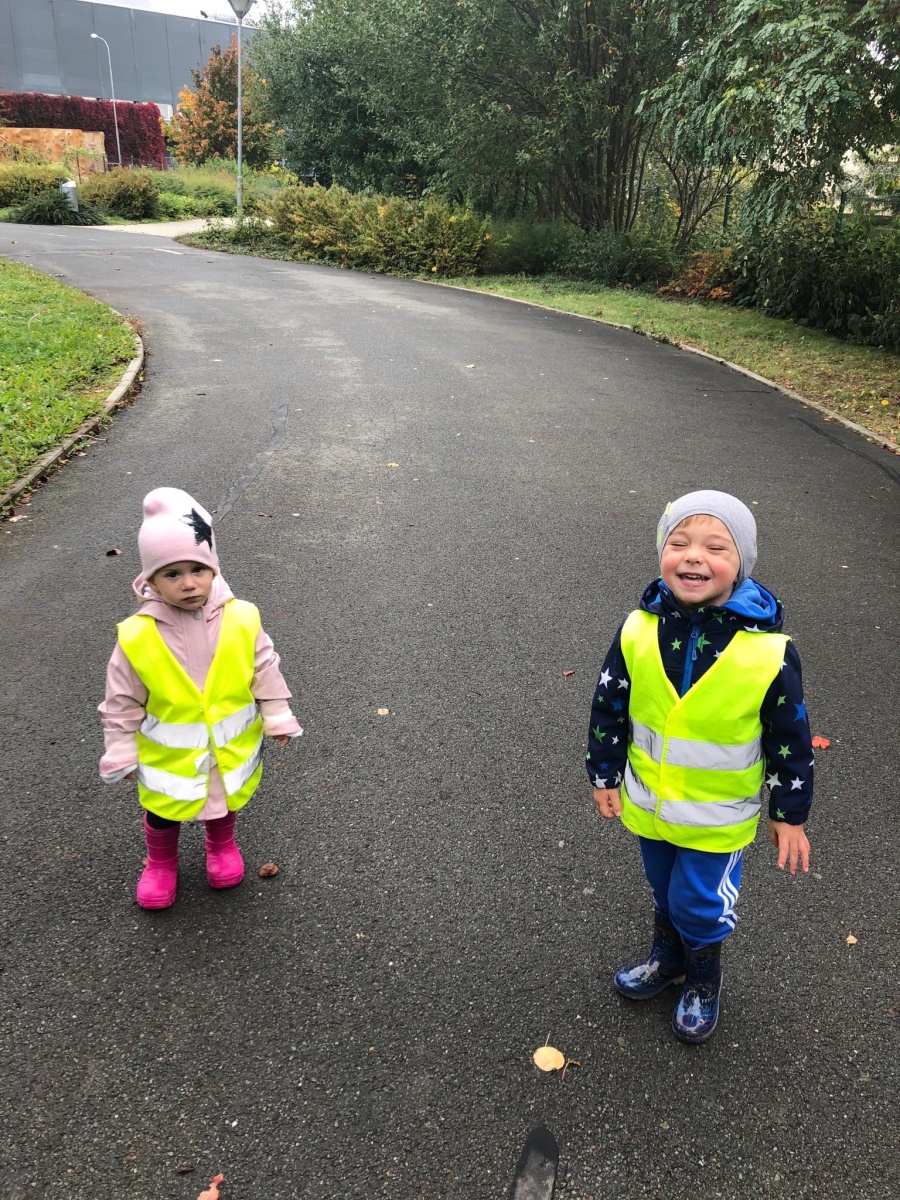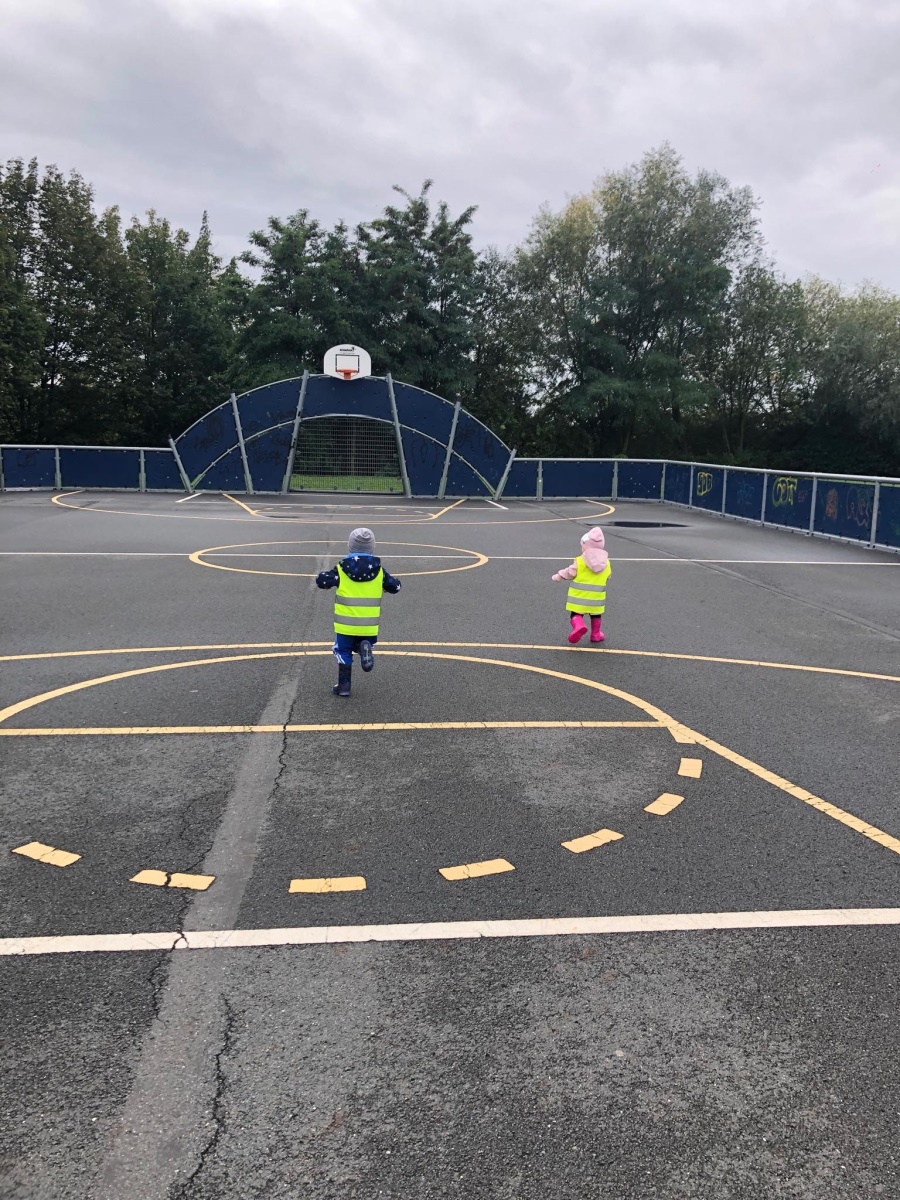 See you all next week!
Your Bunnies Teachers