Villa Luna
Blog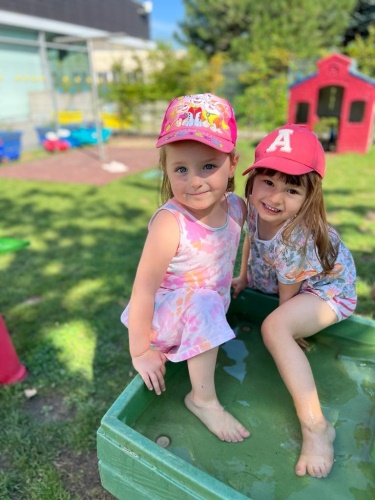 News from Bunnies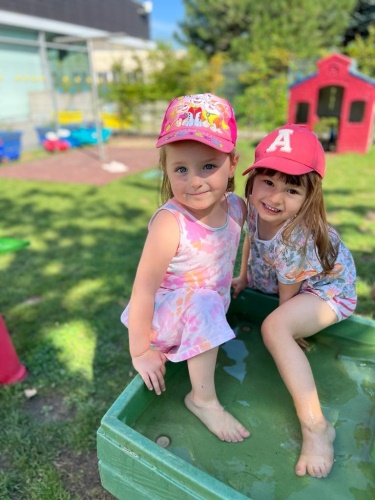 25.-29.7. 2022
Dear parents, grandparents, and friends, greetings from the Bunnies Group!
Welcome to this week's edition of the Bunnies blog. We hope everyone is good and healthy! This past week we continued our new topic titled "A Pirate Adventure." We spoke about how the pirates should looks like, who are they and what they are doing.
We began the week by doing pirates puzzles like a group activity and we were putting together pieces of the pirates. Also we played a game with wooden sticks.
Because few days during this week was really nice weather we spend a lot of time outside on our garden. It was fun! We played some games with the water, we did some sport activities and sang some songs with musical instruments.
On Wednesday we practise how to behave during the fire drill and we did really great job! We are already big Bunnies!
On Friday we said goodbye to our lovely friends - Bastian and Irmuun. We enjoyed the "goodbye party" with some sweets and it was nice to spend the time together! We wish you all the best in the future. All Bunnies will miss you guys!
Next week we will continue our topic titled "A Pirate Adventure." And it's gonna be fun!
Your Bunnies Teachers