Villa Luna
Blog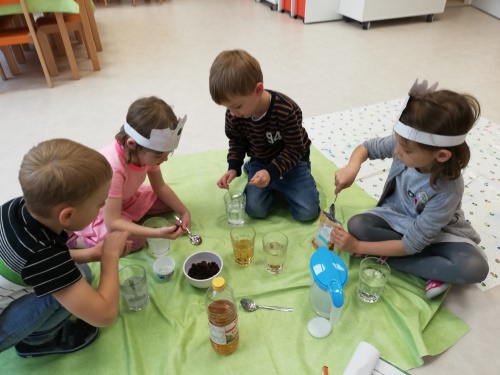 Activity Club: Little Discoverers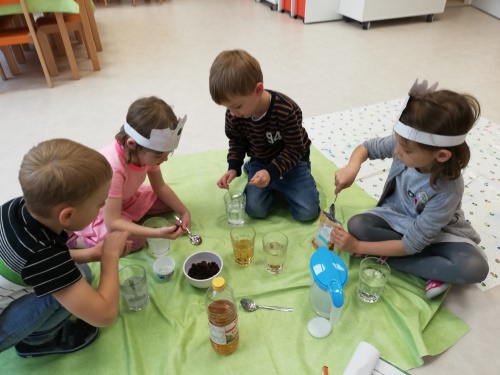 Experiences and experiments from the first semester of the Little Discoverers Club
Little Discoverers has focused on "learning by doing". Children have been encouraged to work with mistakes, to use their logical thinking skills, do art and experiments by using natural materials, learn about chemical reactions and laws of physics. The club has been teaching children to use simple maths such as weighing, measuring, basics of addition and subtraction - and this all just through experiments, art, music and environmental activities.
We have been working with baking soda, flour, vinegar, food colouring, coke, water, fizzy drinks, pasta, rice and anything you can imagine.
Children also got the chance to learn how to use pippets, tweezers, test tubes, magnets, microscopes, magnifying glasses etc. They are encouraged to work in pairs and help one another.