Věra Kašparová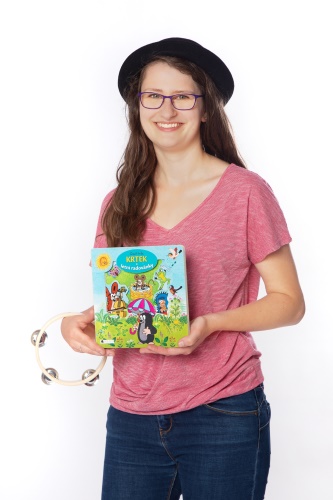 At Villa Luna since 2022
Motto
"Rejoice in every little thing."
Class
The Bunny Group
Why Villa Luna
I always wanted to be part of an international team of people because of its diversity, of which Villa Luna is a great example, and it is a pleasure for me to work here. I was particularly interested in Villa Luna because, among other things, here there is the possibility of an individual approach to the children and everyone has the chance to feel special.
Dream
I would very much like people to treat each other, and our planet, with respect.
Outside Villa Luna
I enjoy dancing standard and Latin American dances, swimming, jogging, bike riding, skiing, gardening, travelling and discovering the beauty of our world, and making cosmetics that are gentle to the skin and to nature.