Stefanie Boelmann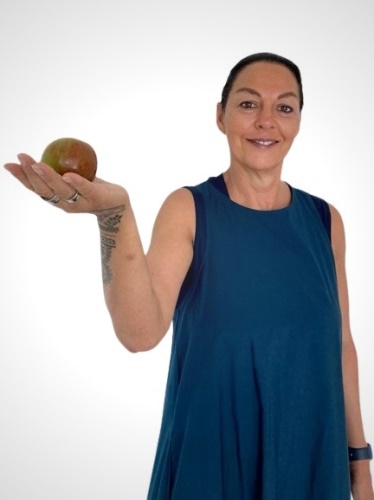 At Villa Luna since 2022
Steffi is originally from Germany but has spent a big part of her life travelling & working in other countries. As a certified primary teacher, she usually managed to get a teaching job following her husband where his work took him. Being bilingual and having raised a bilingual son, engaging in early multilanguage learning is a bit of a passion.
Motto
"The more that you read, the more things you will know. The more that you learn, the more places you'll go." Dr. Seuss
Class
The Fox Group
Why Villa Luna
I came across Villa Luna because the trilingual concept appealed to me. When I actually visited Villa Luna the first time, I felt right at home.
Dream
To live and work in as many countries as possible
Outside Villa Luna
Going to the gym, walking & being active, travelling & sightseeing, art (exhibitions), trying various foods, reading, photography