Lucie Krejčí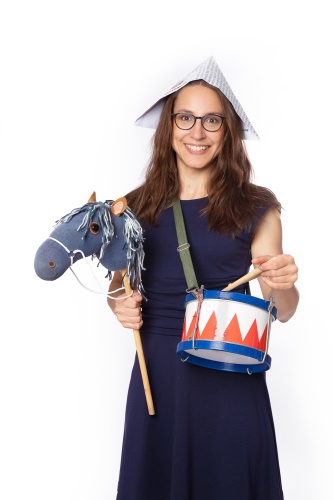 At Villa Luna since 2022
Motto
Tutti i giorni sono festivi.
Class
The Bunny Group
Why Villa Luna
In order to grow, we need an empathetic, safe environment full of acceptance, and Villa Luna is exactly that. That's why enthusiastic children and teachers grow together here side-by-side.
Dream
I live my dreams every day. I learn, discover and experience new things every day in a world full of colours.
Outside Villa Luna
I am what I currently enjoy. My family, nature, travelling, theatre, books, painting and balloons always bring me joy.