Katka Macháčková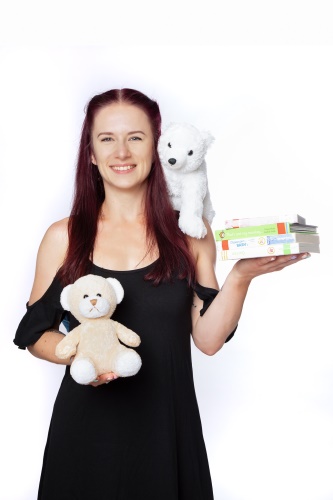 At Villa Luna since 2021
Motto
"Don't be afraid to live life to the fullest and follow your dreams."
Class
The Cub Group
Why Villa Luna
I always wanted my job to be my hobby and my joy, and to look forward to it every day. This has come true for me at Villa Luna, and I am glad for the chance to be part of the amazing team of friendly and positive colleagues that I found here.
Dream
To live a happy life full of wonderful experiences.
Outside Villa Luna
I enjoy spending my free time with friends or family. I like to travel and discover new places, I also do many sports activities, but I also enjoy spending a quiet day with a beautiful book.