Kathy Siska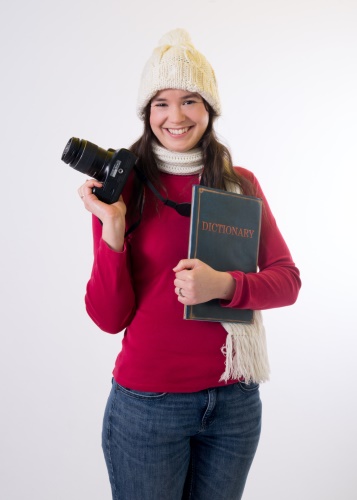 Seit 2011 in der Villa Luna
Kathy is from Canada, but as she spent part of her childhood in Slovakia, she has a soft spot for children who are also from bilingual environments. At Villa Luna she cared for the youngest charges for many years, and because of her, the children gained the basics of English literally from their cradles. Currently she works in the office, where she coordinates a number of projects. Thanks to her thoroughness, calm constructive thinking, general insight and experience with kindergarten operation, she reliably ensures the smooth running of the team.
Motto
"Das Beste kommt noch."

Gruppe
Büro
Warum Villa Luna
Es tut gut, Teil einer Gruppe von Menschen zu sein, die Wert darauf legen, gemeinsam etwas Gutes zu schaffen und die ihr Bestes geben, die ihnen anvertrauten Leben positiv zu beeinflussen.
Ihr Traum
Mit den Nordlichtern über dem Kopf im verschneiten kanadischen Norden Wölfe zu beobachten
Außerhalb der Villa Luna
Bücher, Schnee, Schwimmen, Natur, Chor, Gitarre, literarische Übersetzung, Fotografieren und das Meer.