Villa Luna
Blog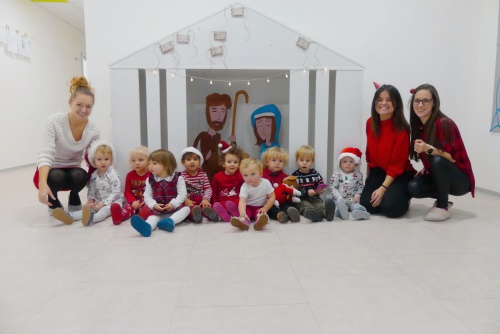 News from Cubs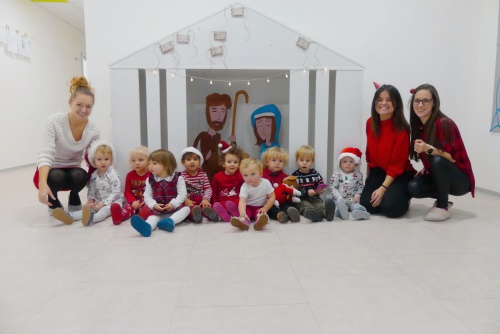 .14.12.-22.12.2020
Dear parents,
We are happy to be back to keep you posted about our wonderful time in our class.
Last week was full of beautiful Christmas atmosphere and we really enjoyed it.
We started with decorating our Christmas tree where each of us had the special opportunity to hang up an ornament. Now we are also great cookie bakers cause we made our own and put a lot of effort to create the best cookies. We were getting ready for our Christmas party which we enjoyed as much as possible – we danced, we sang along and played the jingle bells like rock stars. We hope you liked the Christmas presents from us :)
The best thing ever was that we could make our friends happy with a home made gift – our Secret Santa. Even though we were super busy we managed to make a new craft of a Reindeer and practice our little fingers to know how to work with a glue.
On top of all of it Ježíšek with Santa came to us over the night to bring us beautiful gifts under our Christmas tree. We love our new toys and we cannot wait to play with them after Christmas Holidays.
Have a wonderful Christmas and Happy New Year!
Your Cubs