Villa Luna
Blog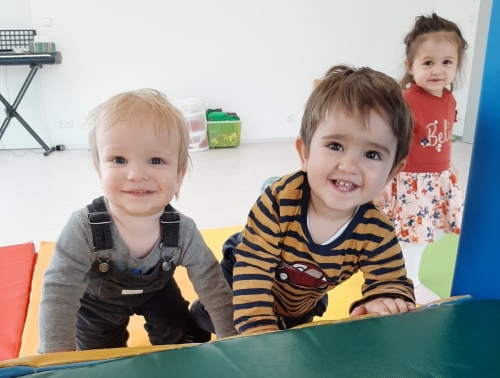 News from Cubs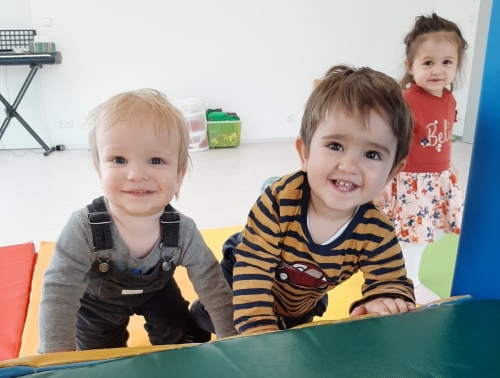 Week 27.4.-30.4.
Dear Cub parents and friends,
It's great to be connecting with you regularly again, and we hope you are enjoying our pictures!
This week has been really nice and relaxing…We're enjoying spending time with our friends again, rediscovering all our favourite toys, songs and activities, and playing in the gym. The weather has been very pleasant so we've been outside a lot, exploring, examining flowers, even chasing bubbles :-)
And some of us are getting so big! We're all practicing eating by ourselves, walking and running, and putting our shoes on. We're not so good at getting dressed on our own yet, but we'll get there!
We wish you a lovely long weekend, and see you next week!
Your Cubs